Echofon : when ur group members try to present a project they didn't contribute to #Oscars
Echofon : This could potentially be the worst acceptance speech of all time #oscars #vice
Echofon : First time in Facebook jail for posting this censored picture #smdh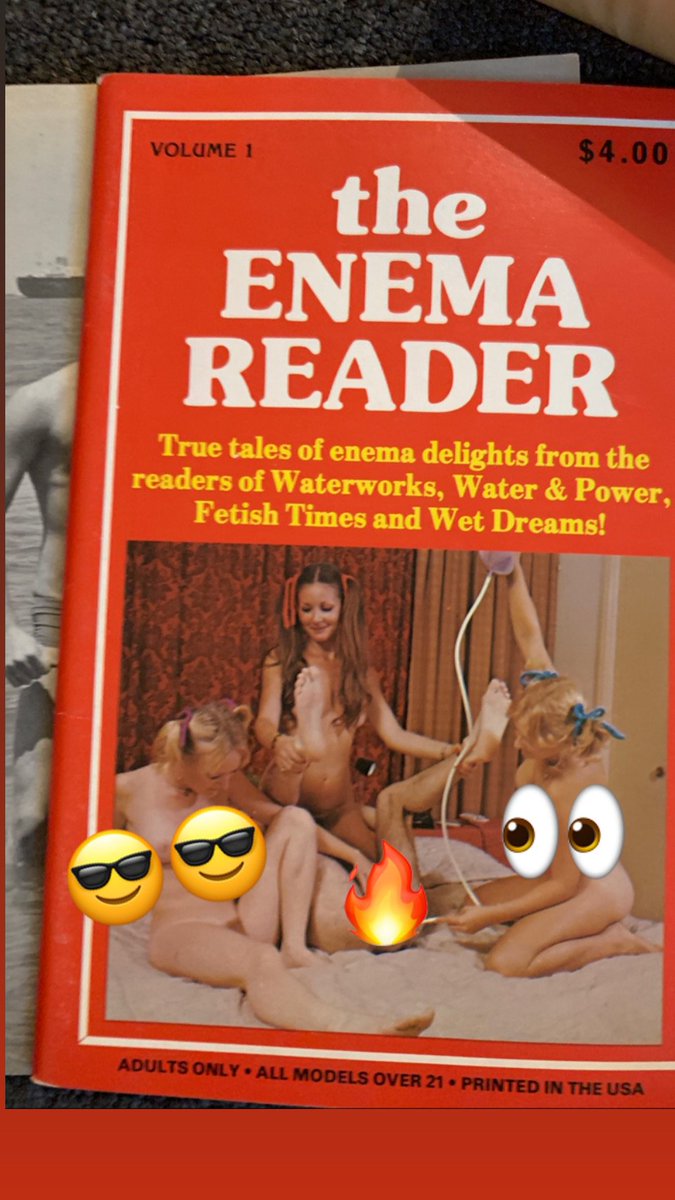 Echofon : Now through tomorrow, use code MOPSTER to take 50% off select collections at shop.mishkanyc.com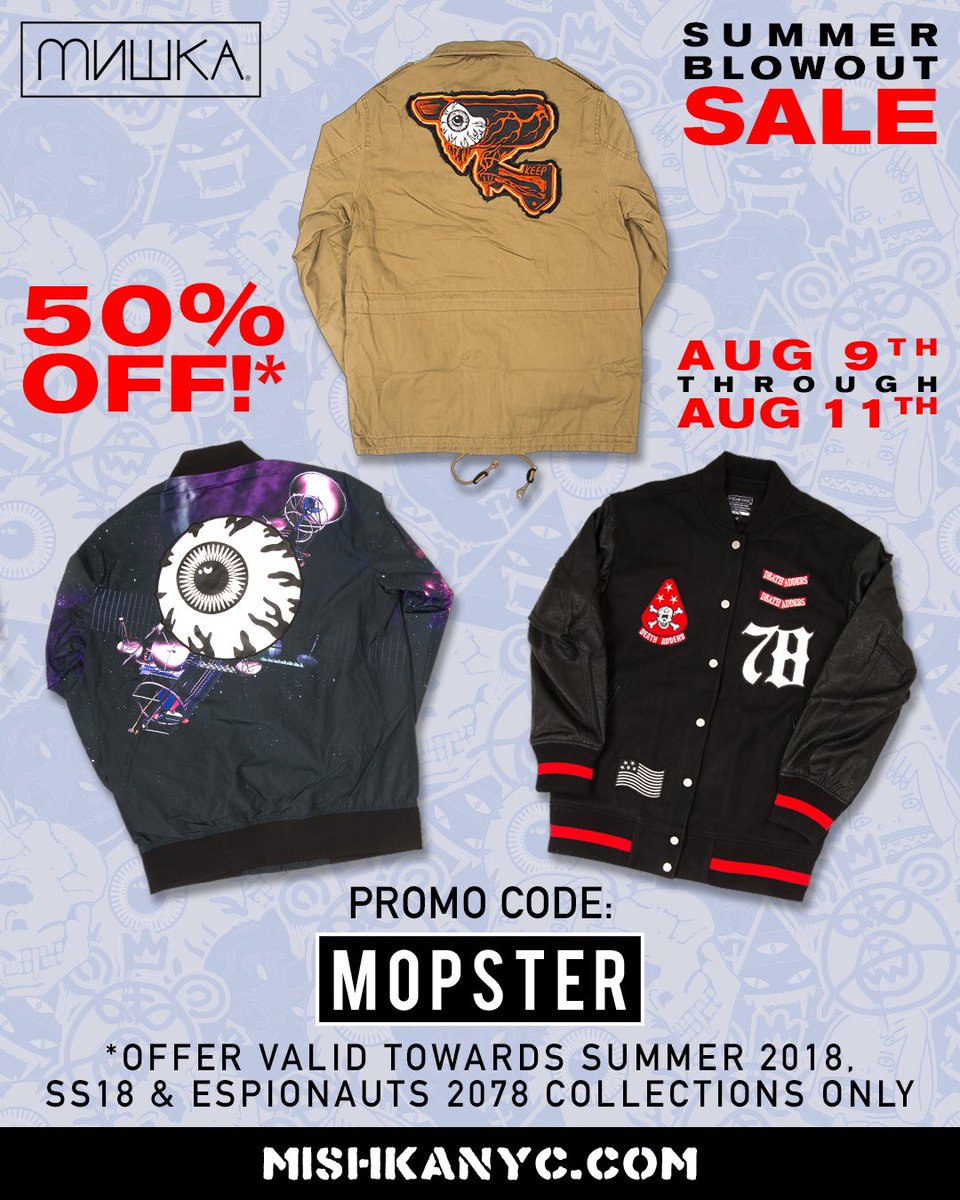 Echofon : Welcome to my twitter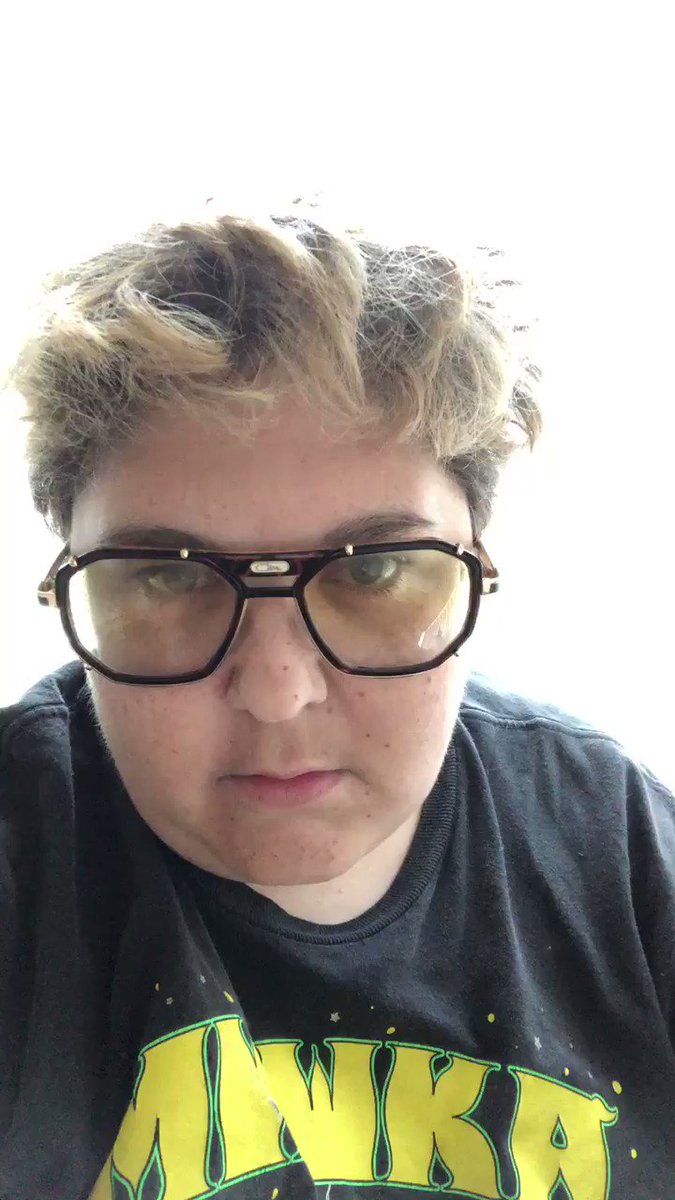 Echofon : #TWERPS on that #SupernovaSquirt 💦🍑☕ @okamibrand @okamiwlvs @gregmishka #okami #limitededition #eliquid #ejuice… https://t.co/xZJkWcALrB
Echofon : This hat turned out way better than I expected. Definitely one of the best kickstarters I've done. Nice work… https://t.co/eoOizwKK0c
Echofon : Should I be worried that narrators voice on Forensic Files is soothing?
Echofon : I really want a popsicle right now but all I have in my freezer are frozen vegan chicken strips.
Echofon : He's mine forever!! I 💚you Jungle Cyco Ape!! ... Thanks Greg Rivera & Quang Le for your badass creation! https://t.co/xtHkqdOmww
Echofon : S/O to optimistic #vegan doc The End of Meat, which I saw in August (thanks to Nell Alk) + is now available to… twitter.com/i/web/status/1…
Echofon : You know you are getting old when people start referring fast and furious 3 as "old school"
Echofon : I hope the Mueller report gets released in full so I can read the headlines about people who read it in full
Echofon : Can a Uline catalog be recycled? Asking for 15 million friends.
Echofon : This is a great new addition to any collectors out there. Bravo to Greg Rivera for his inspiring collection. This i… https://t.co/WzqiP9DOjM