Greg Ashman
Bio Teacher. PhD Candidate. Blogger. Writer. Podcaster. Teachers: Let's take back our profession. Views own.
Lokasyon Ballarat, Victoria
Tweets 59,5K
Followers 14,6K
Following 1,2K
Account created 21-06-2012 11:38:42
ID 614246029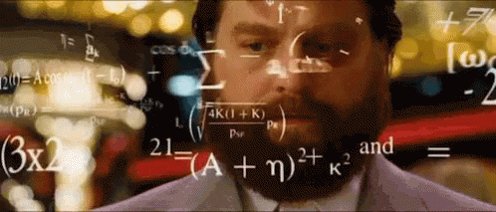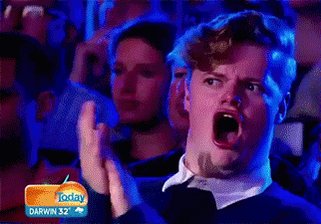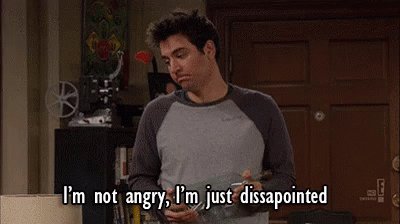 iPhone : Cambridge 6 August 2020.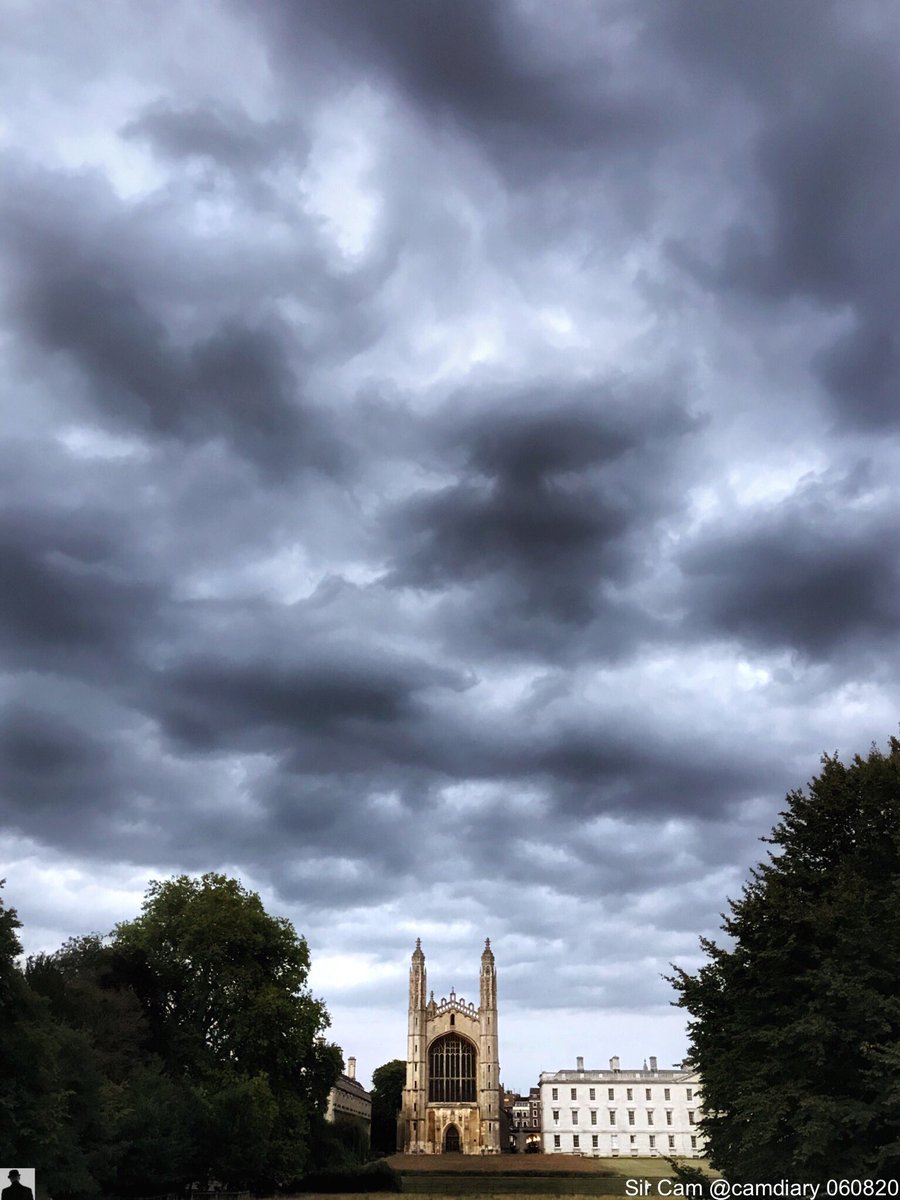 iPhone : Their Family Bought Land One Generation After Slavery. The Reels Brothers Spent Eight Years in Jail for Refusing to… twitter.com/i/web/status/1…
iPhone : Andrew Old They're just lying about people know. I guess the justify by redefining all the words they use.
iPhone : I'm a Twitter veteran and I'm still pretty outraged by this tbh twitter.com/greg_ashman/st…
iPhone : Scott Christian Bokhove I think we've already been through the burden of proof thing. After that, Christian - who is… twitter.com/i/web/status/1…
iPhone : Tabitha McIntosh Delete this tweet. Tom has never said 'transphobia is good' and you must know this. So, it is a libellous statement.