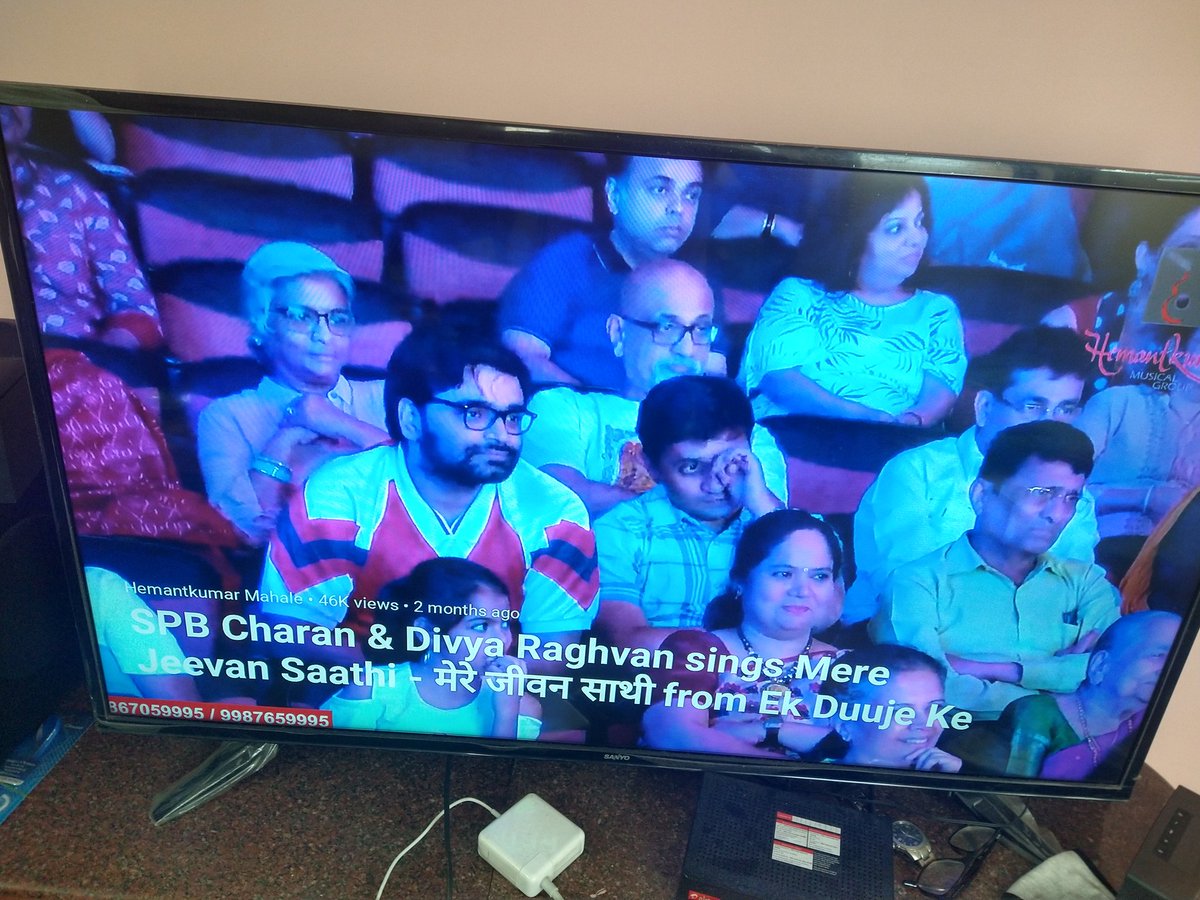 Android : #OTD in 2000: Arsenal signed Robert Pires from Marseille for around £6m.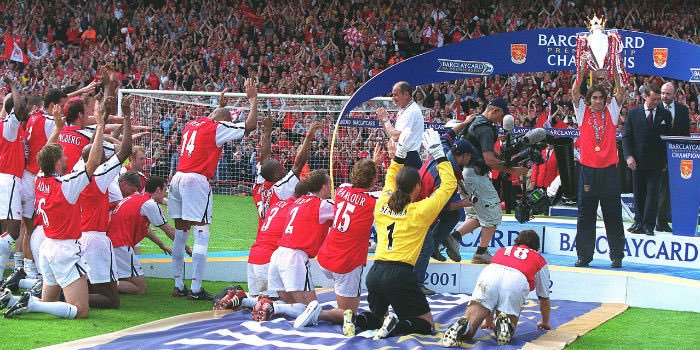 Twitter Web App : Varun dei some 1 out of 1000 predictions you get means
Android : Varun Don't think anybody's predictions aged well.
Android : Good product placement for Tata sky :) twitter.com/sachin_rt/stat…
Twitter Web App : Bharath yeah da, we need to do a lot better to document all of this. England still hype headingley till now.
Twitter Web App : Quite a while since I have been this thrilled about an indian win, quite a surreal achievement given all the context
Twitter Web App : this team had a bowling attack with 3 tests and 10 overs' experience, they are on the verge of beating the aussies… twitter.com/i/web/status/1…
Twitter Web App : What a player and what a team this is ! Just unbelievable what these guys are pulling off !!
Android : Respect for Rishab pant gone up a few notches this series, has pulled off really really special things.
Android : Whenever people try to tell me Test cricket is boring I yell at them, loud as I can "Have you SEEN Niroshan Dickwel… https://t.co/bUy3IxZLo0