Bio my children draw on my head with hair chalk. 😀 I hate haters but hope that doesn't make me a hater? life's hard let's help each other ❤️
Lokasyon Birmingham, England
Tweets 96
Followers 44
Following 699
Account created 14-05-2020 22:26:34
ID 1261060295423922178
iPhone : Wow, this is leadership.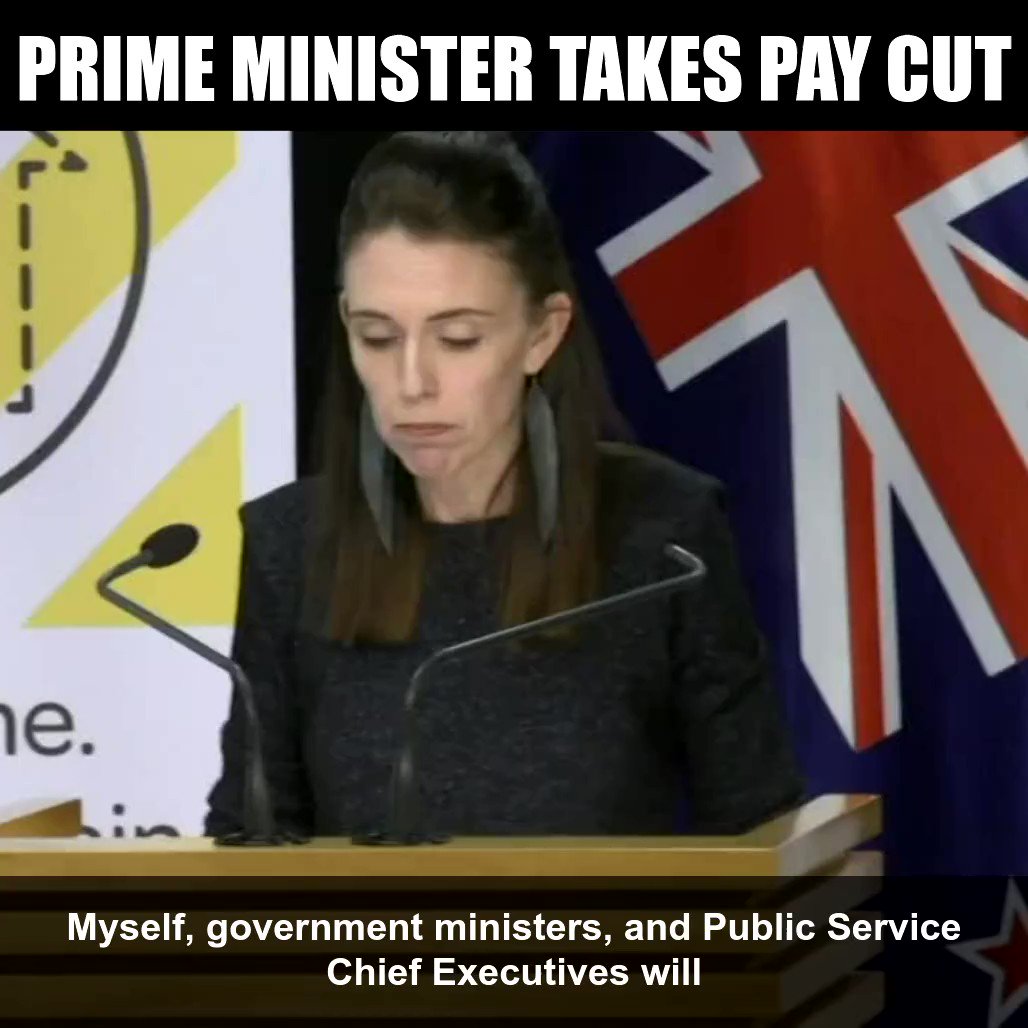 iPhone : David Mollart almajir So if you'd been there live in the pre covid world you would be happy to see bcfc parking t… twitter.com/i/web/status/1…
iPhone : almajir Got lucky tonight. We set up to counter attack at home!! Conceded 77% of possession and looked frighted to… twitter.com/i/web/status/1…
iPhone : Amanda Shepherd Just talking to an old mate about the times we used to meet up in the Forge Tavern before and after th… twitter.com/i/web/status/1…
iPhone : Why are so many people trying to diminish the Free School Meals debate to being simply about the cost of individual… twitter.com/i/web/status/1…