Twitter Web App : Banjo balm.
iPhone : This video of Kobe right before he retired Just chills man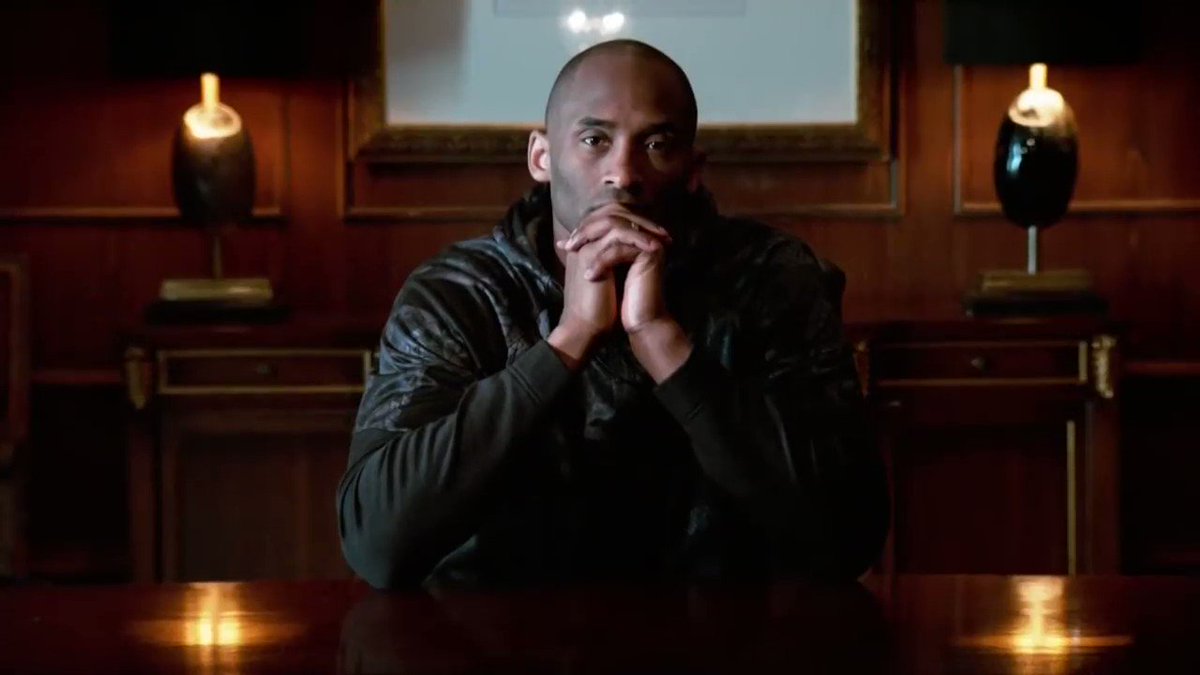 iPhone : A primary job of the media is to instill a constant sense of fear in the population. 'If it bleeds, it leads' is n… https://t.co/v976r73rpy
iPhone : Hugh Hewitt I understand your point Hugh and very much appreciate that you made it.
iPhone : Hugh Hewitt Great idea. But please don't give them packaged, processed junk food.
iPhone : Zach Abraham And yet not a single friend or family member of mine is ill. Not a one. No doubt, there are people gettin… twitter.com/i/web/status/1…
iPhone : Debra Robinson Dr Andrew Weil recommends astralagus and Alicin, the active ingredient in garlic. Put a clove or t… twitter.com/i/web/status/1…
iPhone : Jim Bianco This is 5 to 10 times lower than the original estimates, btw
iPhone : It is very important to support all small businesses from now onward permanently even after this CV crisis , let th… https://t.co/euj6pBNzXf
iPhone : We ARE getting through this together - not we Will. We are present day. Doing it. Together 💪🏼💪🏼