Android : Lions GM on Matthew Stafford trade report: '100% False!!' nfl.com/news/story/0ap…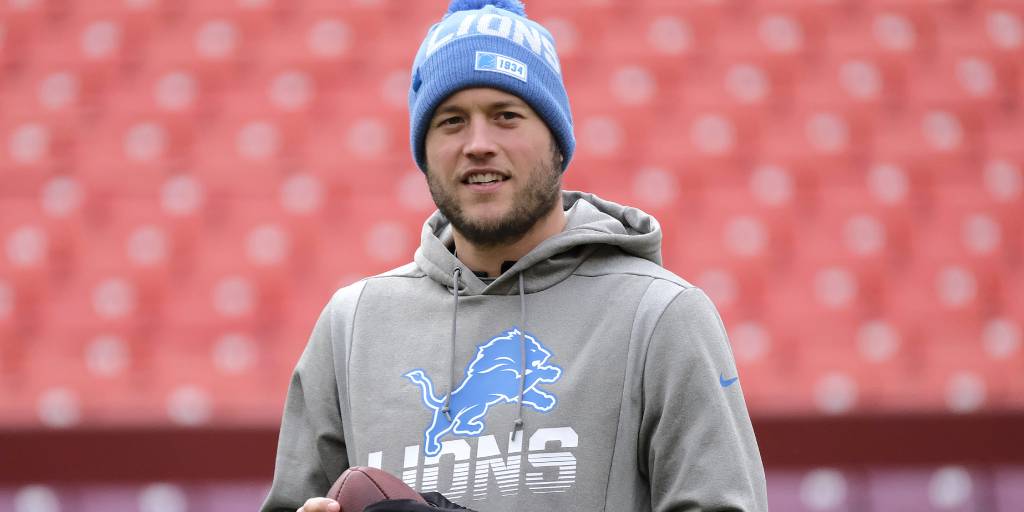 Android : Steph and Klay played rock paper scissors to see who would honor Iggy after his tribute video.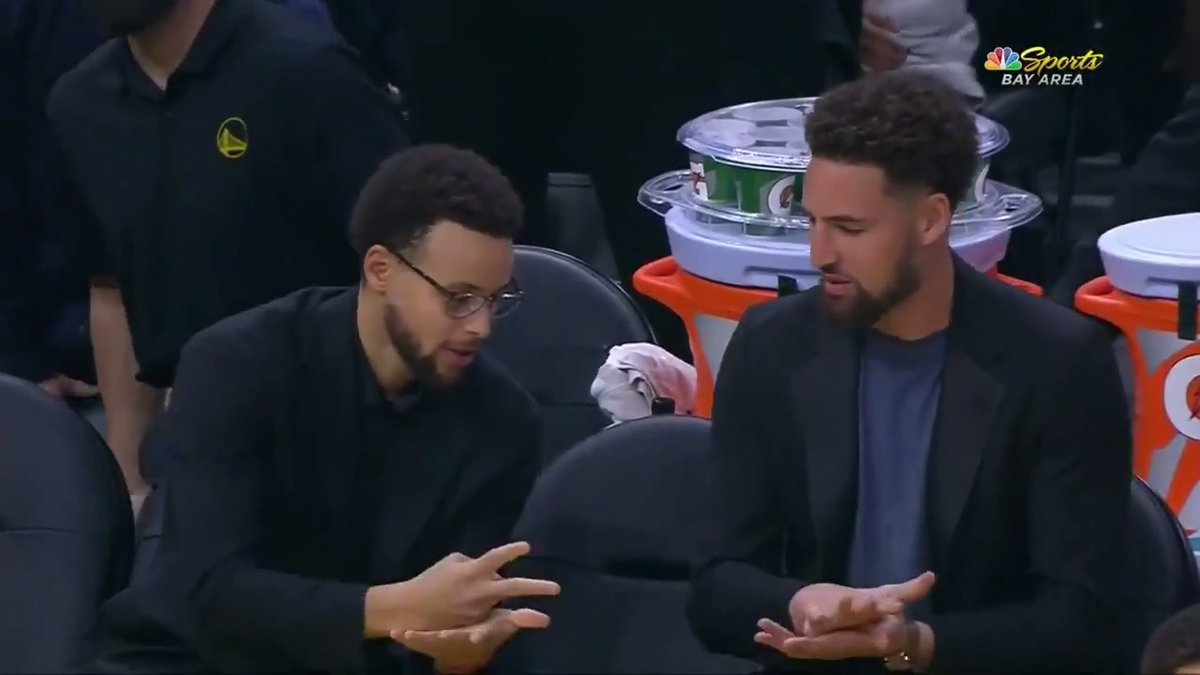 Android : The backdrop for the forthcoming Iguodala press conference at the state of the art Chase Center in San Francisco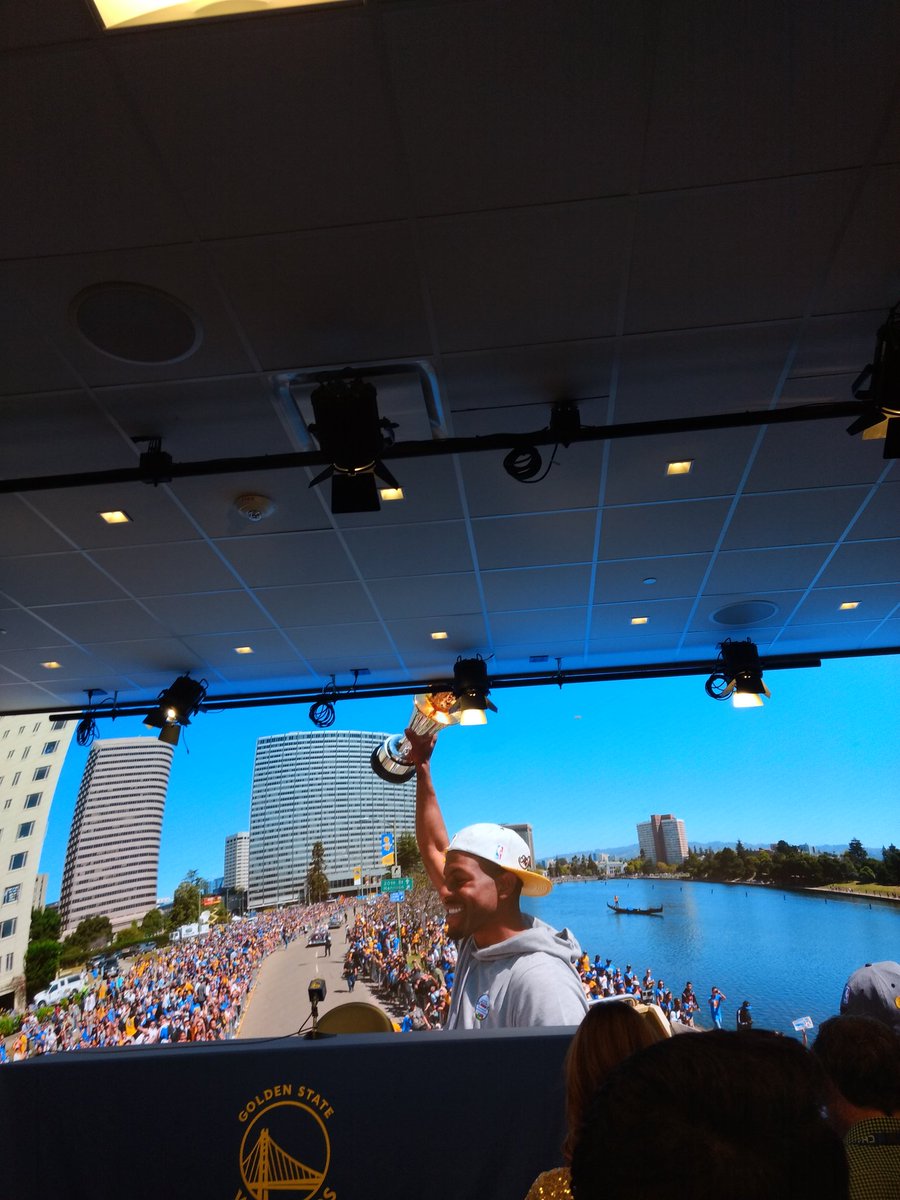 Android : That starting lineup Heat used last night without Butler and Leonard is shooting 55 percent on threes as a quintet.… twitter.com/i/web/status/1…

Android : Dwyane Wade's documentary airs in an hour in an ESPN. Some highlights and what to expect, if you missed this earlie… twitter.com/i/web/status/1…
Android : UF's sweep of Canes at Mark Light this weekend drops UM to 8-31 against Gators since 2010.
Twitter Web Client : NEW: Heat again will be without Jimmy Butler, two other rotation players for game Monday at Cleveland: miamiherald.com/sports/nba/mia…
Android : Herro, Leonard also to miss eighth game in row twitter.com/flasportsbuzz/…
Android : Butler will miss second game in row for personal reasons. Not traveling to Cleveland
Twitter Web Client : From PM: Another Dolphins coaching change; the Lions' message to Miami and others about the third pick; and OL draf… twitter.com/i/web/status/1…
Android : No Jimmy? No problem. Heat blows out Cavaliers without Butler on Dwyane Wade's night. Takeaways: • New-look startin… https://t.co/8D7bjDllg5

Android : Heat retires Dwyane Wade's No. 3 jersey in emotional halftime ceremony miamiherald.com/sports/nba/mia…

Twitter Web Client : Dolphins lose a respected coach. And the Lions are now available on line 3: miamiherald.com/sports/spt-col…