FireInABottle
Bio Pig Farmer, Butcher, Charcutier. Food historian. Molecular Biologist, Database Programmer. Invented the Croissant Diet. Coined the term "Low PUFA Pork."
Lokasyon Trumansburg, NY
Tweets 3,7K
Followers 3,2K
Following 401
Account created 02-11-2019 19:57:35
ID 1190719557507469313
iPhone : The instant a trout swallows a mayfly, and before the surface tension breaks.
iPhone : Frying up a pot of Firebrand Meats low-PUFA pork carnitas :) Firebrandmeats.com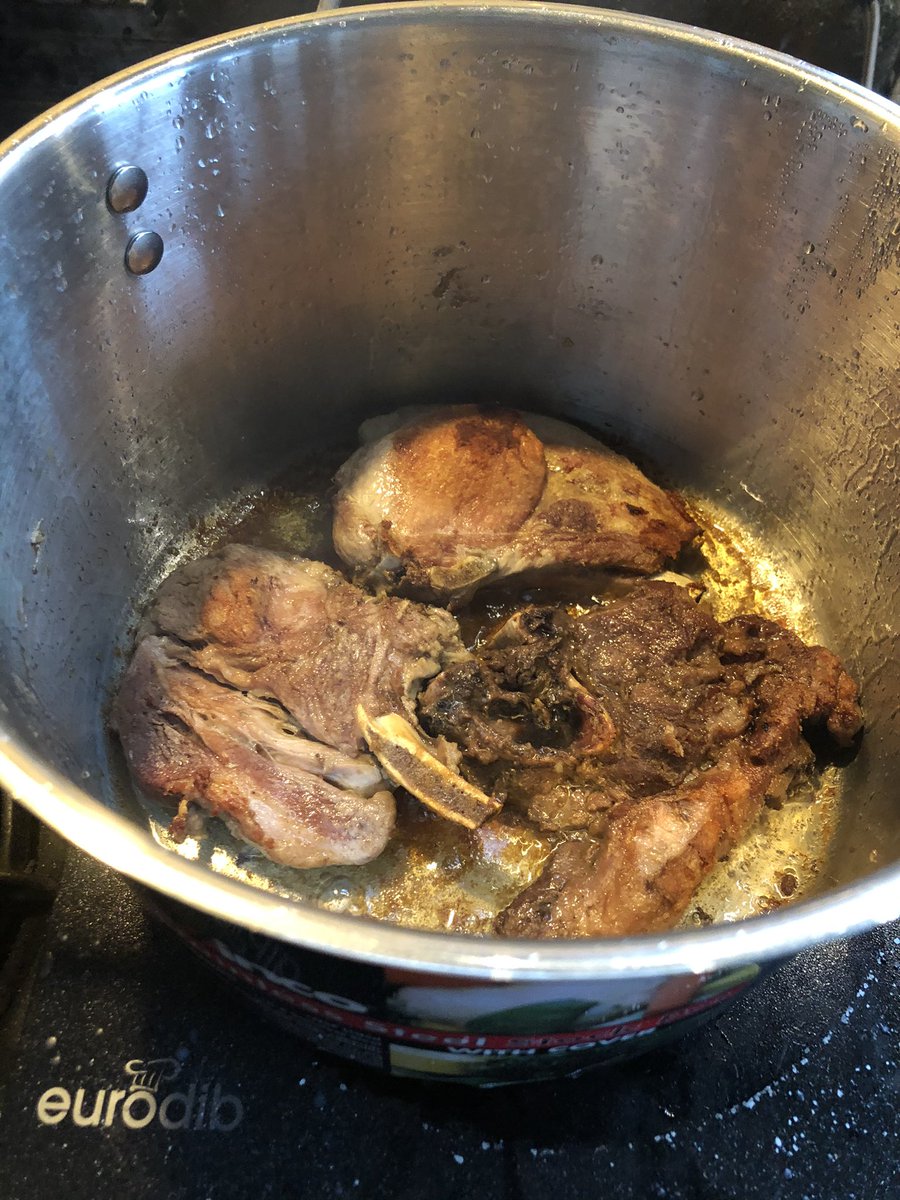 iPhone : Man, you don't see ThAT every day! twitter.com/ozmandia/statu…
iPhone : Robert Mauri Well, melting points ARE tricky. If fat is soft it could be from high MUFA or high PUFA, it's hard to t… twitter.com/i/web/status/1…
iPhone : Eric Cant say I know anything about quinine... I like gin and tonic, though.
iPhone : Myron Luck I'm not sure putting SA straight into coffee is a great idea for absorption purposes! Even if it melts… twitter.com/i/web/status/1…
Twitter Web App : Again, thank you all! I consider this a community driven project and I will not stop improving the product until i… twitter.com/i/web/status/1…
Twitter Web App : "The bacon is delicious and the fat isn't all squishy like the PUFA bacon. Yay! I had no idea that a pork chop cou… twitter.com/i/web/status/1…