David Fink
Bio | sneakers, skateboarding, hip-hop & hoops | (views are my own) |
Lokasyon Los Angeles via Minneapolis
Tweets 11,2K
Followers 572
Following 761
Account created 23-03-2009 04:40:23
ID 25954266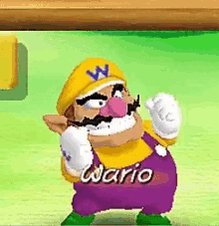 iPhone : Why Drake look like he bouta do a buttery switch back tail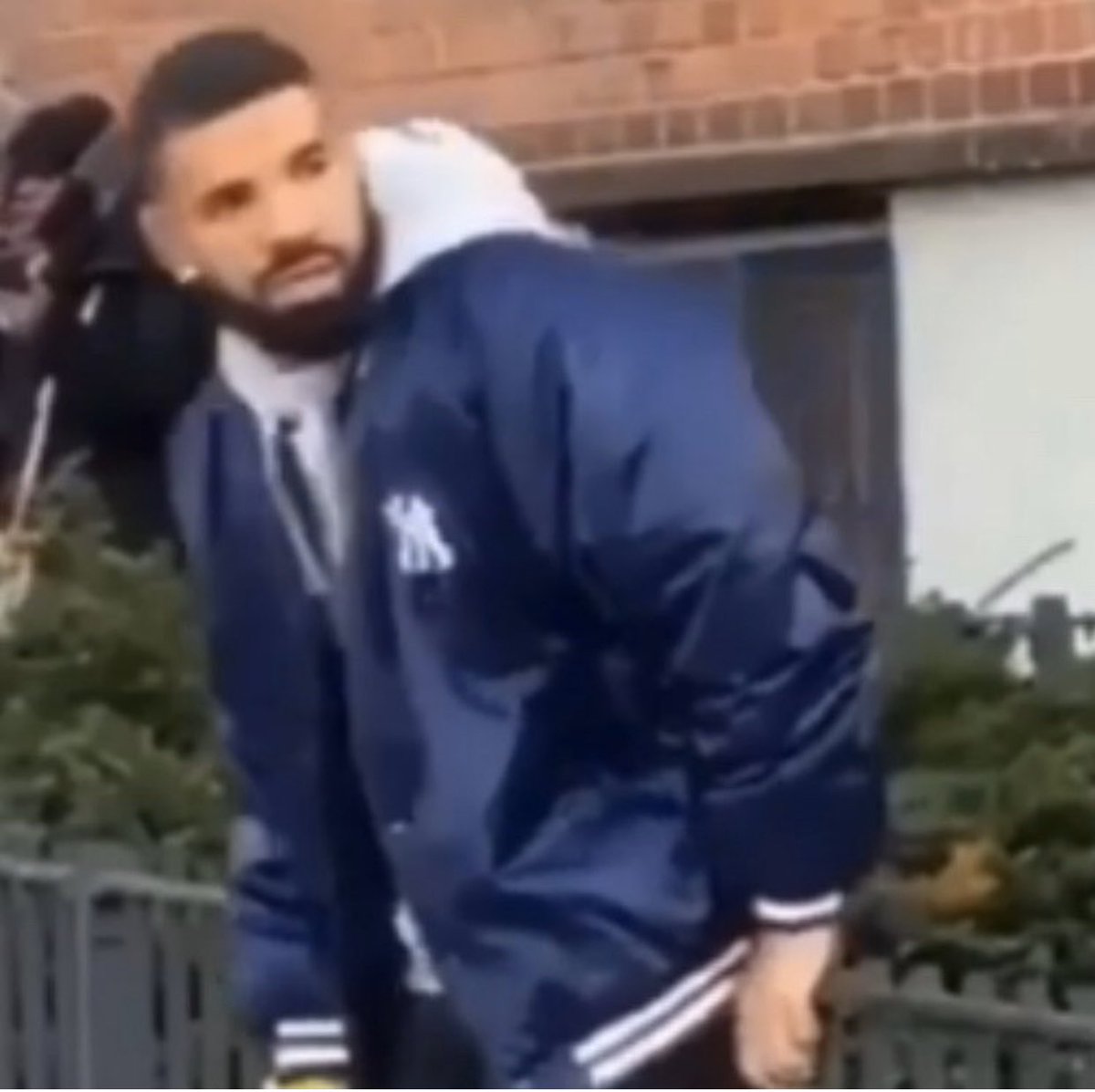 Twitter Web App : this is excellent pioneering of excellence via /r/Timberwolves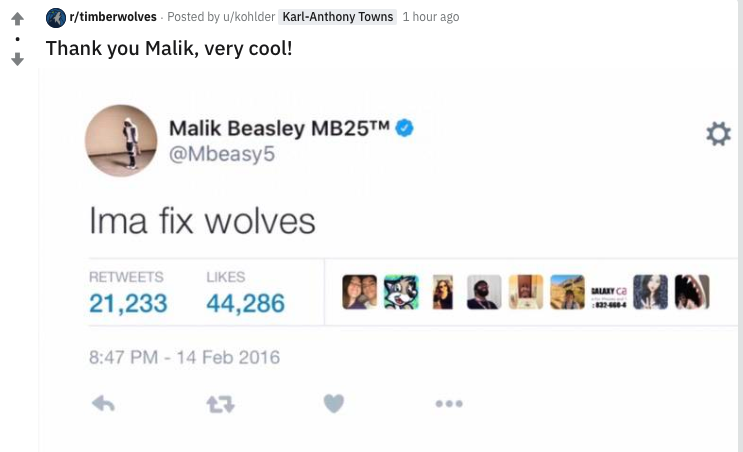 iPhone : The Los Angeles Lakers' new jersey patch to honor the late Kobe Bryant.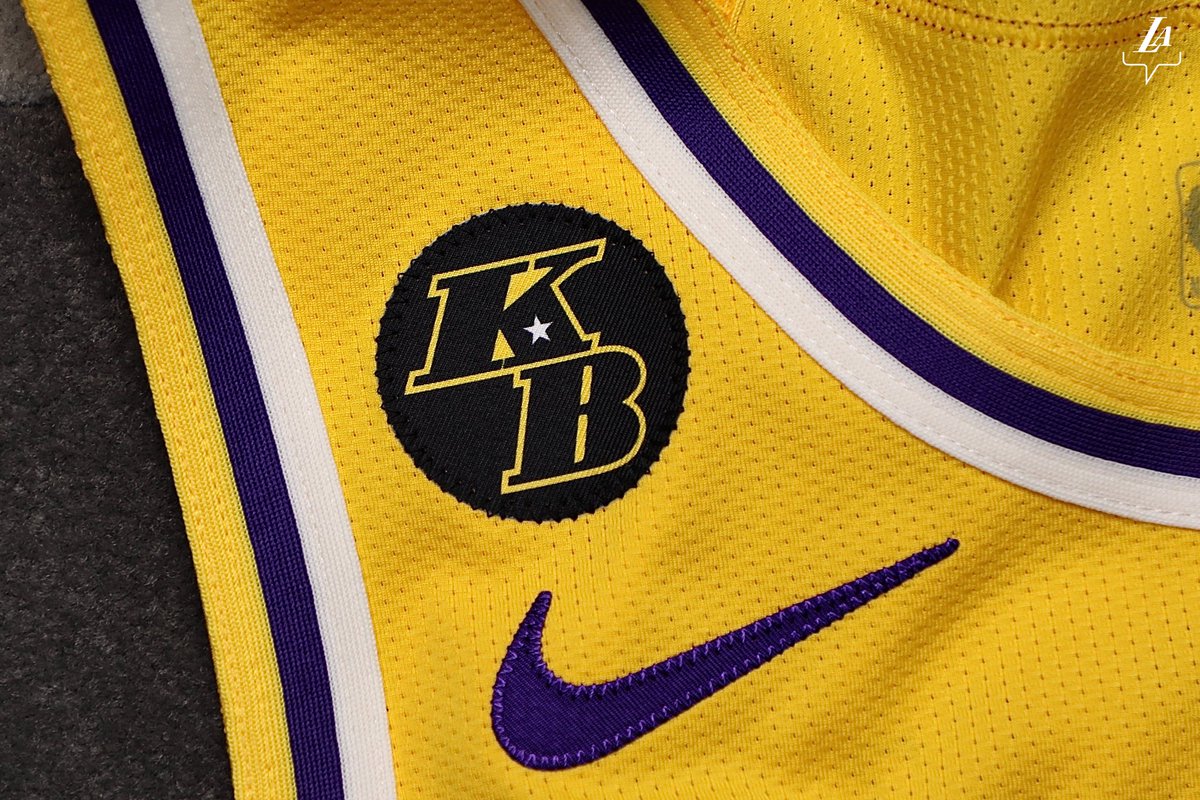 iPhone : watching The Wire season 4 where Namond is dripping in a throwback Wolves track jacket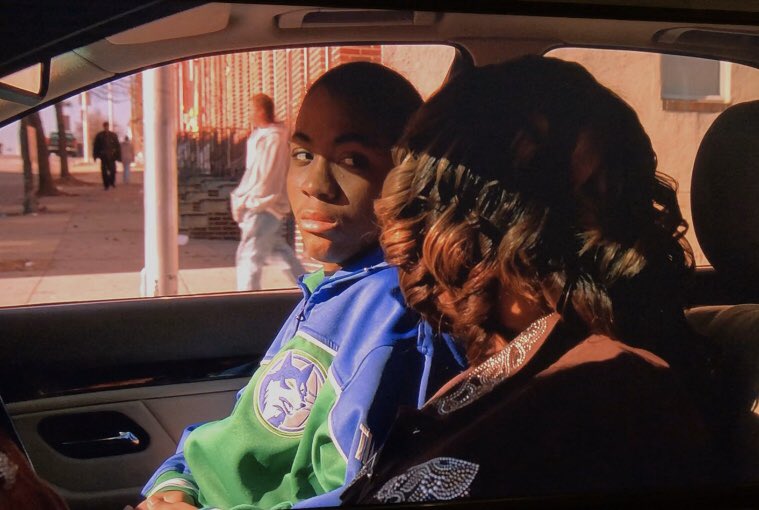 iPhone : Mike Munzenrider Yeah, between acquiring him & DLo, underrated narrative has been Wolves' elevating their steeze

iPhone : James Johnson rayguns doe twitter.com/Timberwolves/s…
iPhone : I see Dem Atlas is performing at Wolves halftime show, in MF Doom Dunks none less
iPhone : there's a lot of good skate spots in Narcos Mexico S2
iPhone : mo RuffRydaz8469* and shoutout to Randy Moss for the 84
iPhone : Mike Munzenrider Ha, for real. Not knocking the hustle, but wonder if these shops know he rides for others.