Matthew Mansfield
Bio Currently playing with words while writing my first book. Can see some of our travels at @passportsinhand on IG I also love national parks.
Lokasyon San Francisco, CA
Tweets 16,3K
Followers 646
Following 634
Account created 28-10-2008 11:38:57
ID 17019333
iPhone : ²²² This is a good book, too. Dated at times but well worth a read.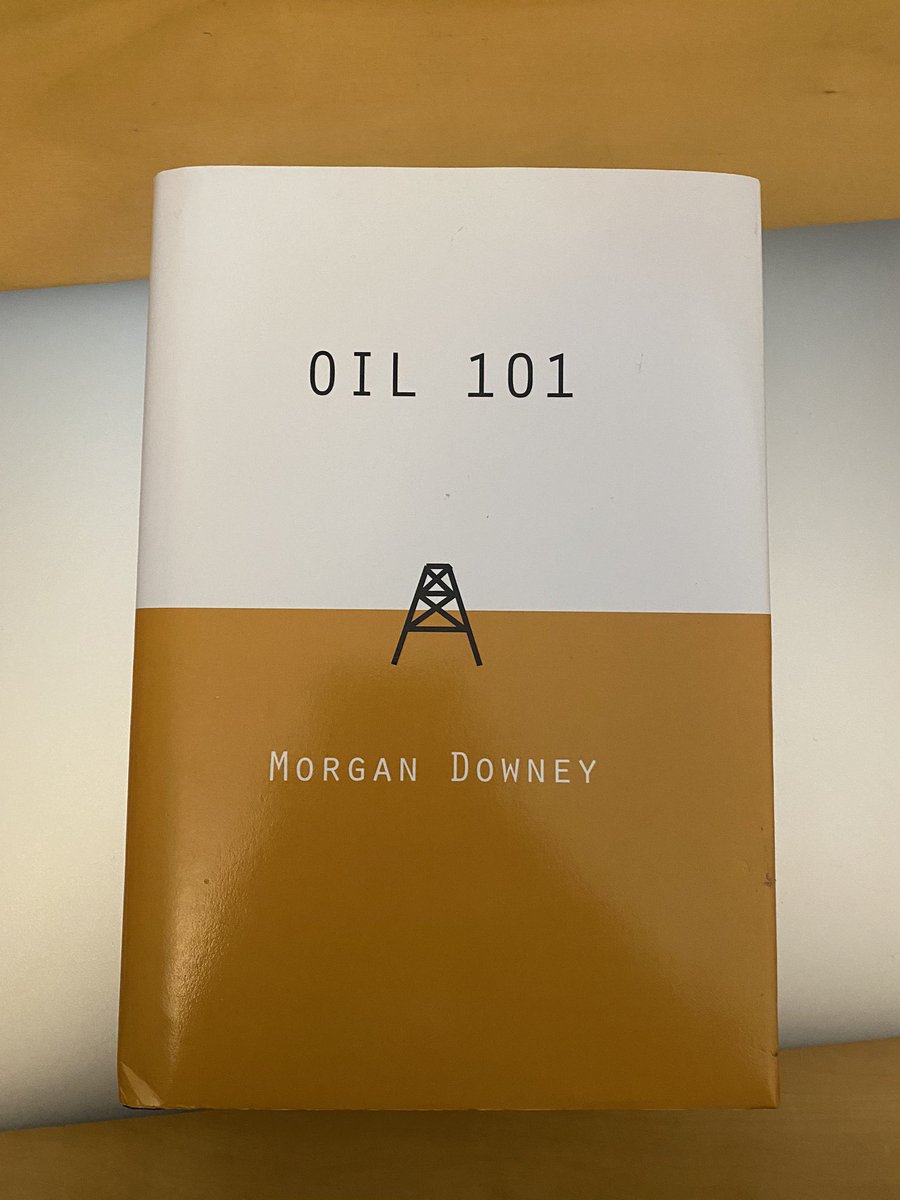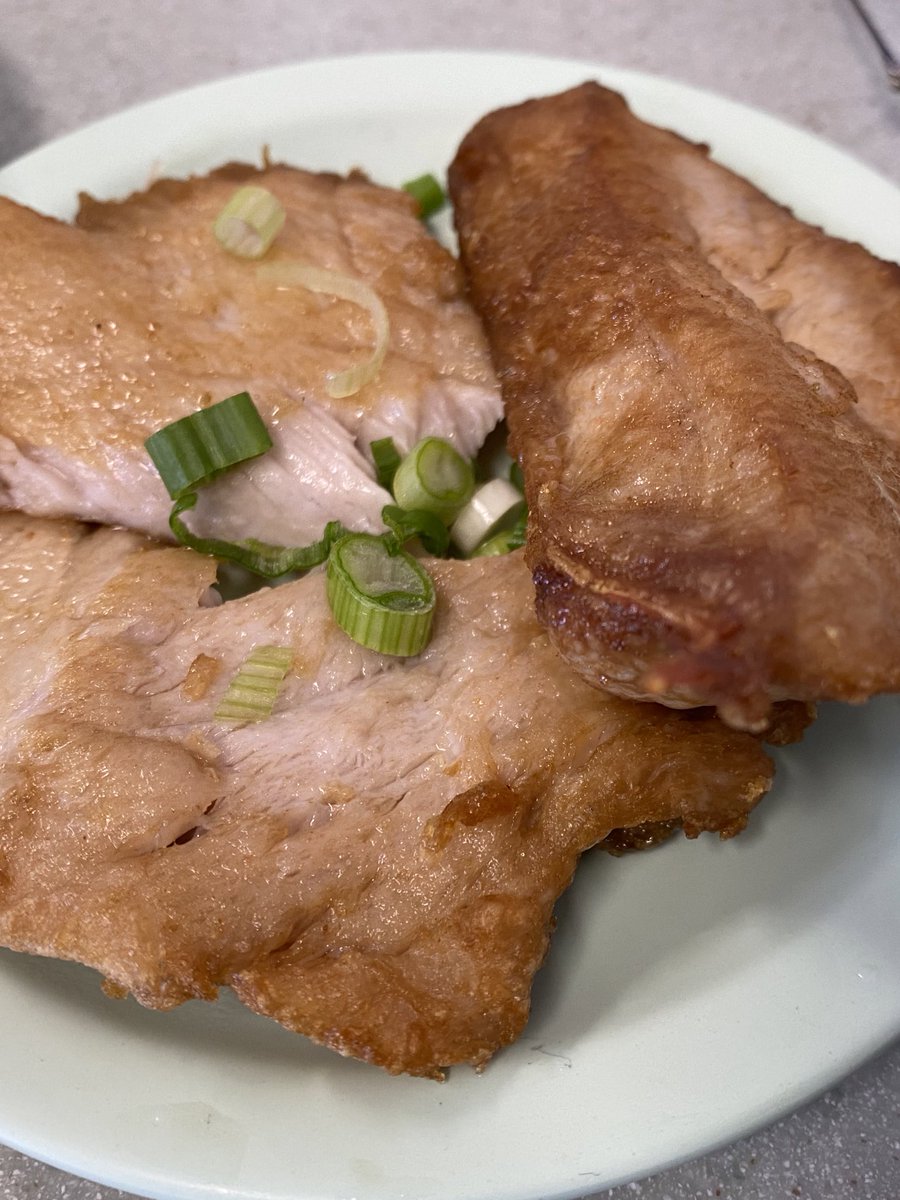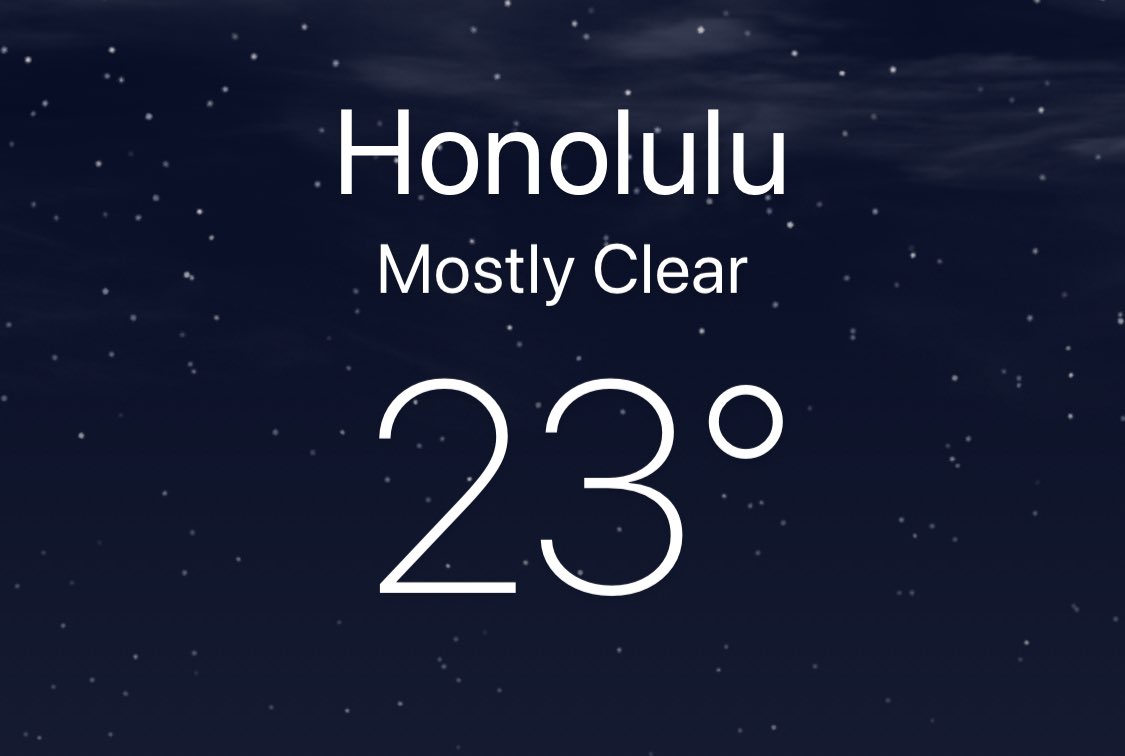 iPhone : evil maid It can be edible. Just not in the US. Whereas in Indonesia it's quite good.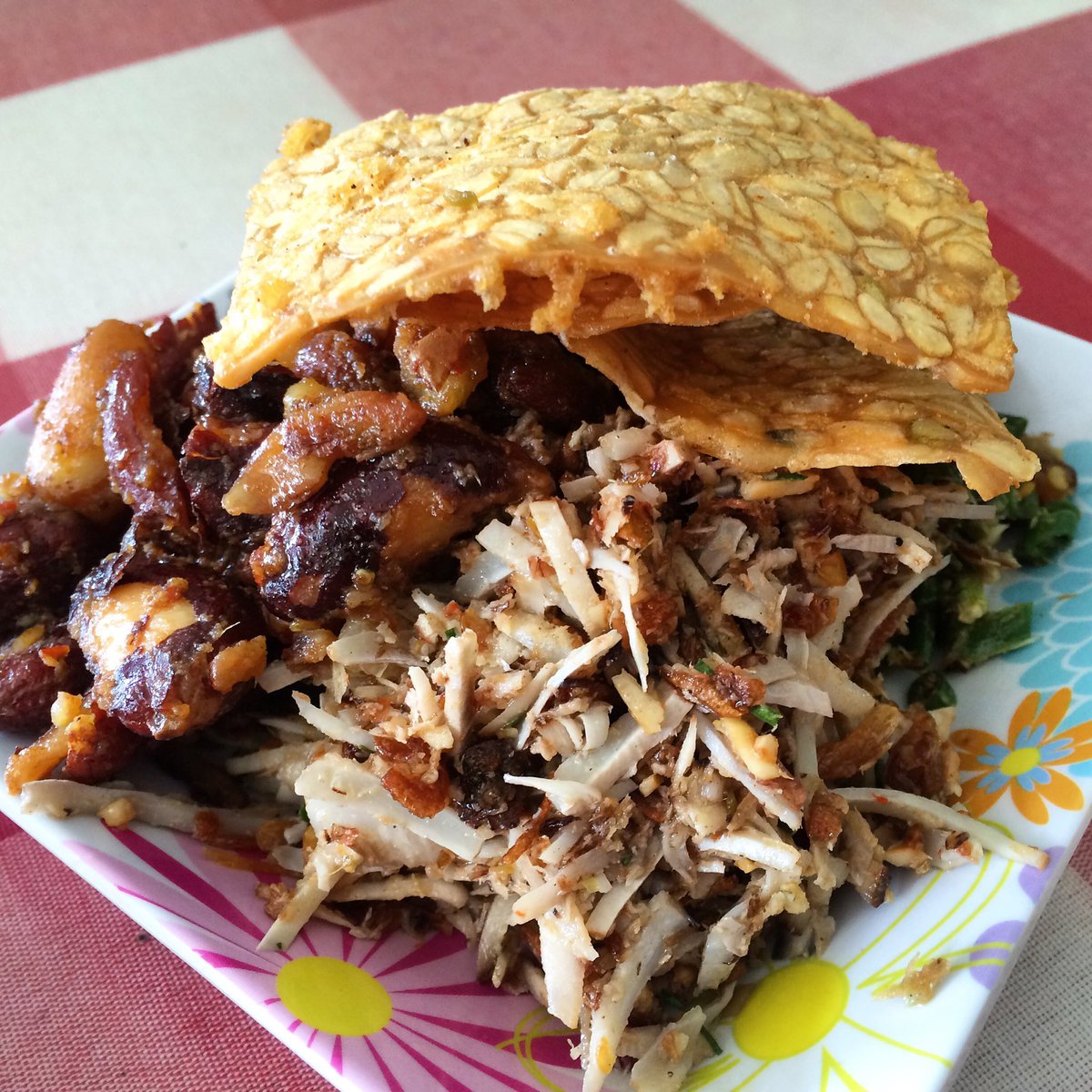 iPhone : Truly wonderful news! I'm looking forward to one of my favourite films being re-released in the theatres. scmp.com/lifestyle/ente…
iPhone : whitney ☁️ Utterly new to me, too. Thank you for sharing. I might do that with a great many things I have no interest in reading about.
iPhone : evil maid It's surprisingly, okay. I binge-watched it over the holidays and enjoyed much of it.
Twitter for Mac : §igma I edited the PDF. Really couldn't improve the scan quality without making it much larger. At least… twitter.com/i/web/status/1…
iPhone : evil maid Lovely. I remember this Chinese Costa Rican restaurant we frequented whenever we would visit. Quite popular at the time.
iPhone : Alien Greeks Absolutely lovely place. I was a graduate student there in my early twenties. I studied Mandarin Chine… twitter.com/i/web/status/1…