Debbie Hepplewhite
Bio Phonics consultant/trainer. Author of Phonics International, No Nonsense Phonics Skills & Oxford Reading Tree Floppy's Phonics. Member RRF & IFERI & DDOLL.
Lokasyon Aberporth, West Wales, UK
Tweets 25,2K
Followers 5,3K
Following 2,4K
Account created 01-07-2009 06:16:24
ID 52651773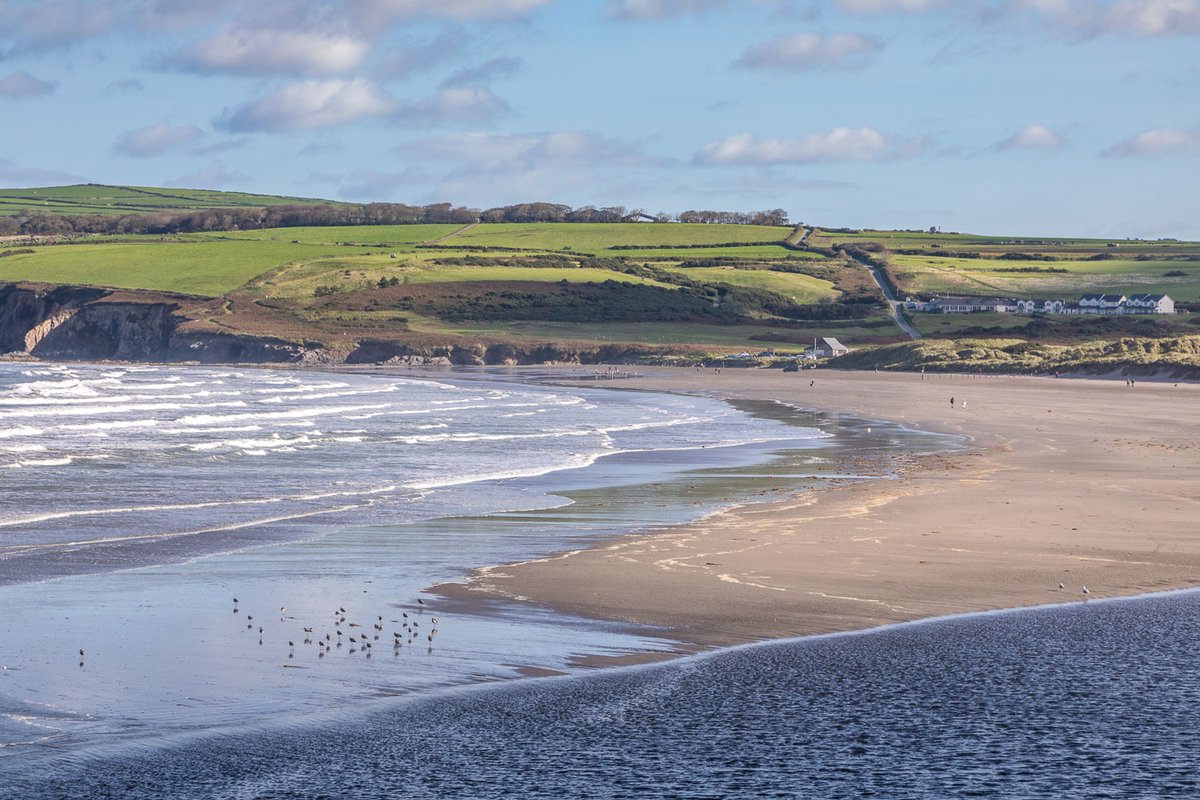 Twitter Web App : So funny! 😂😛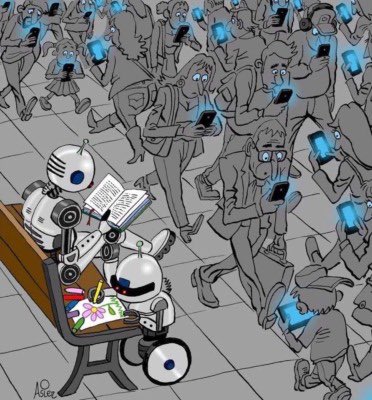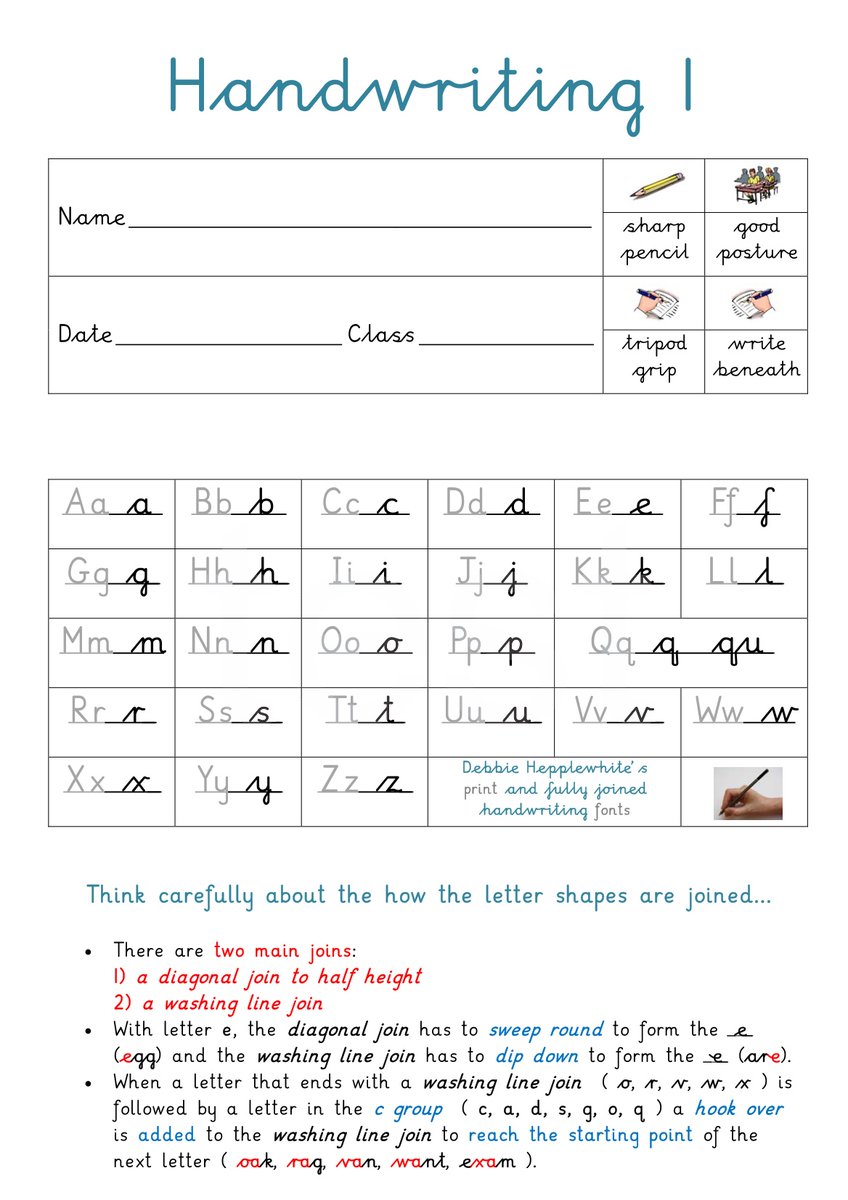 Twitter Web App : Over 1000 people have signed the #primaryreadingpledge, let's keep the momentum going.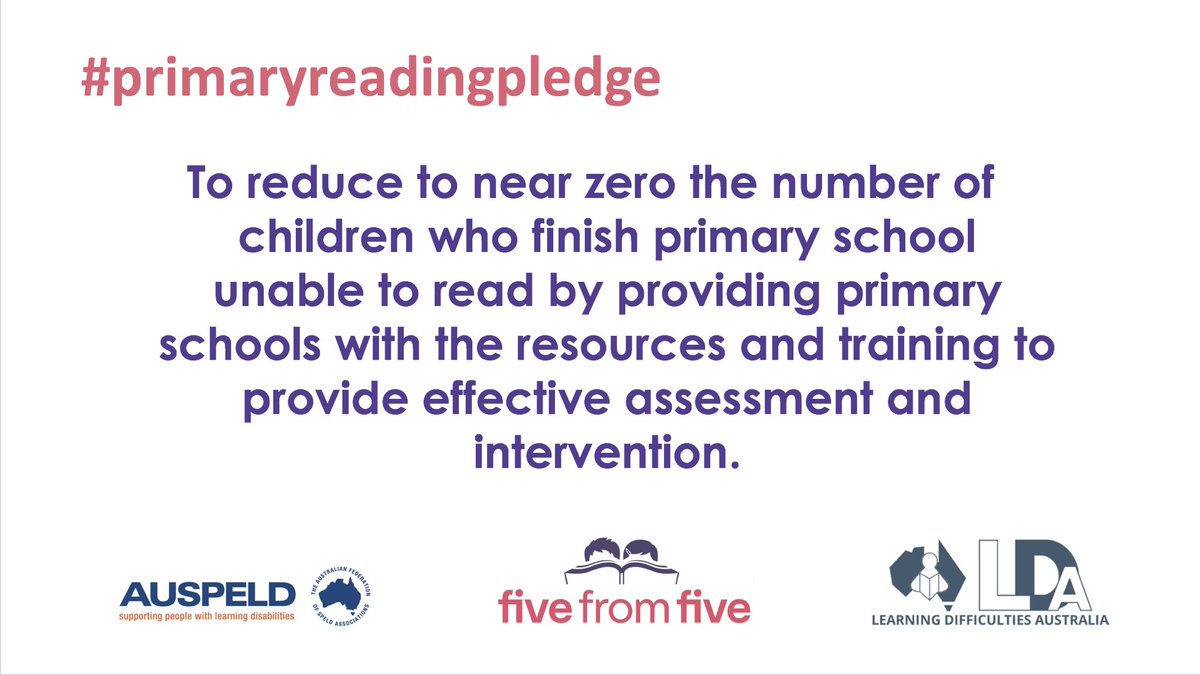 Twitter Web App : We've refreshed this training page for Debbie's range of training options: phonicsintervention.org/tutoring-uk/
iPhone : 'The way reading is taught in the U.S./Canada is that IT IS NOT TAUGHT. Schools treat it like a mystery. Kids w/… https://t.co/ZXNJzfB9Nb
iPhone : Asma Saloom For sure! Until...one day...one at the top has a child who actually isn't learning to read...and then the story changes.