Dana B
Bio Thinks accuracy is important when it comes to facts. Profesora de literatura.
Lokasyon Georgia, USA
Tweets 368
Followers 65
Following 222
Account created 13-02-2014 23:06:08
ID 2342692662
iPhone : We're marching from the Capitol to the White House to say it's time to Impeach and remove.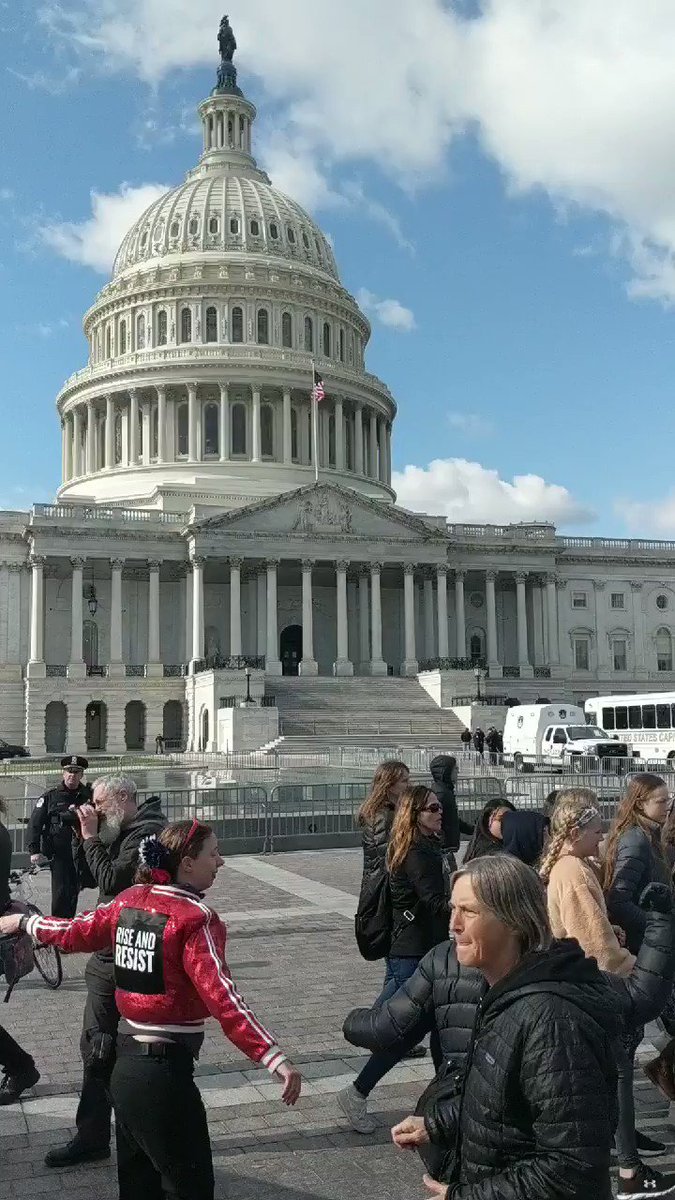 iPhone : Soraya Chemaly The fragile, bloated ego who's committing ecocide is demanding an apology. That's rich.😖
iPhone : David Perdue Meanwhile, constituents are calling your office and getting an answering machine. Shameful.
iPhone : American elections should be decided by the American people, not by the Russian Government. Retweet if you agree!
iPhone : John Oberlin We must talk and argue with evangelical Christians. Yes the young and old are that gullible because of… twitter.com/i/web/status/1…
iPhone : After much work, my edition of Osuna's sixteenth-century marriage manual is finally out! It's an astonishingly myst… twitter.com/i/web/status/1…
iPhone : Prof. Eddie S. Glaude Jr. says Pete Buttigieg's identity is being used a "trojan horse to bring the same old same old back in… https://t.co/BjV3dEY8AN
iPhone : If you are like me and believe that Leader McConnell should recuse himself after saying "he would not be impartial."… https://t.co/djzApOVBQn
iPhone : Someday it will be crystal clear to all just what a terrible president Ronald Reagan was--he stuck the knife in the… https://t.co/ME6o8xQ0tu
iPhone : Russia's neighbor has developed a blueprint for countering misinformation. Can it be exported to the rest of the wo… twitter.com/i/web/status/1…