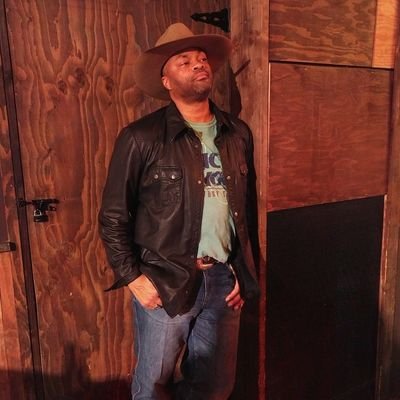 cowboytroy
Bio Hick Hop...Country...Western. Specializing in making music for your Party Playlist... BYOB out now! smarturl.it/cowboy-troy-by…
Lokasyon in your headphones
Tweets 59,6K
Followers 50,3K
Following 1,1K
Account created 09-09-2008 16:58:46
ID 16205428

Nashville, TN | CDX is a distribution service of Country, Americana, Texas & Positive Music. (Artists, Promoters, Indie and Major Labels) - Sony, Warner, Universal, Curb & More
Bristol, TN | Vol Fan gone crazy and NRA Benefactor Life Member just to drive NRA haters nuts.
Beavercreek, OR | Figured I'd explore the "twittersphere."
@bamboowo | osu ez player, he/him | @androsowo my sweetheart ❤️ | @JiruPiru ❤️ adorablest | @retik35 e | @LameyB123 qt | @mukio__ qt | @AngeLosu5 LEGEND | @paranoicosu god.
Naugatuck CT | Disabled mom with 2 kids. Breast cancer survivor.
Mesquite, Texas | I'm an angry Texan. Why am I angry you ask? I'm angry because of how things are going for America. She deserves better than she's getting from us. #tcot #PJNET.
Minnesota | Thankful, Optimistic, Analytical, Confident, Tolerant, Dedicated, Problem solver, Pack leader

VFW MC is a National Veteran MC. where all members are advocates for our fellow Comrades. We love & live the life to the fullest. We vets are stronger together!