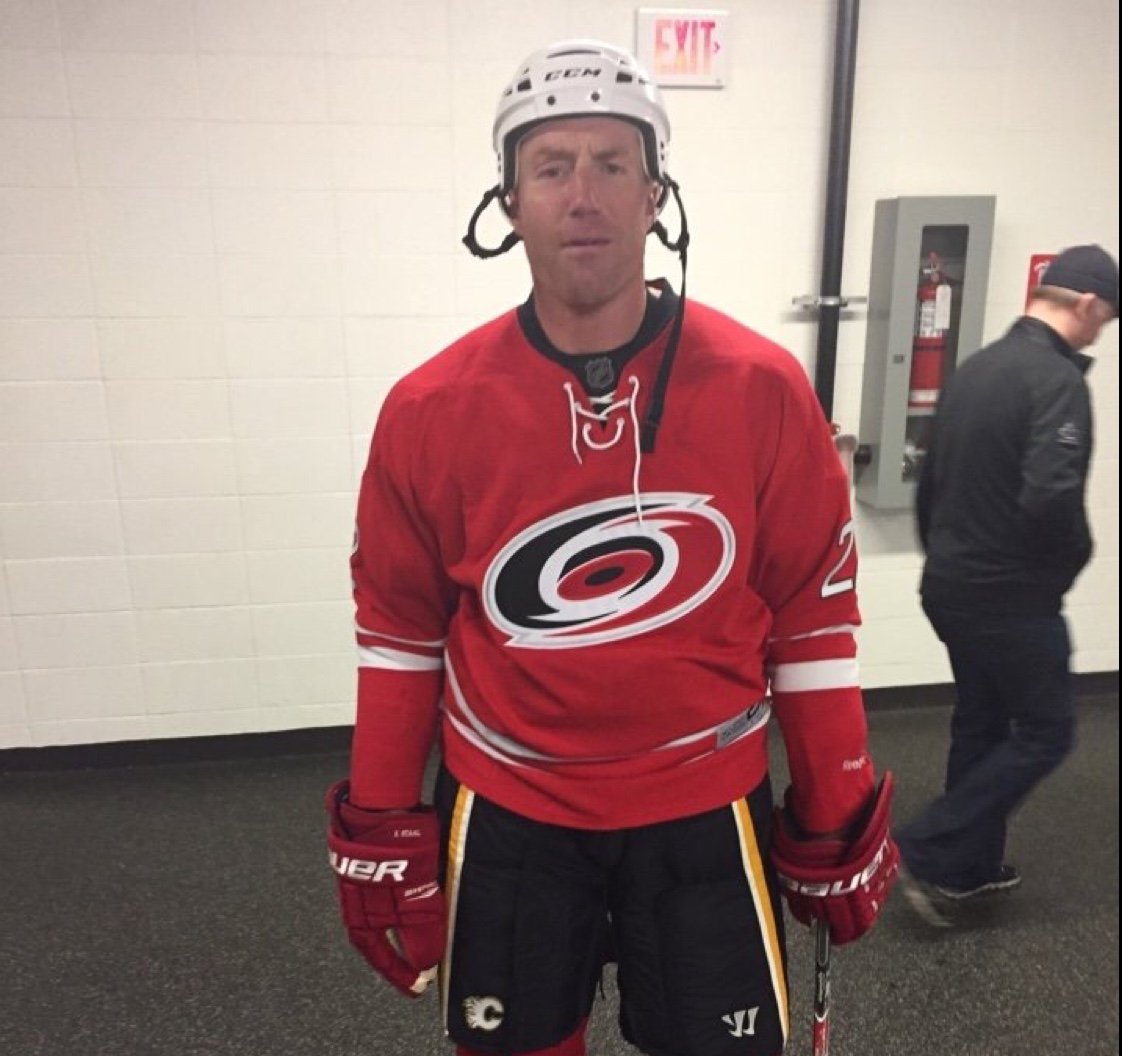 Mike Commodore
Bio Cup Champ, Nat champ, World Champ. Summited Mt Kilimanjaro 5/2/16 for Duskin +Stephens foundation. #InOne #INSIDERRR
Lokasyon Calgary, Scottsdale
Tweets 13,2K
Followers 161,1K
Following 1,2K
Account created 27-08-2009 03:49:30
ID 69192786
Echofon : Folks...Let's watch some hockey!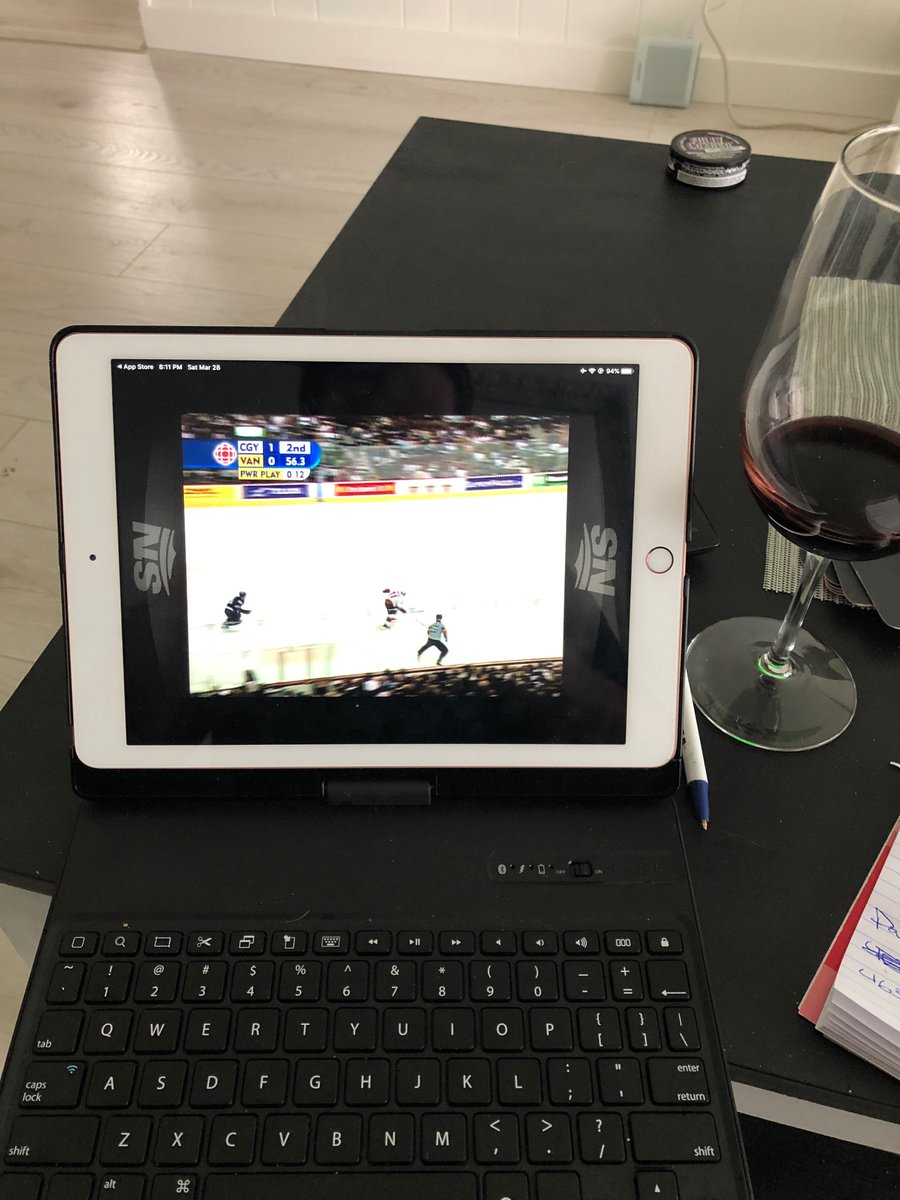 Echofon : Good afternoon Folks!!! Mike Babcock has #PackedHisShit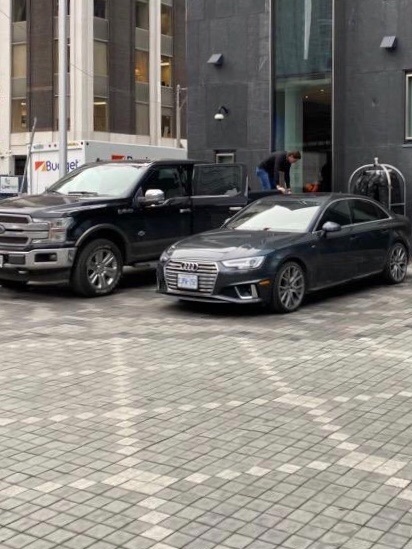 Echofon : Good morning Folks....it's showtime. #2019ClearyHorcoffInvitational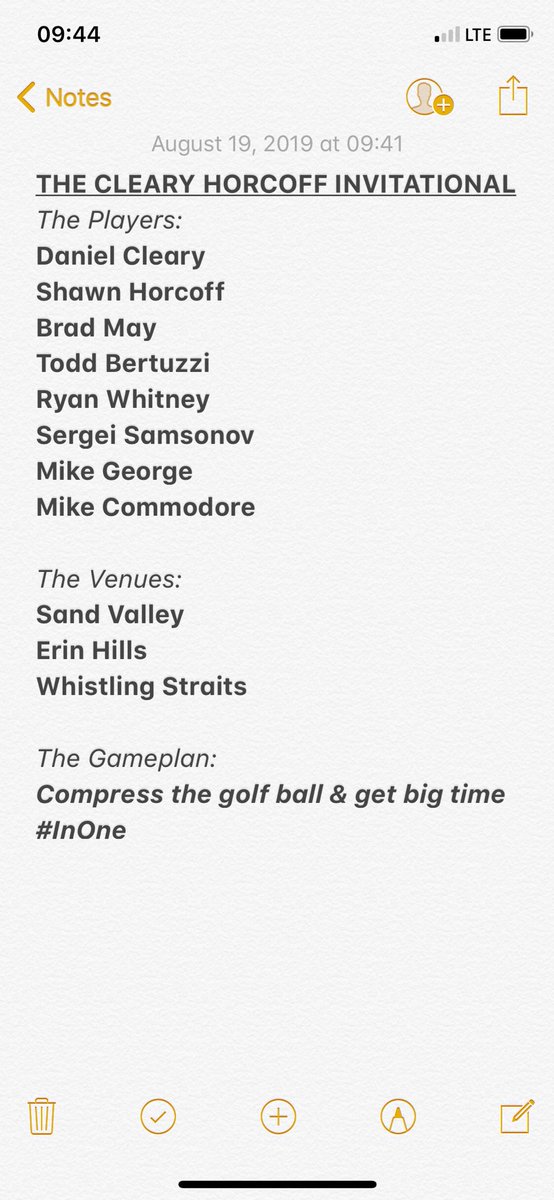 Echofon : Jean Pascal Hey Jean!! Congratulations my friend! The Champ is back!!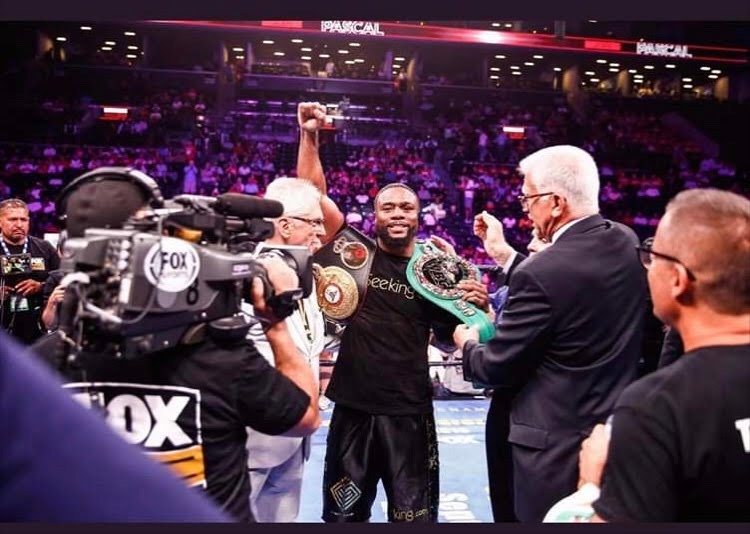 Echofon : Folks....The 2019 Betty Ford Cup is in the books. What a time. #InOne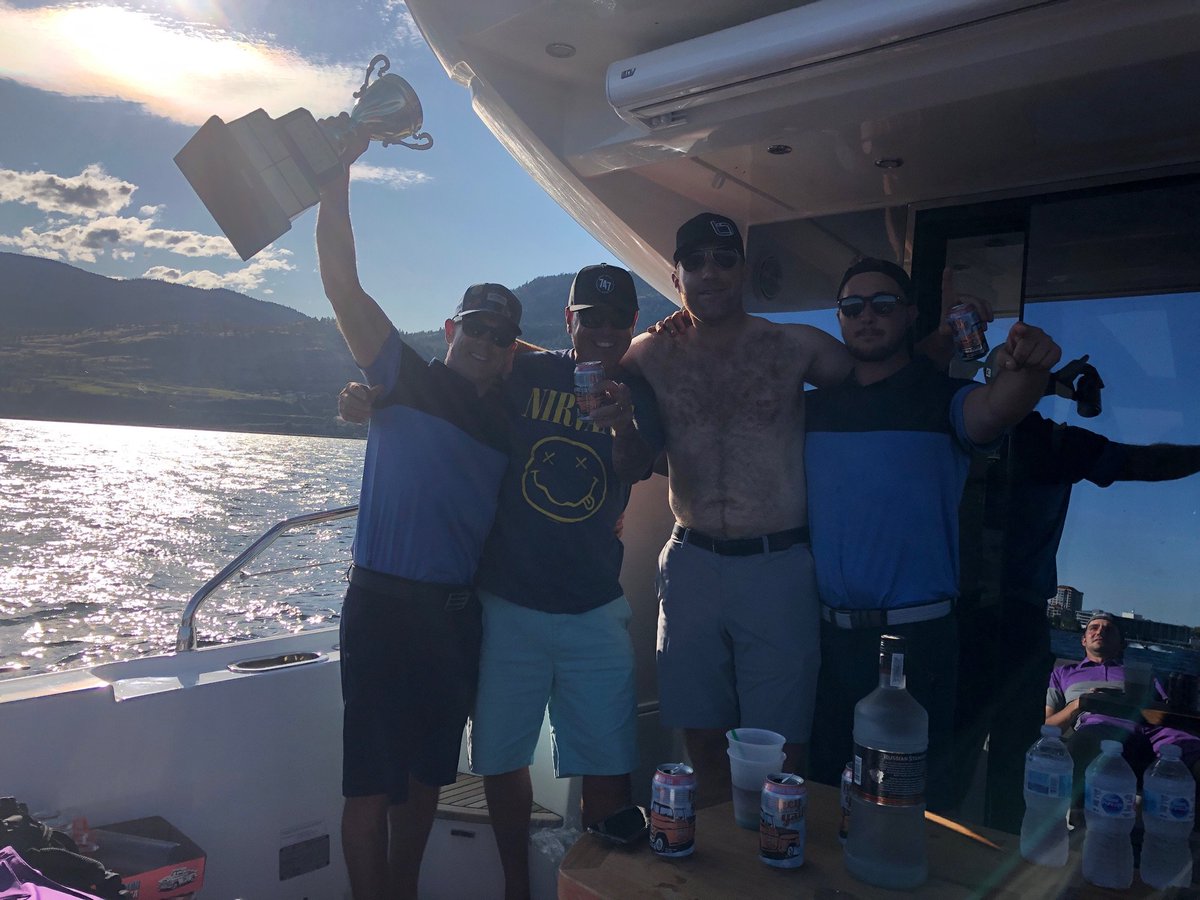 Echofon : It is great. I really enjoyed watching it. Give it a shot Folks! twitter.com/Chasenpucks39/…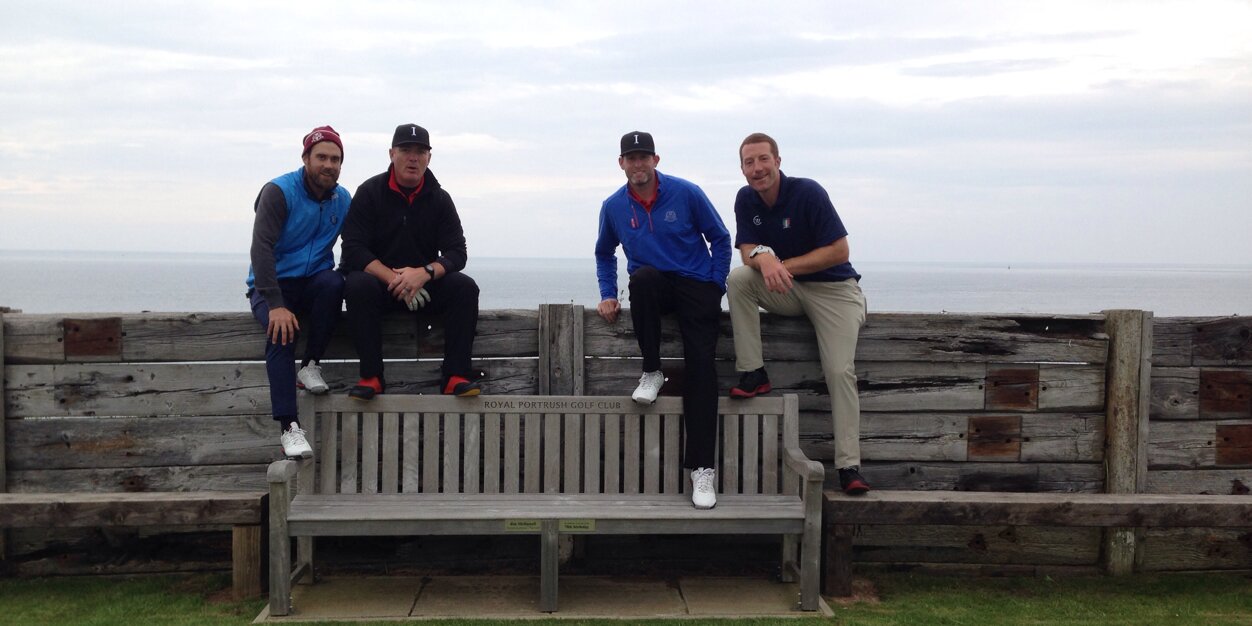 Instagram : Folks...April 6, 2018 tragedy struck the hockey world, and the hockey world responded. This year Sauce Hockey has p… twitter.com/i/web/status/1…
Echofon : Well that was fun! Let's do it again! Get #InOne at home & Stay Healthy Folks.
Echofon : 17th ave just turned into the red mile right about then. #FloorIt
Echofon : Rogers was rocking....but little do they know the Eliminator is about to get to work.
Echofon : Folks...one thing I do remember after that tying goal...was how calm the dressing room was after that shit show fin… twitter.com/i/web/status/1…
Echofon : Jarome tripped over his own stick! Hahahahah. I forgot about that!!! Hahahaha
Echofon : Keep your eyes peeled for a Jersey flying on the ice. #NoWhistle
Echofon : Here we go Folks! Pay attention cause this game is about to get real interesting!!!
Echofon : I remember sitting on the bench on noticing how crazy it was going in the building. The Fans were awesome