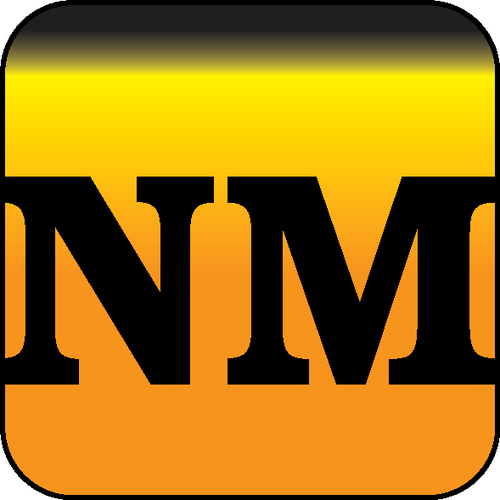 Claire Oldfather
Bio Claire, 23, psychology graduate from #Ayrshire. Started the #newmediaprogramme in Irvine and loving discovering all about the world of #socialmedia!
Tweets 61
Followers 41
Following 85
Account created 12-11-2012 09:29:15
ID 943160347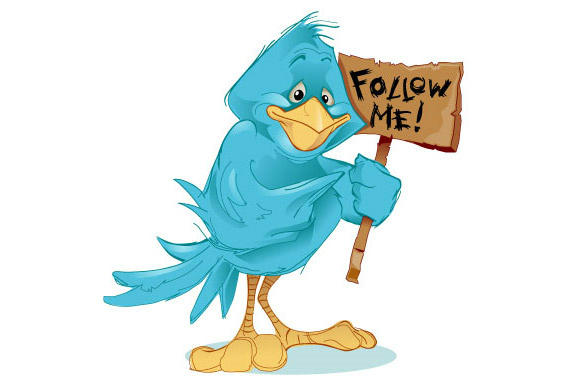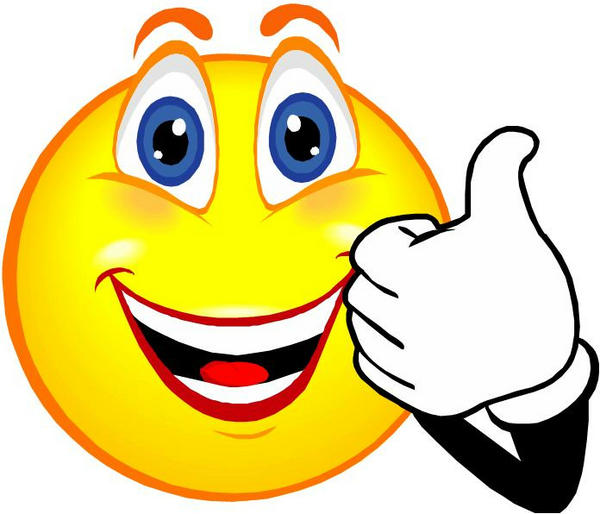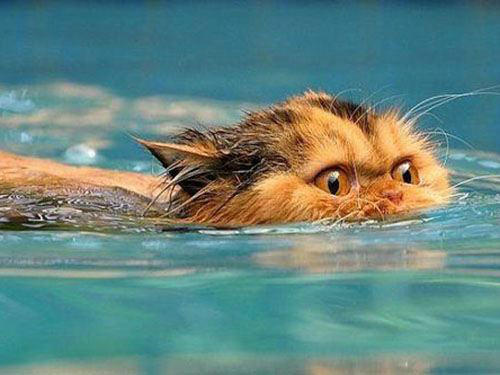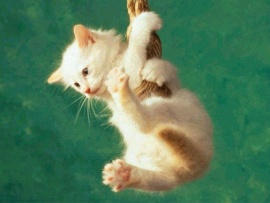 Twitter Web Client : Thanks to all our new followers and RT's supporting the #OlliesTailsLaunch We really appreciate your support.
Twitter Web Client : Here's a wee happy #socialmedia story to start off #2013..2 sisters reunited after 72 years due to facebook! news.com.au/technology/sis…
Facebook : First day back at the earlybird social media programme! Hope everyone had a great break, all the best for the year ahead!
Twitter Web Client : #happynewyear to everyone at earlybird #socialmedia programme!Hope everyone had a great break.cant say I enjoyed my 8am rise! #backtoreality