Ngati Pakeha Kuia💚
Bio Mum, grandma, animal lover, Political animal,Green Party voter, Armchair Activist. Pacifist. Anti Nuclear. Supporter of Te Tiri
Tweets 145,2K
Followers 3,5K
Following 1,9K
Account created 19-06-2014 08:21:01
ID 2576432274
iPad : I've never seen such a divided and undisciplined National Party ever.
iPad : This clip as a Monty Python sketch is the only way it makes any sort of sense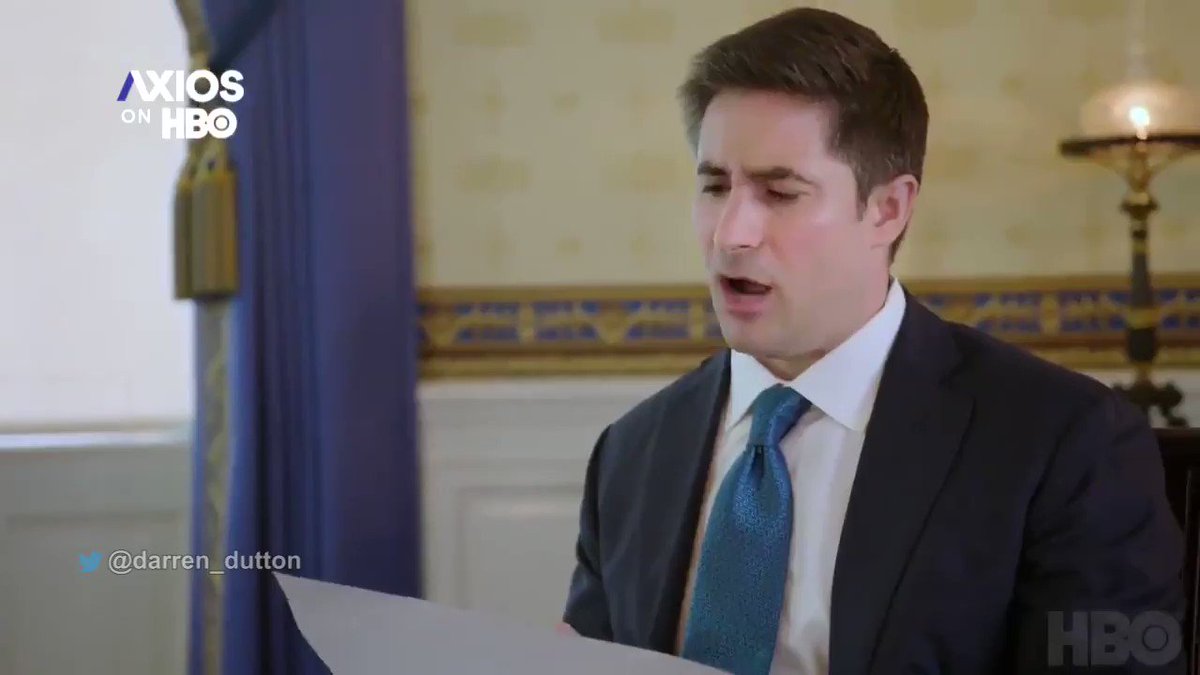 iPad : jo She's lost the plot.
iPad : Traditional bread and butter pudding with coconut cream even lighter and fluffier than you remember. lovefoodies.com/light-and-fluf…
iPad : Jam roly poly without suet. I'd be inclined to add an egg to the wet ingredients. Makes a nicer texture. caraswonderland.wordpress.com/2015/09/13/jam…
iPad : Happy Gardener 13 We had it a lot too with home grown stewed peaches etc. We never got tired of it. Or slow baked rice pudding.
iPad : Individualism is not the way to navigate our way out of the COVID crisis. Our success so far has come from all of u… https://t.co/dGAA5Ql7Pz
iPad : Sago pudding with coconut milk. We had this with stewed rhubarb at a dinner party. It was delicious. prettysimplesweet.com/coconut-tapioc…
iPad : Traditional slow baked rice pudding with evaporated milk. asdagoodliving.co.uk/food/recipes/c…
iPad : Golden Syrup self saucing pudding. taste.com.au/recipes/butter…
iPad : Ko Laurie ahau One of my extended family wore one to a family lunch. My daughter wanted to leave and go home we sta… twitter.com/i/web/status/1…
iPad : Brooke van Velden is a scary prospect for becoming an MP. Her responses on Newshub Nation are very concerning. We… https://t.co/ODxDsvHnQF