Brian Schatz
Bio United States Senator from Hawaii. Dad. Climate Hawk. Appropriator. Chief Deputy Whip.
Lokasyon ÜT: 19.72105,-155.087417
Tweets 14,2K
Followers 270,5K
Following 2,3K
Account created 16-06-2009 21:54:28
ID 47747074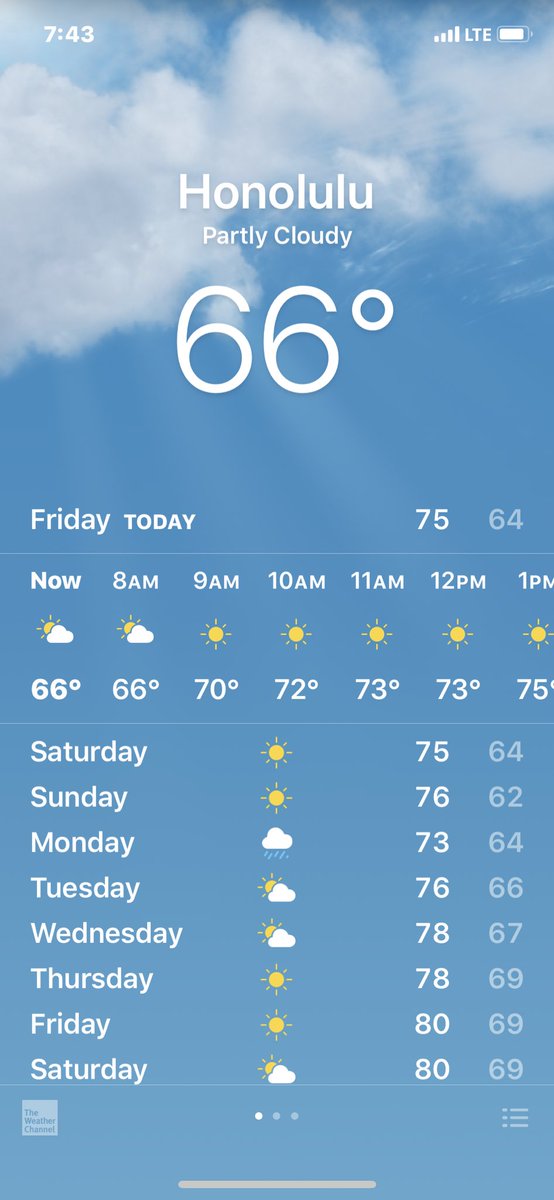 iPhone : this is close to criminal. this is clearly not true. and the government officials who are in charge of infectious d… https://t.co/MHoHqhhrkR

iPhone : It's not just that they're fixated on the stock market. They believe they can control the stock market with happy t… https://t.co/lnNS7M7XeC

iPhone : Public health officials don't know if the coronavirus spread in the U.S. will be mild or severe, but Americans shou… https://t.co/5xEzhy11LC
iPhone : Breaking News: The CDC warned Americans to begin preparing for the possibility of a coronavirus outbreak: "This mig… https://t.co/Zq5buoRvbm
iPhone : The Coronavirus is not contained. It will not fade in the spring. Trump cut CDC by 9 percent. Trump eliminated the… twitter.com/i/web/status/1…

iPhone : It is extraordinarily dangerous for someone in the White House to give out bad information because they are panicke… twitter.com/i/web/status/1…
iPhone : Tomorrow, let's try to be citizens rather than pundits. Unless you are a pundit. But still.
iPhone : "The Trump administration fired the government's entire pandemic response chain of command... In numerous phone cal… twitter.com/i/web/status/1…
iPhone : "Happy talking" the virus may get the markets back up, but it will not get the virus under control. And false assu… https://t.co/S5fBJKi7Hw
iPhone : The President trying to prevent the stock market from contracting coronavirus is the natural extension of believing corporations are people.