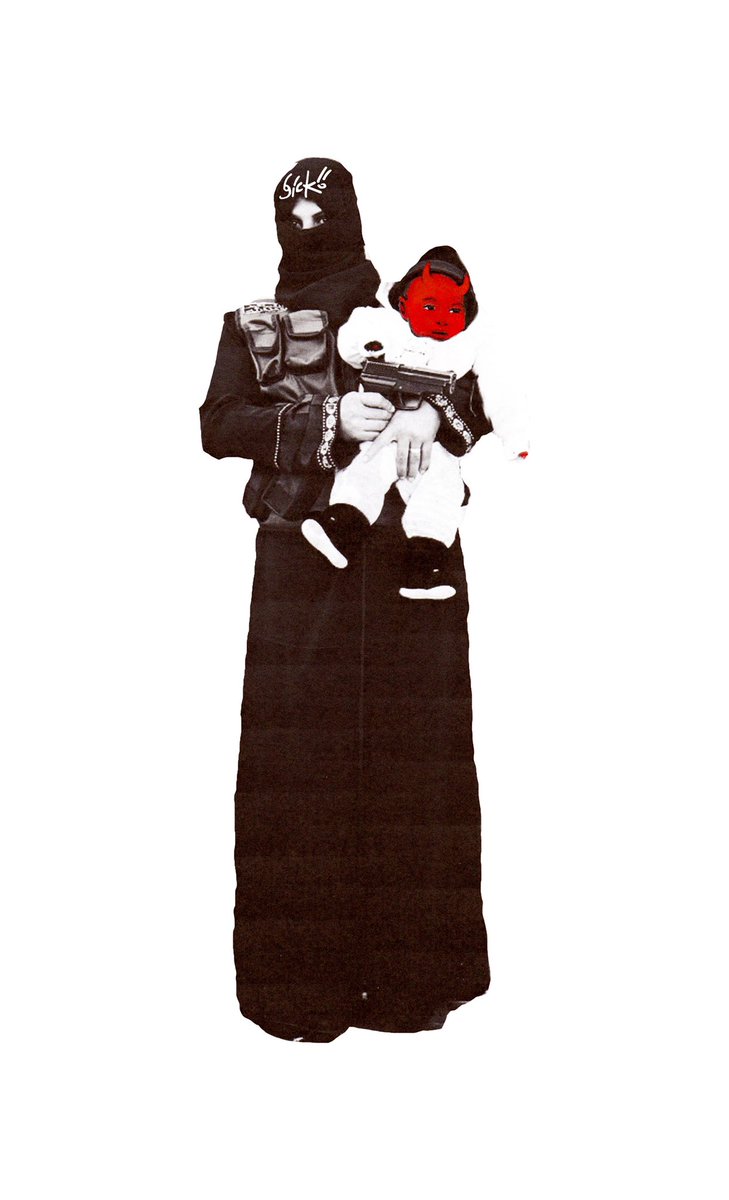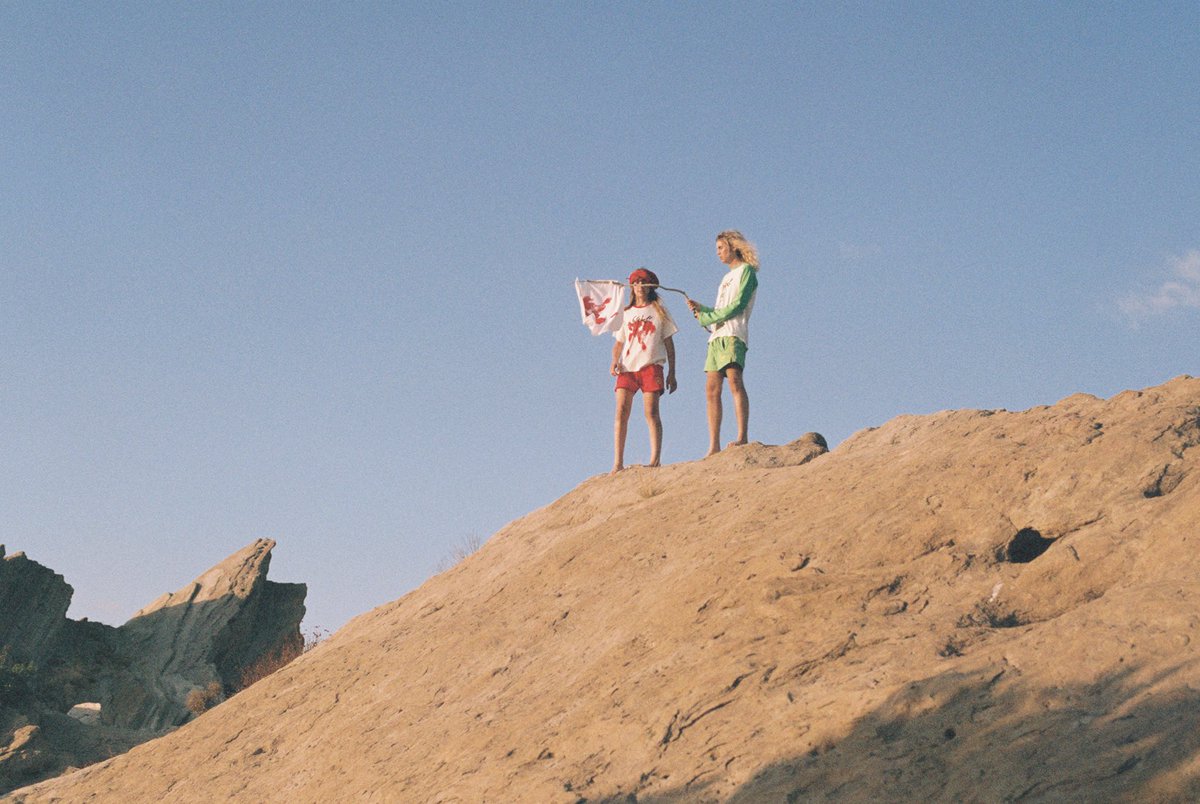 iPhone : 500 1 Of 1's - Jöy x Pain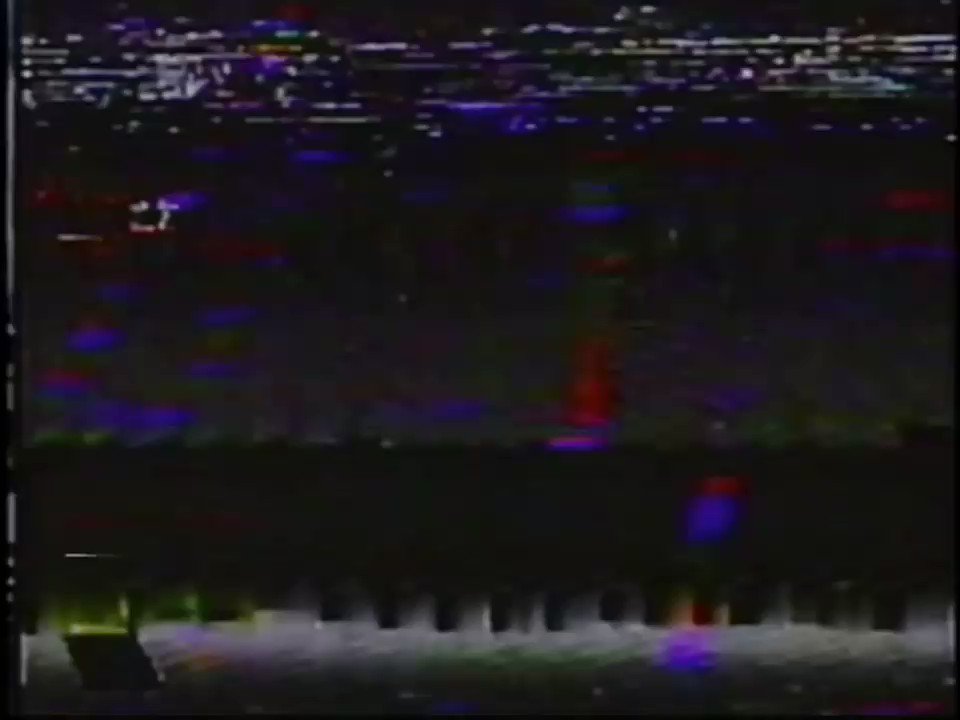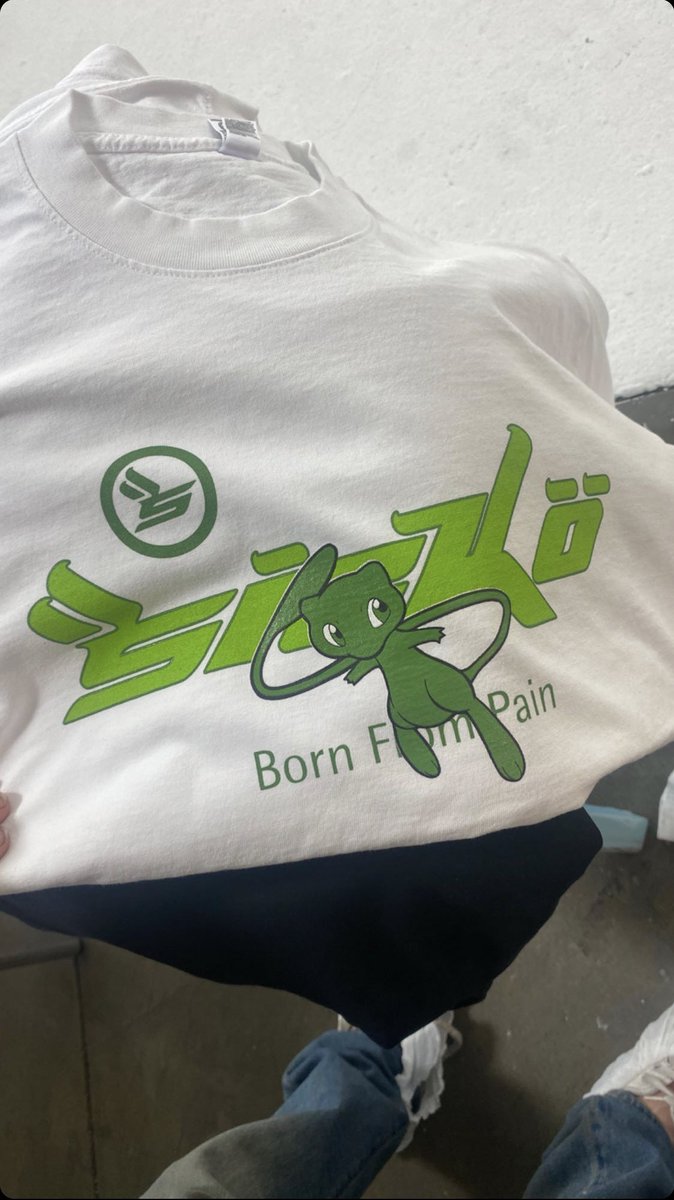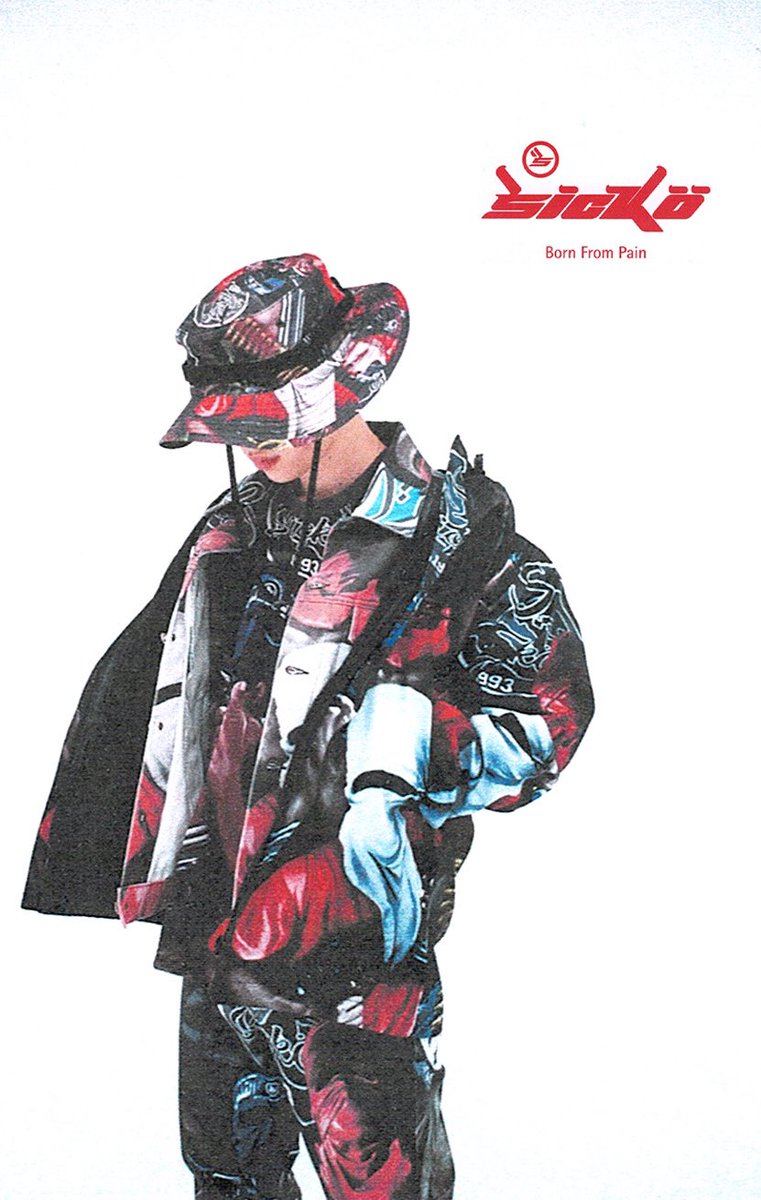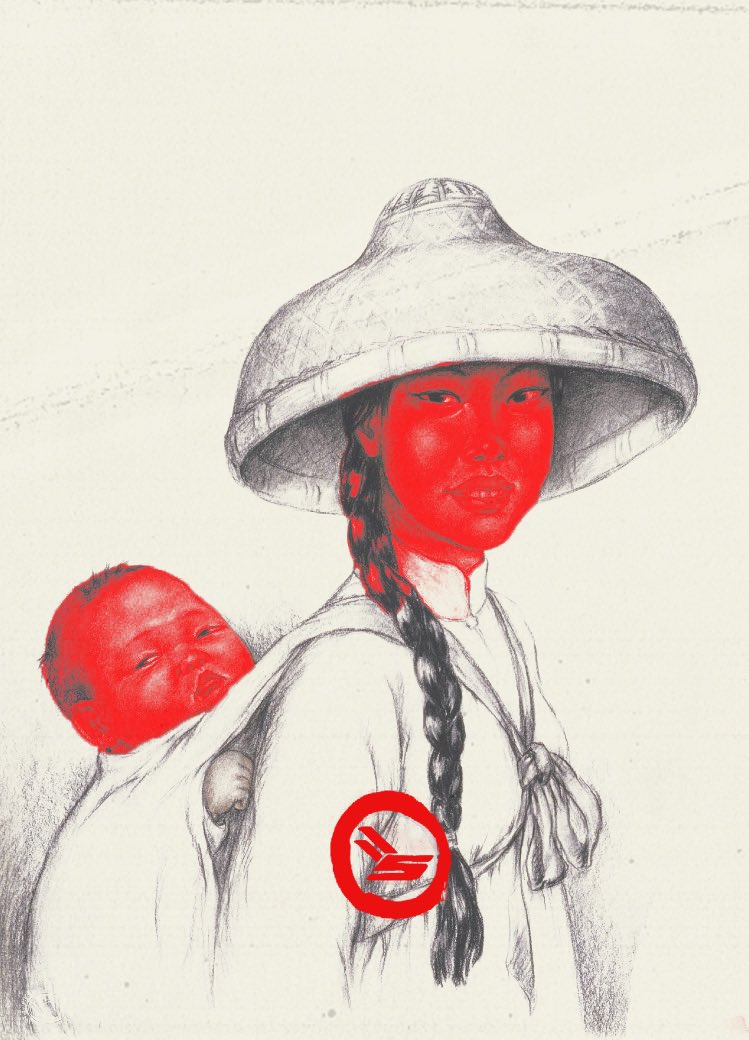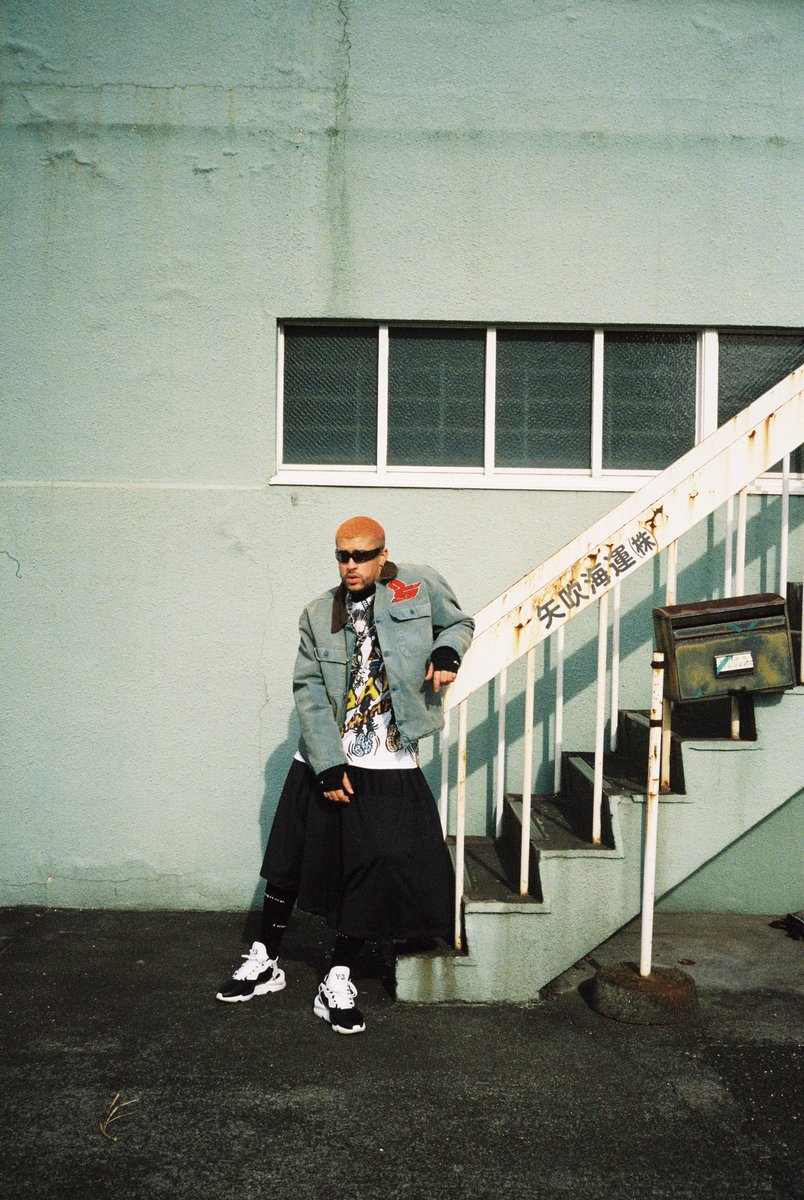 iPhone : Don't Be A Sickö At Times Like This, Please Quarantine and Restore Humanity As Best As You Could.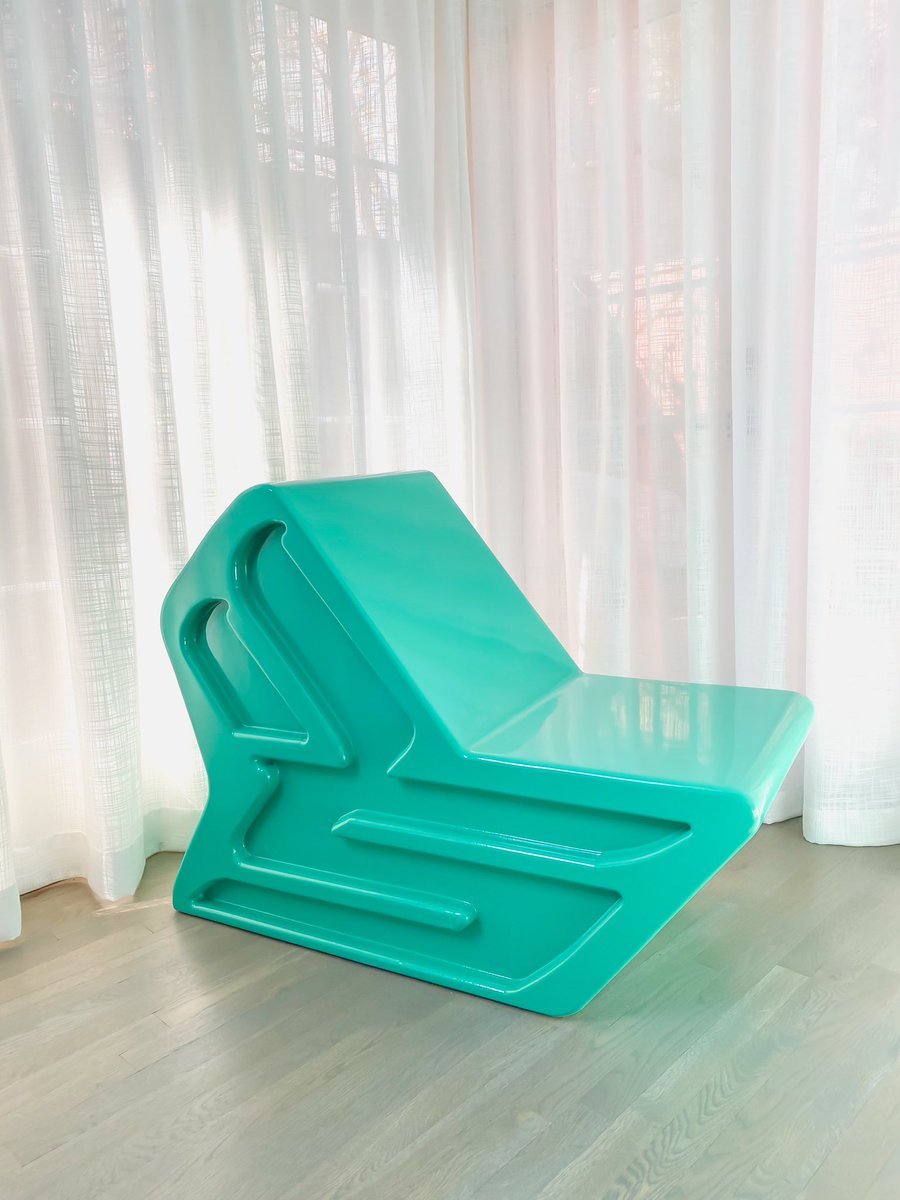 iPhone : This Tweet from @bornfrompain93 has been withheld in response to a report from the copyright holder. Learn more.