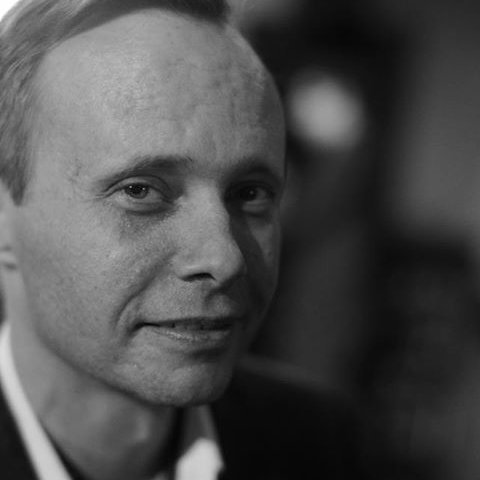 Bill Piper
Bio Recovering lobbyist. My cat is better than your cat. Get out of here with that MAGA shit. #NoMoreDrugWar #OpenBorders. Formely at @DrugPolicyOrg
Lokasyon D.C. Swamp, Ward 5
Tweets 8,2K
Followers 4,7K
Following 2,0K
Account created 20-03-2014 12:04:54
ID 2399755206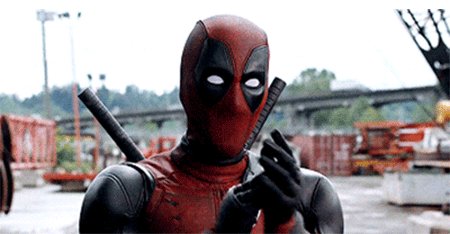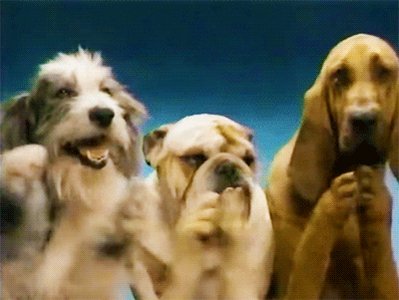 iPad : I wrote a brief post about #1619Project at the Cato Institute blog. cato.org/blog/1619-proj…
iPad : Just a reminder in one set of graphs that the war on drugs is a war on people.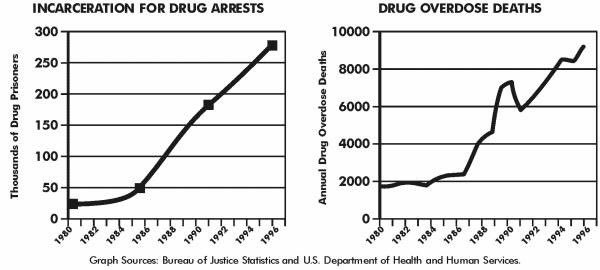 iPad : This is groundbreaking, other candidates should follow. Proud my hometown mayor Pete Buttigieg is taking the lead o… twitter.com/i/web/status/1…

iPad : I would like to see a ranking of James Bond henchmen. My favorite is Jaws. Bambi and Thumper would be next.
iPad : I mostly agree with this ranking of James Bond movie titles. I disagree though that Casino Royale and Skyfall are… twitter.com/i/web/status/1…
iPhone : Kate Red Canary 红莺歌 🌹🍚 The anti-prostitution activists assuming people get raises as they advance in their care… twitter.com/i/web/status/1…
iPhone : "Are you a doctor?" "No" twitter.com/mikeryan/statu…
iPhone : Risk assessment in the criminal justice system is one of those things, like drug courts, that sound good at first g… twitter.com/i/web/status/1…
iPhone : Question: The power of arrest is great but put in the hands of individual officers mostly immune from prosecution.… twitter.com/i/web/status/1…
iPhone : This is sick. (Sorry not sorry for the pun) twitter.com/chrislu44/stat…
iPhone : The beast Donald J. Trump has released will be hard to put back in the cage. #NaziPunksFuckOff twitter.com/thehill/status…