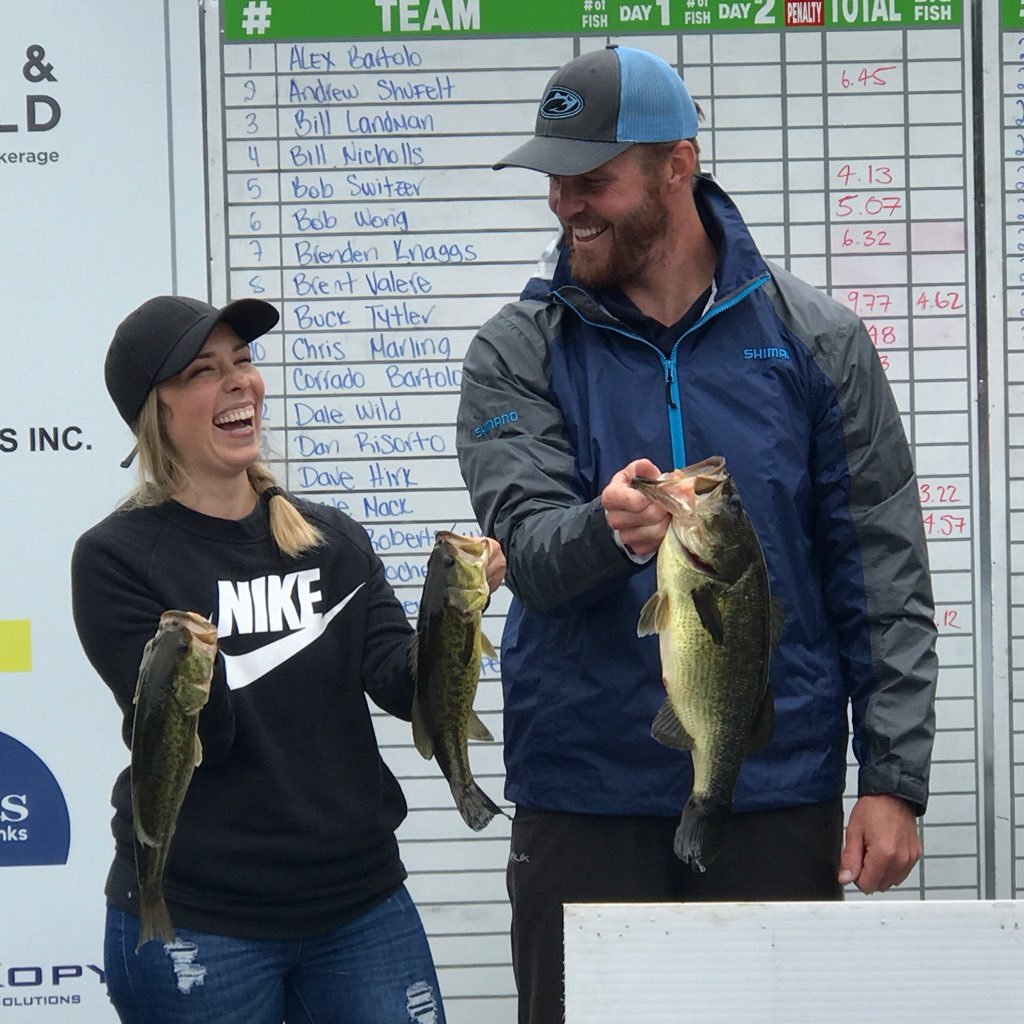 Bryan Bickell
Bio Retired hockey player fishing is my passion and a big advocate for pitbulls. Visit http://Bickellfoundation.org Instagram @bbickell
Lokasyon Newcastle ont
Tweets 1,0K
Followers 189,3K
Following 149
Account created 30-03-2012 22:42:10
ID 541267293
iPhone : Congrats Patrick Kane on 1000 points like to say I help him 10 points over the years.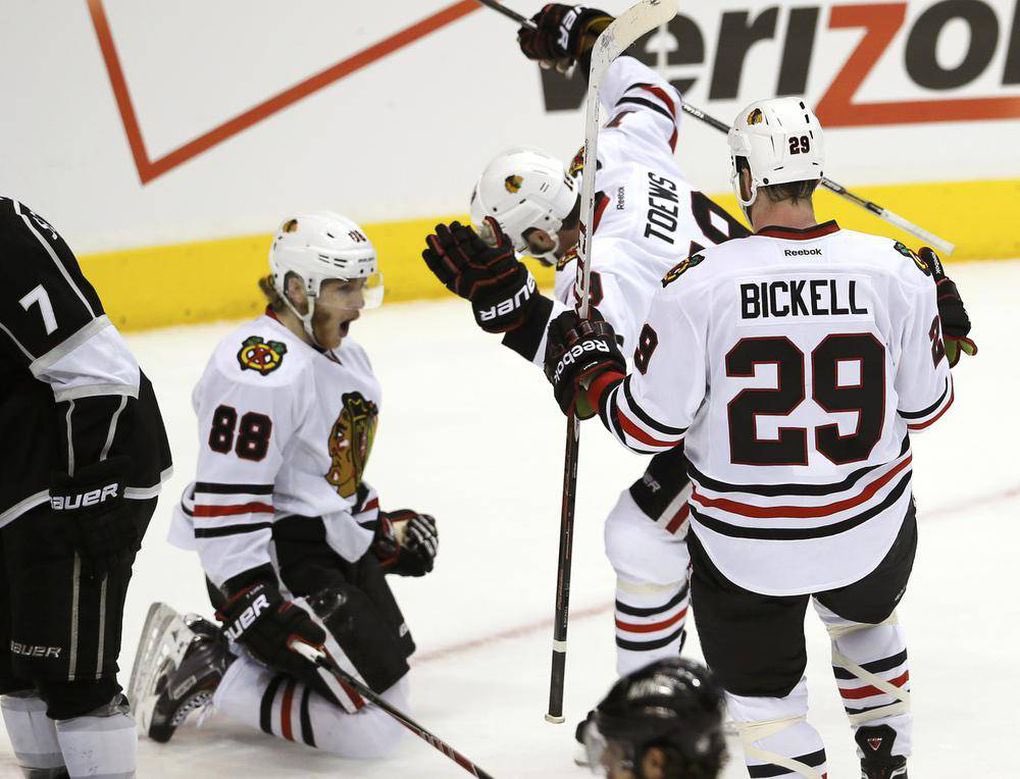 iPhone : 🚨Blackhawks named NHL Team of the Decade🚨 BRING BACK THE DYNASTY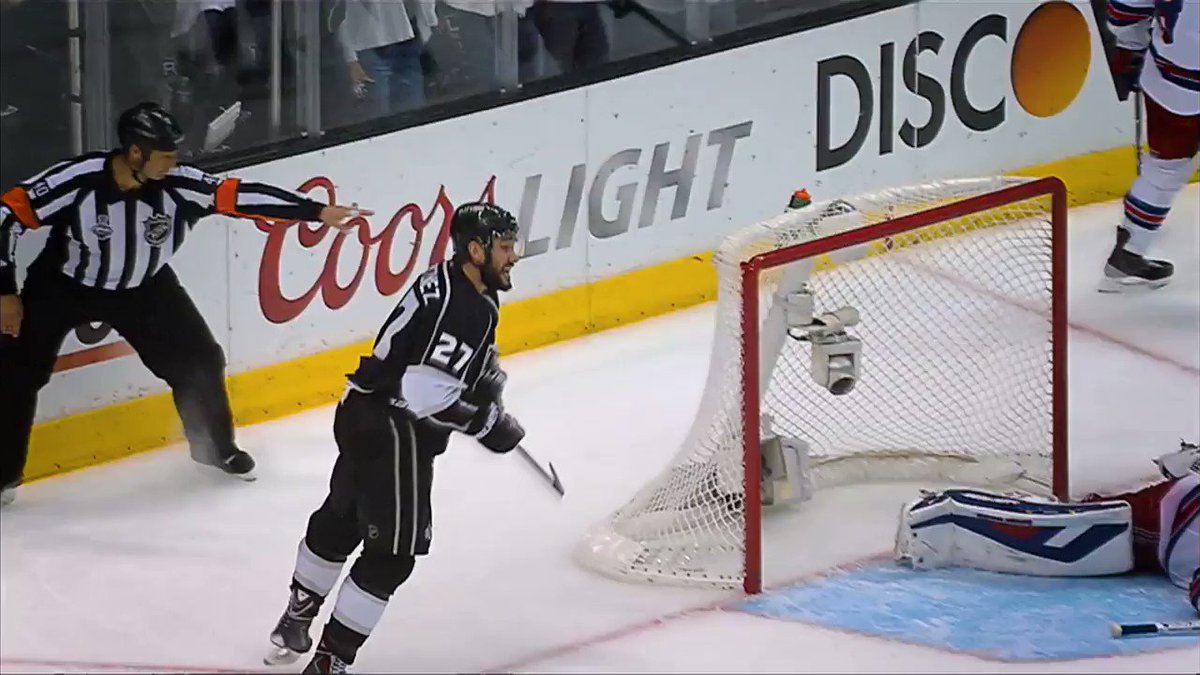 iPhone : Good new our foundation is hosting a Concert in Oshawa November 30 hope to see u there.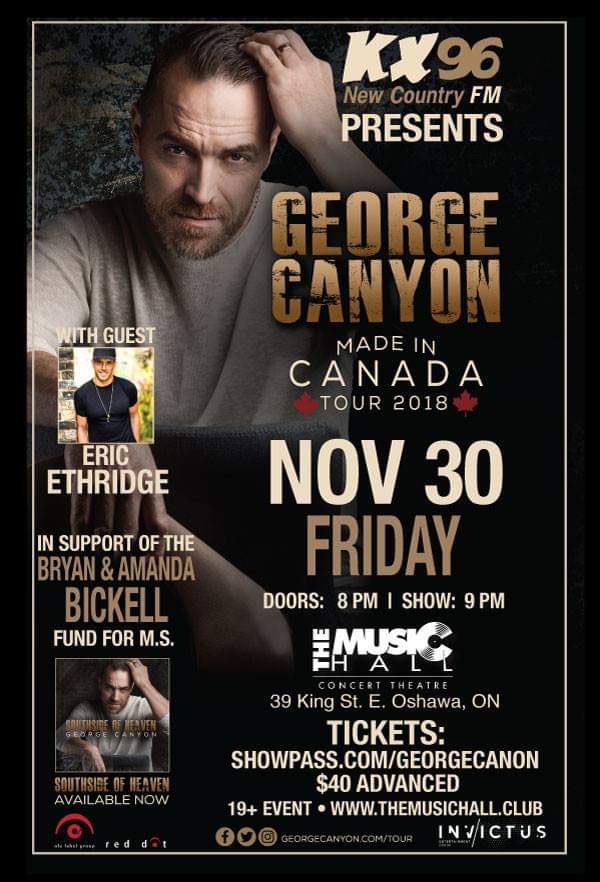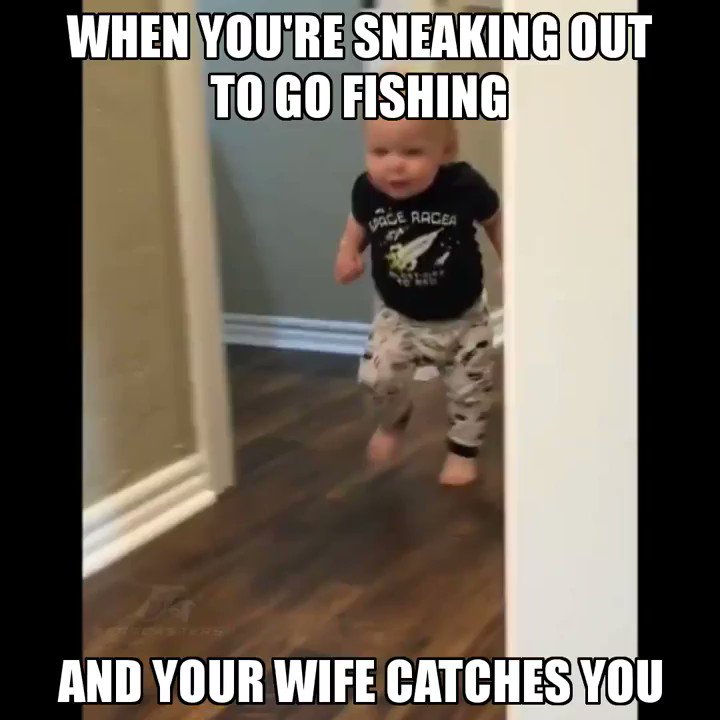 iPhone : Check out my Cameo profile: v.cameo.com/Iy7KKNb4X6 for birthday wishes or anything u are celebrating for your friends bfs/gfs ......
iPhone : Hey there NHL fans! On average, 11 Canadians are diagnosed with MS each day. I am one of those Canadians. That is… twitter.com/i/web/status/1…
Instagram : Safe to say Amanda Bickell don't like spiders. #bigone #buttcheeks instagram.com/p/B_44w8NJbXY/…
Instagram : In honour of Mental Health Awareness month, Ducky Brand will be donating an additional $5.00CAD (for every order pl… twitter.com/i/web/status/1…
Instagram : Crappie times right now. wootungsten Zmanfishing @shimanofishusa instagram.com/p/B_iccuvpoVX/…
Instagram : At the cottage doing weird things and yes that's Kinslee saying she's scared but then she bursted into laughter as… twitter.com/i/web/status/1…
Instagram : Quarantine got me doing some weird things but we're having fun with it. Amanda Bickell instagram.com/p/B_DGM9epFuD/…
Instagram : rapalacanada putting on a cool Challenge for a opportunity to win some cool stuff go check it out. instagram.com/p/B_Cs10jJL3D/…
Instagram : 3 years today the skate got hung u. Had the boys from Orono make it. Justin Caruana kennycarsewell ncaruana18 paulyh… twitter.com/i/web/status/1…
Instagram : New happy place. Amanda Bickell #staysafe instagram.com/p/B-mLYIEpcL9/…