Bailey Barrett
Bio "Love is the motive, but justice is the instrument." Social worker, Texas Tech alum, graduate student at UT Austin, believer. Views are my own.
Lokasyon Austin, TX
Tweets 963
Followers 180
Following 260
Account created 13-09-2017 18:31:41
ID 908035469103038464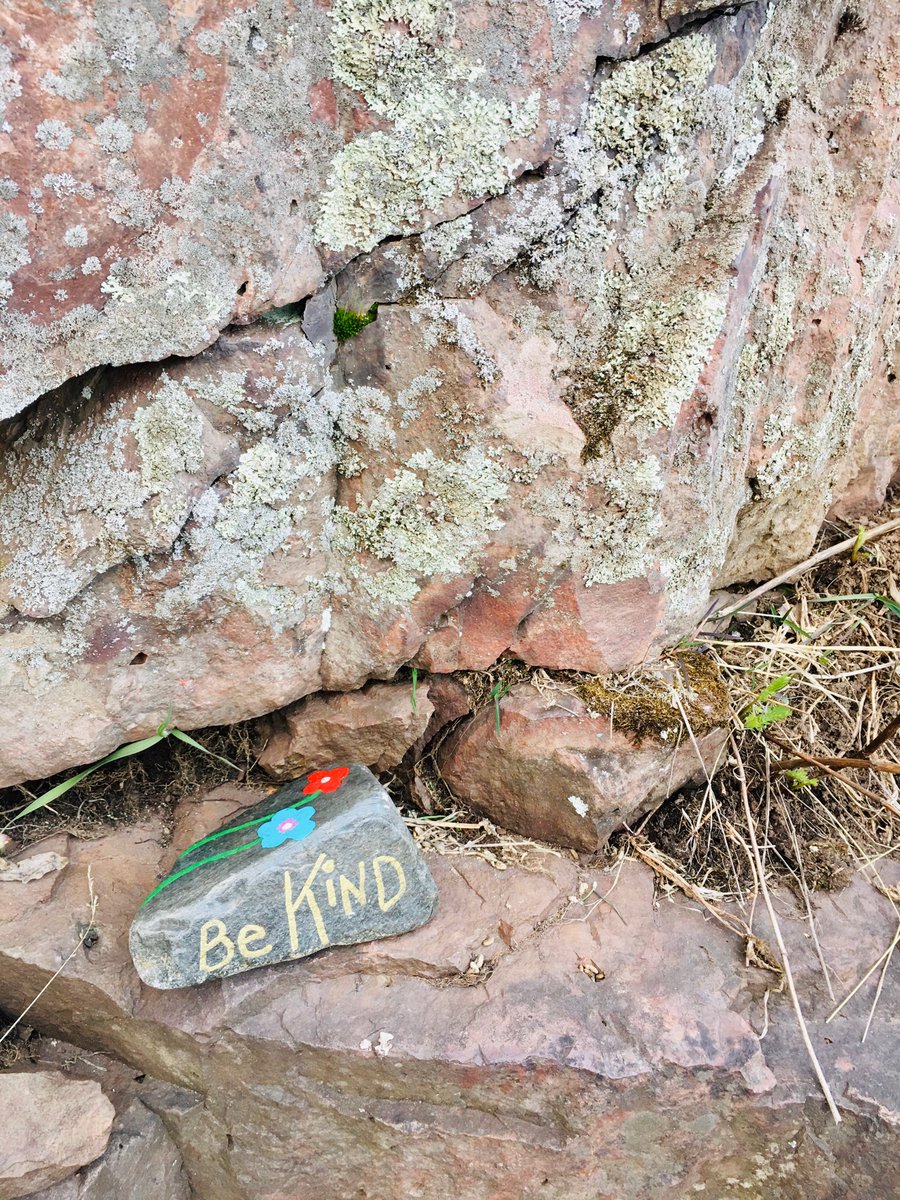 iPhone : Timely reminder from Elie Wiesel: "I swore never to be silent whenever and wherever human beings endure suffering… https://t.co/FRwhNEO1ac
iPhone : Don't just be sorry. Preach. Teach. Rebuke. Pray. Plead. Divest. Befriend. Unfriend. Draw lines. Be clear. Integrat… https://t.co/rOMSArPcFW
iPhone : What I'm trying to say to you is this: be brave. This is about human decency. Dignity. Fairness. Rightness. JUSTICE… https://t.co/NvIE2CK1Rq
iPhone : No more brutality. No more murder. No more hashtags. Just justice. May it rain down like a mighty river.
iPhone : White women - if you have not intentionally and systematically working to dismantle your own white supremacist patr… https://t.co/i6Gjr1bohP
iPhone : Imagine how dark your heart must be to place your knee on a handcuffed mans neck, hear him say "I can't breath" mul… https://t.co/MwvCDUx1At
iPhone : We recently went 65 days without a new death sentence in the United States. The last time that happened was in 1973.
iPhone : Many people are looking for an ear that will listen. They do not find it among Christians, because (they) are talki… https://t.co/4V6OL2oEfF
iPhone : When disabled people die, people pity the nondisabled caregivers. My greatest hope is that one day that'll change. https://t.co/J5bjaEY2BA