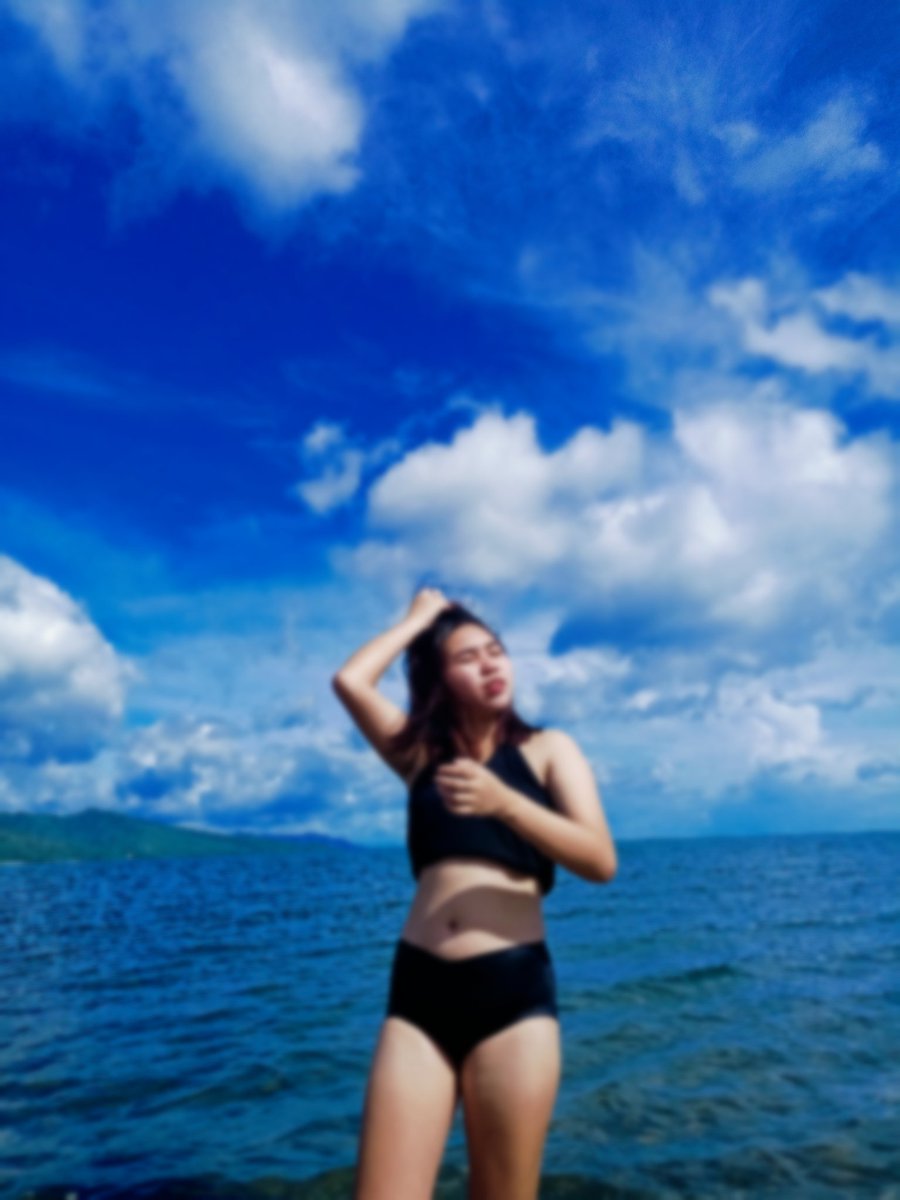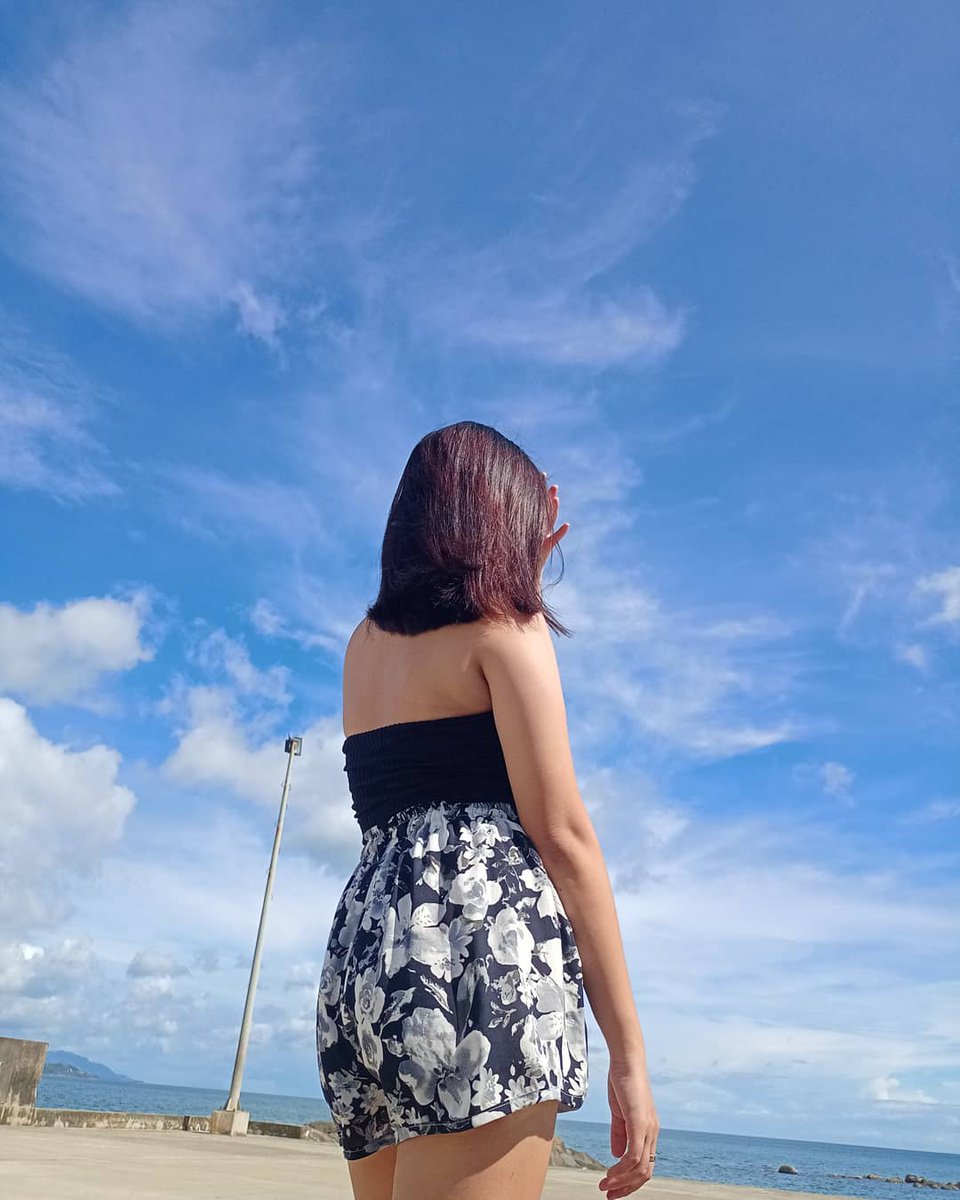 Android : so i study for 5 minutes, and give myself a 5 hour break
Android : replacing me is easy, but finding a vibe like mine is impossible.
Android : maybe one day, i will find someone who feels lucky to have me.
Android : when i've read the message 7 times and i still don't know what to reply
Android : earphones on, volume up, vibe the music, ignore the world.