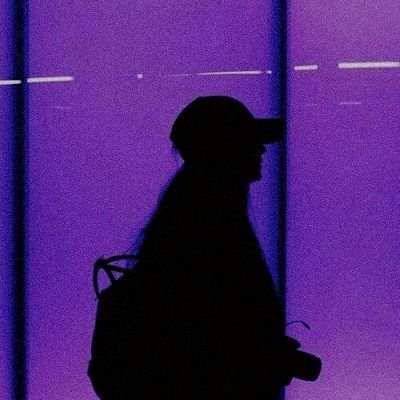 sam
Bio I don't believe in fairy tales, but I believe in you and me
Lokasyon they/them
Tweets 45
Followers 1,4K
Following 0
Account created 12-01-2020 13:48:16
ID 1216356010266218496
Android : ikaw parin, hanggang ngayon.
Android : in conclusion: i want jowa
Android : it was nice while it lasted
Android : when will you realize that im still inlove with you
Android : i got through this week, i dont know how but i did.
Android : i miss seeing your name pop up in my notifications bar
Android : malapit na ang exam season, kamusta na braincells nyo?
Android : 'i love you' ★☆☆☆☆ 'i watched the show you recommended me and i loved it' ★★★★★★★★★★★★★★★★★★★★★★★★★★★★★★★★★★★★★★★★… twitter.com/i/web/status/1…
Android : wonder what could've happened if we handled it like adults
Android : ang dami kong sana ol sa buhay. rold nakikita ko yung ginagawa mo sa iba please naman oh
Android : good morning sa mga single pero di ready to mingle dahil stuck up parin sila sa past relationship nila, sana masarap ulam niyo
Android : "you changed" bro i had to break up with someone i thought was gonna be mine forever