Amazon
Bio Official Twitter account of Amazon.
Contact @AmazonHelp for customer support.
Follow @AmazonNews for the latest news from Amazon.
Lokasyon Seattle, Washington
Tweets 33,2K
Followers 3,3M
Following 50
Account created 13-02-2009 18:39:54
ID 20793816
Sprinklr :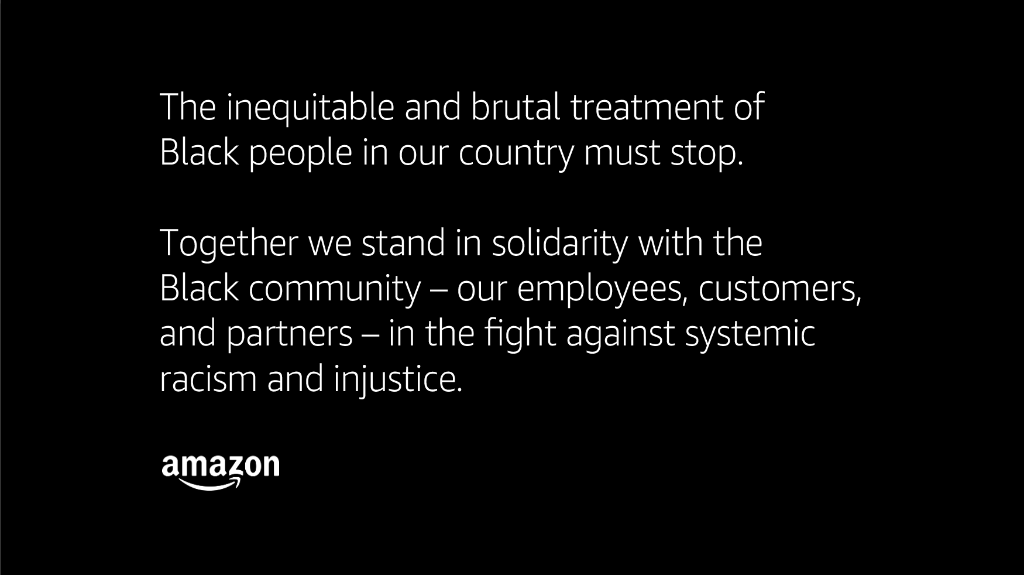 Sprinklr : Amazon stands in solidarity with the Black community — we remain steadfast in our support for our employees, custom… twitter.com/i/web/status/1…

Sprinklr : SimbasQueen Aww! Kitties love their boxes! 😍 Does Tyler prefer the boxes over toys?
Sprinklr : Caren It's awesome to hear you and your niece enjoy streaming SpongeBob together!
Sprinklr : Justine Allan The purrrfect spot for a cat nap! 😸 ❤️ 📦
Sprinklr : Jillian Johnson Thank you for the thoughtful tweet about Modern Love! We're thrilled to hear you enjoyed streaming it.
Sprinklr : Ⓢ.🅑🅔🅛🅛🅐 Thank you for shouting out the Prime Originals, Bella!
Sprinklr : 🌼Jazz🌼 Thanks for using Amazon Fresh! We love you too, Jazz!
Sprinklr : 𝓲 𝓼 𝓼 𝓪🏳️‍🌈 We love that you love the photo on delivery feature! 📸 📦
Sprinklr : CieraLu 🦄✨ Your tweet made our day brighter, CieraLu! ☀️