Amazon.com
Bio Official Twitter account of Amazon.com. Contact @AmazonHelp for customer support.
Lokasyon Seattle, Washington
Tweets 31,2K
Followers 3,1M
Following 37
Account created 13-02-2009 18:39:54
ID 20793816
Sprinklr : Season 2 streams November 1. Can't wait. #JackRyan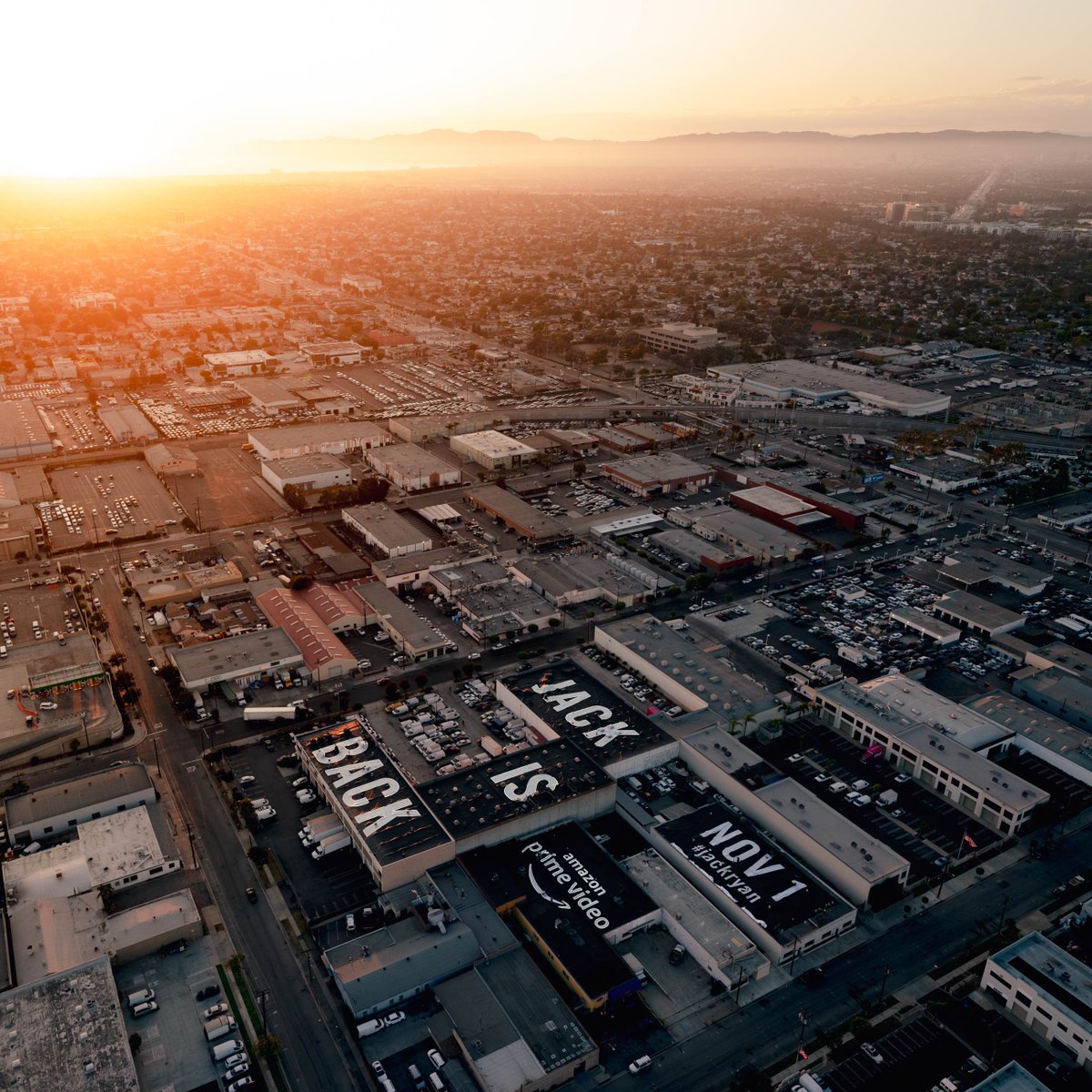 Sprinklr : sydnee esaias🐾 Hey, Sydnee. We're glad to hear you had a great experience shopping with us!!!
Sprinklr : Sandra Thank you for sharing your experience! We're always happy to hear of the positive impact we have o… twitter.com/i/web/status/1…
Twitter Web App : Today, Amazon and Outrage and Optimism announced The #ClimatePledge which calls on signatories to be net zero carbon acr… https://t.co/bCxsi6XVuH
Sprinklr : K_Jian😘 This is a natural response to anything related to organization. 😂😂😂
Sprinklr : Charli Danielle♕ You're welcome. We're happy to support our little warriors! 💛 #AmazonGoesGold
Sprinklr : T3CHGY007 Yay! What's your favorite genre of music to listen to? 😍🎵🎵🎵
Sprinklr : Andrew West Hello, Andrew. We're glad to hear you're enjoying Amazon Music HD. Are you listening to anything new right now?
Sprinklr : Maria Miller What a purrrfectly sweet fur baby! We're glad to hear Caesar is able to get his food today. ♥️ 🐱 😻