Alex Smith
Bio Founder/CEO of @TheCaresFamily. @ObamaFoundation Fellow. Previously @Ed_Miliband aide and @LabourList editor. Camden head, MUFC heart.
Lokasyon UK
Tweets 29,6K
Followers 11,5K
Following 1,7K
Account created 15-12-2008 20:38:27
ID 18145945
iPhone : How it started. How it's going.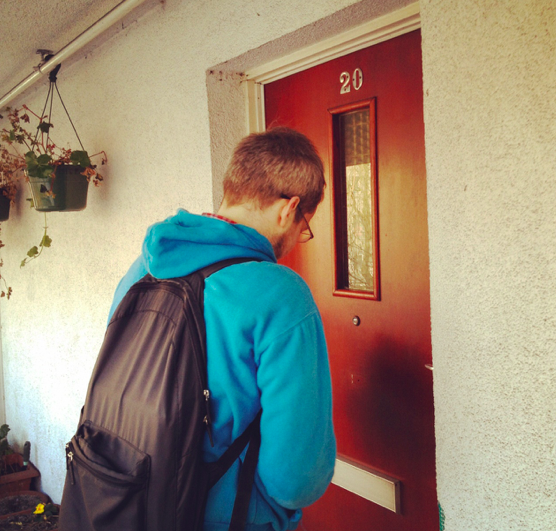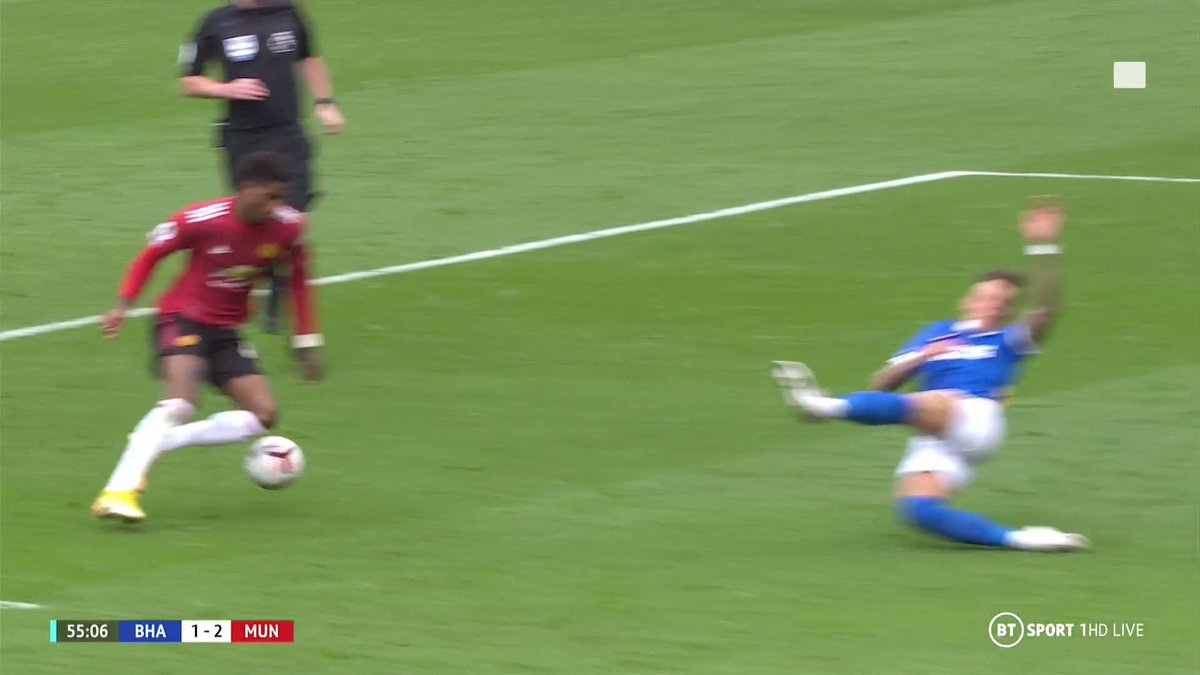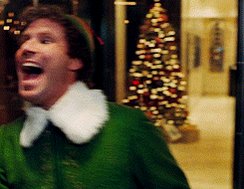 iPhone : This is beautiful, heartfelt and reassuring. Empathy in politics lives on.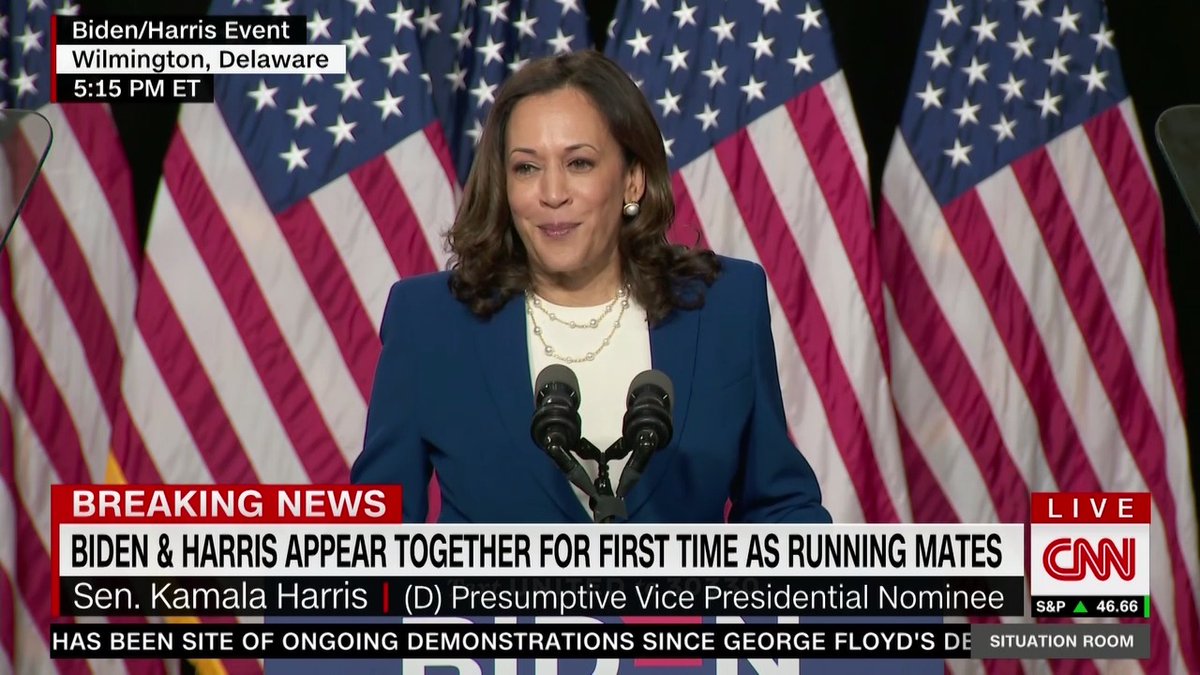 iPhone : "People with more money can help people with less money. Because we're all equal." There's a deficit of empathy in… twitter.com/i/web/status/1…
iPhone : Calum Campbell Hope you're ok mate. Thinking of you. You've come through tough things before. There's a light that never goes out.
iPhone : For all those who want to make the world a better place – remember: winning is worth it. twitter.com/lewis_goodall/…
TweetDeck : One of my favourite things about The Cares Family's work in the pandemic has been people in different places talking… twitter.com/i/web/status/1…
iPhone : The Multiplier is a leadership programme investing in, supporting and connecting community leaders who bridge divid… https://t.co/i8A6MSDRfJ
TweetDeck : 'There is a chance for society to have a hard reset and bake community-building and the alleviation of loneliness i… twitter.com/i/web/status/1…
iPhone : The great northern mayors have arrived and found their voice and leadership. This is quite something from… twitter.com/i/web/status/1…