NotDyin4WallSt
Bio #Trumpvirus #Cancer Survivor. #Science is fun! All followers are organic. #Environment, #equality, #justice, #healthcare.
Lokasyon Out there.
Tweets 16,0K
Followers 770
Following 1,1K
Account created 11-06-2009 01:25:40
ID 46279732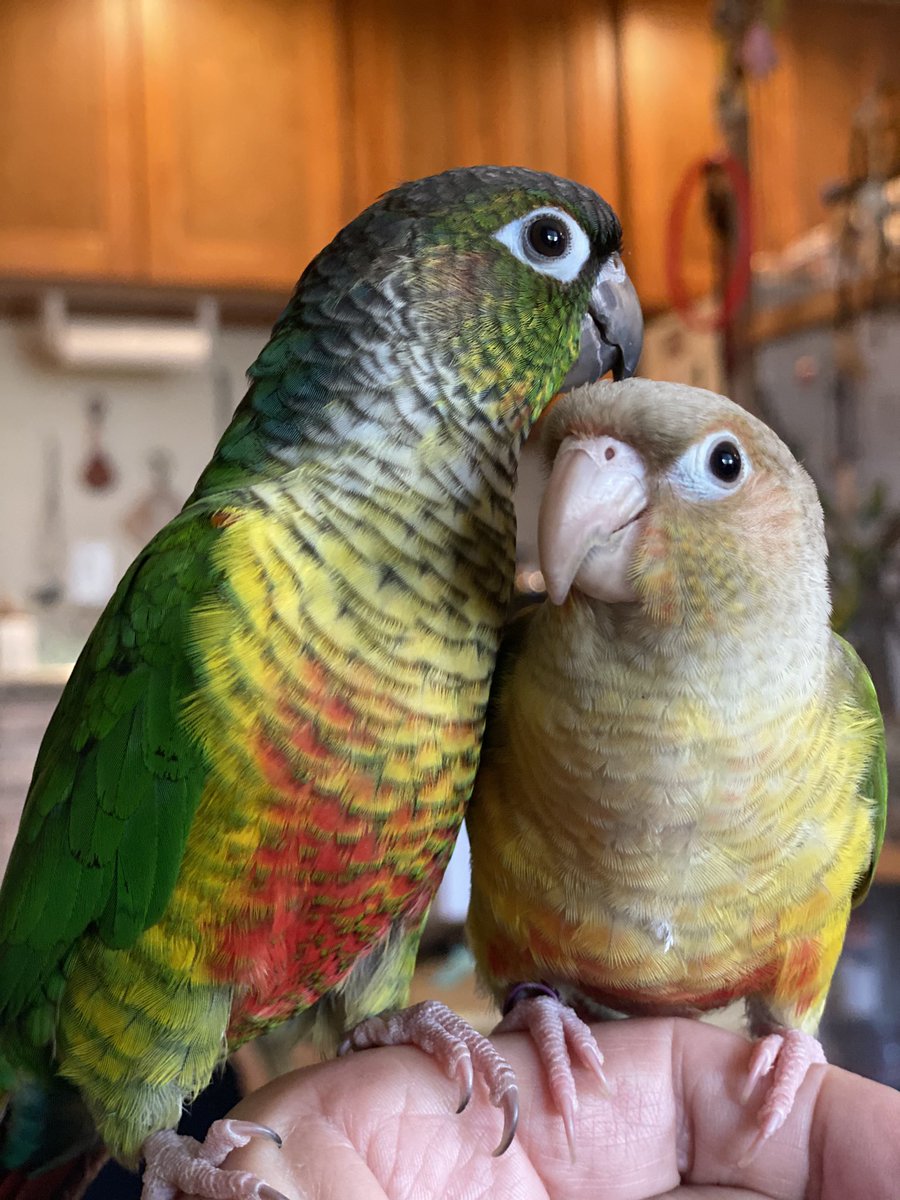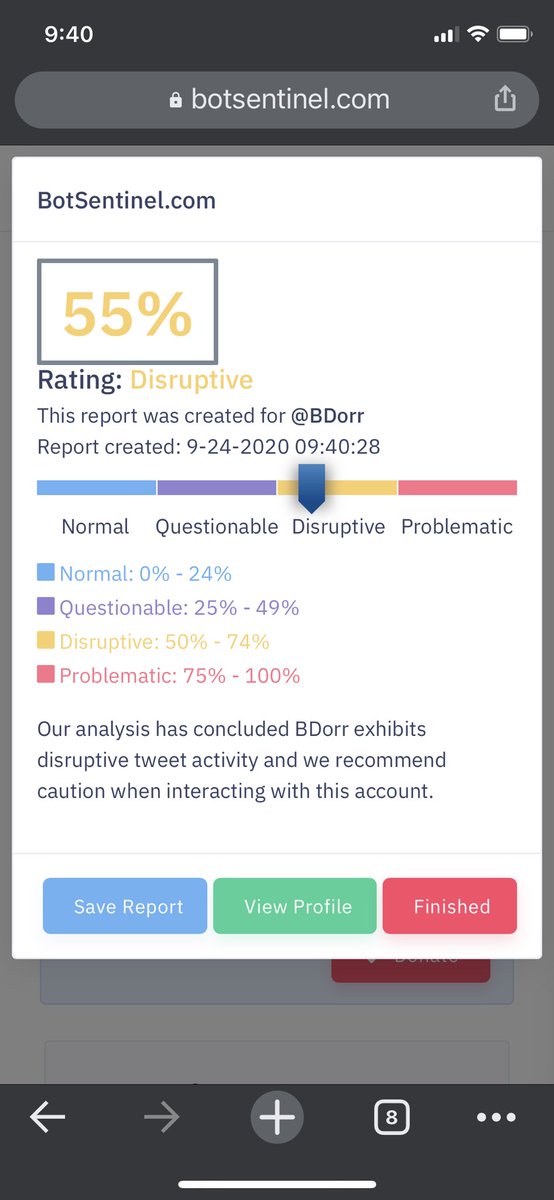 iPhone : During this morning's Cooler, Kasie Hunt was outraged by the thought of pumpkin spice mac and cheese.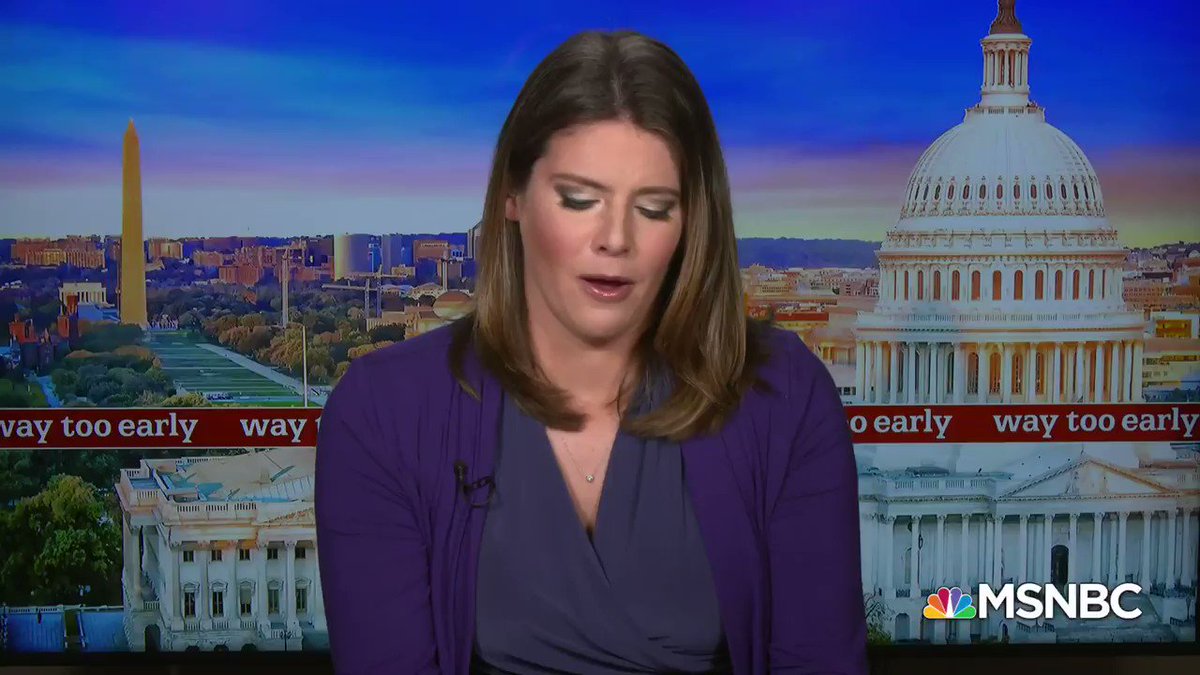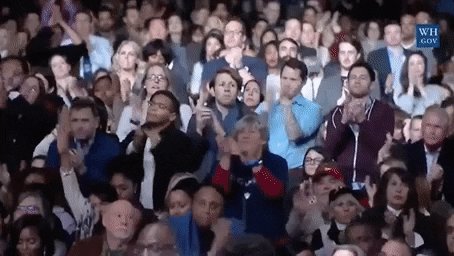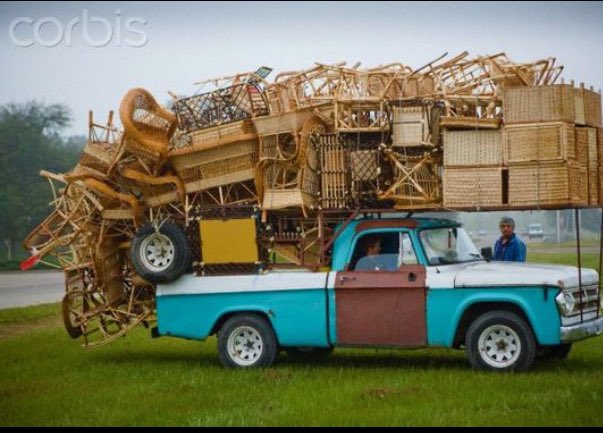 iPhone : RMR Cooler/chair? LEADALLWAY Foldable Camping Chair with Cooler Bag Compact Fishing Stool amazon.com/dp/B07S1MKPSN/…
iPad : 29 y.o. Tyler Amburgey, Peoria Rivermen defenseman, died from #COVID. "It started out originally with him getting n… https://t.co/iAa80HNUYI
iPad : Adam Parkhomenko I don't think her boyfriend would have shot at the police if he knew they were the effing police. Just a wild guess.
iPad : A guy in Illinois apparently still has a half-eaten sandwich left by Richard Nixon 60 years ago. Nixon had his faul… https://t.co/kIRz5nHH0x

iPad : Stephen Colbert Stephen at home. Still. Jeeeez guys. This is getting old. Thanks for hanging in there and keeping us… twitter.com/i/web/status/1…
iPad : Marina Sirtis Or two hundred bazillion! That's after trillion btw. 🥰 your work. You doing any more soon?
iPad : These GOP are standing by the POTUS even when he threatens to rig an election. They are as treasonous as he is. No… https://t.co/HqQ6u4qm8h
iPad : Holly 🗳🌊💦 My mom said "well that'll take care of ONE of my subscriptions for 1 month!"
iPad : Mark Hamill Glad your still around for this. To paraphrase this old 70s movie I saw 1000 x and counting! You've… twitter.com/i/web/status/1…