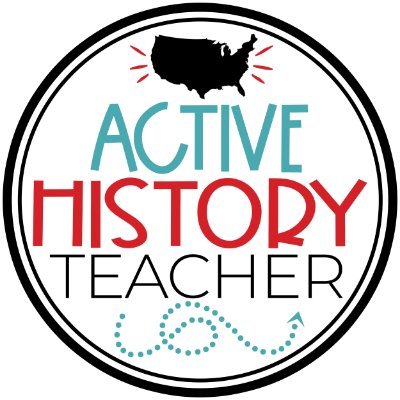 Active History Teacher
Bio US History Teacher Creator of Engaging Social Studies Lessons. Peanut Butter Addict. Always ready to travel the world!
Tweets 11
Followers 42
Following 19
Account created 12-07-2019 15:35:12
ID 1149703765173374978
iPhone : Teaching the Cold War today.... gotta wear my "I like Ike" shirt from Etsy!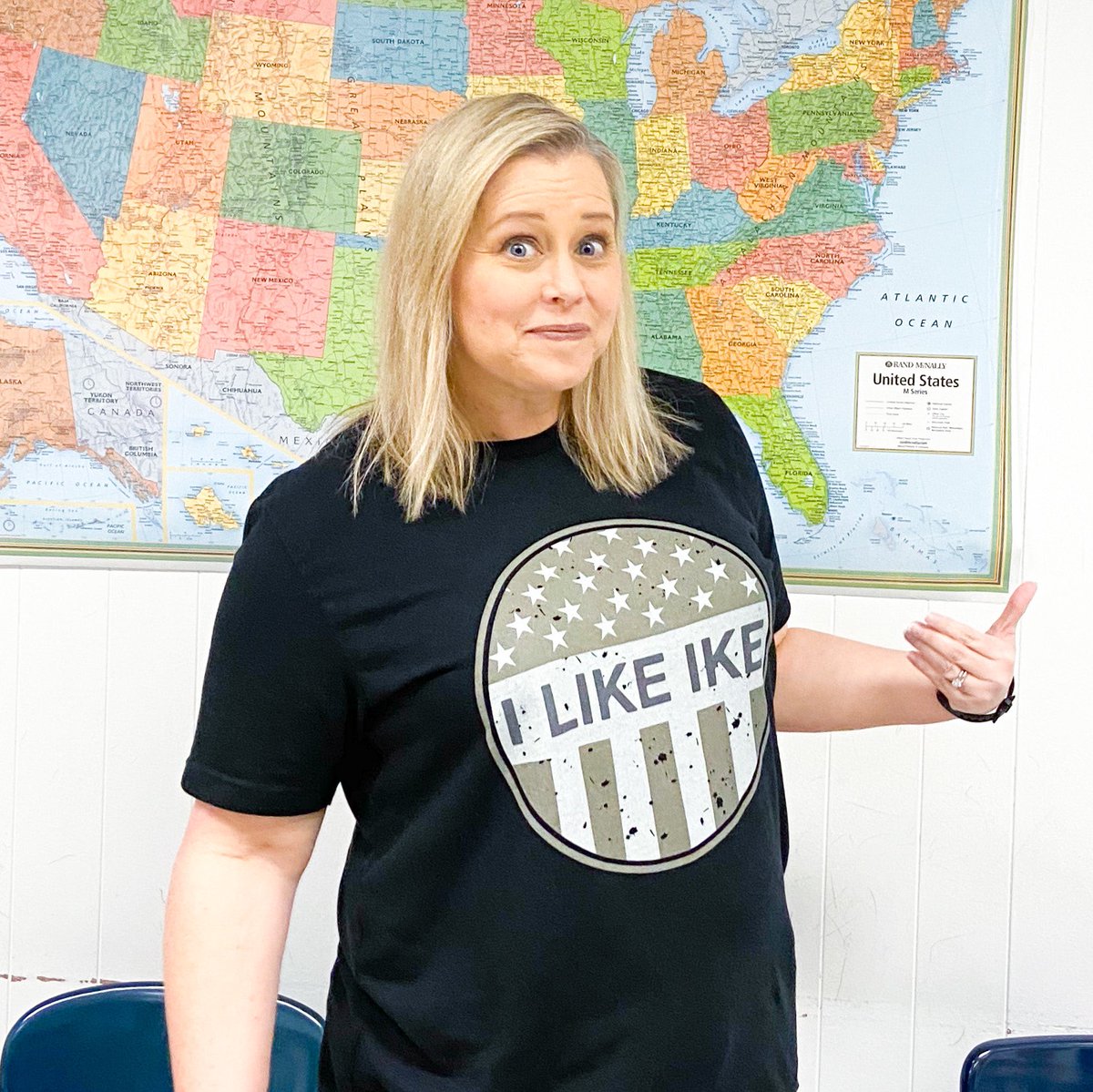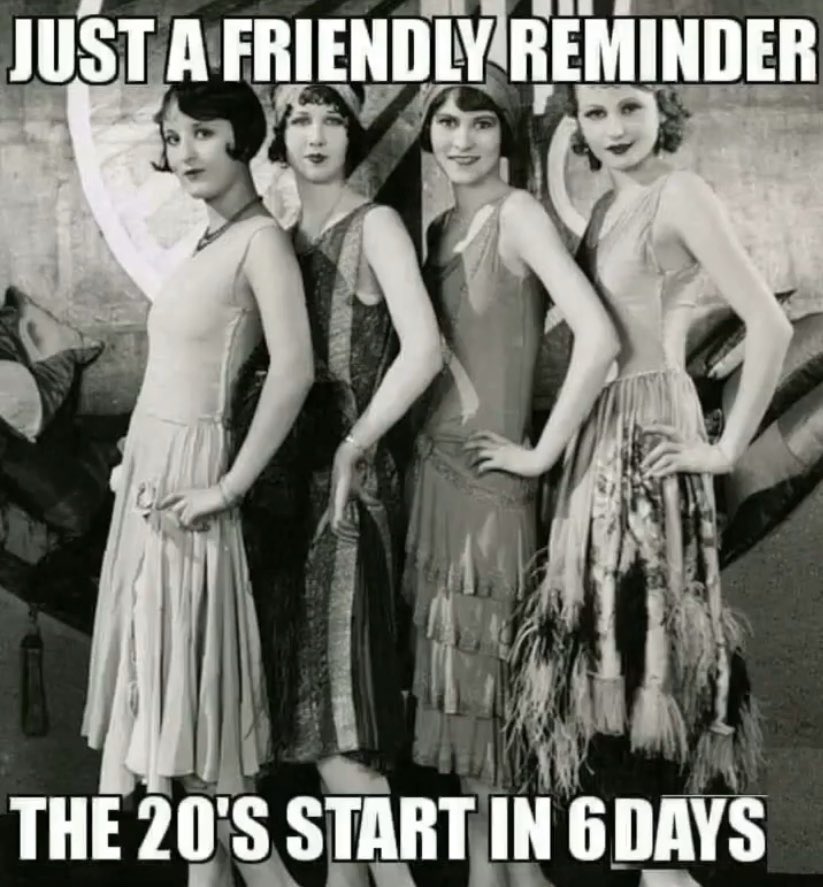 iPhone : Happy Friday everyone!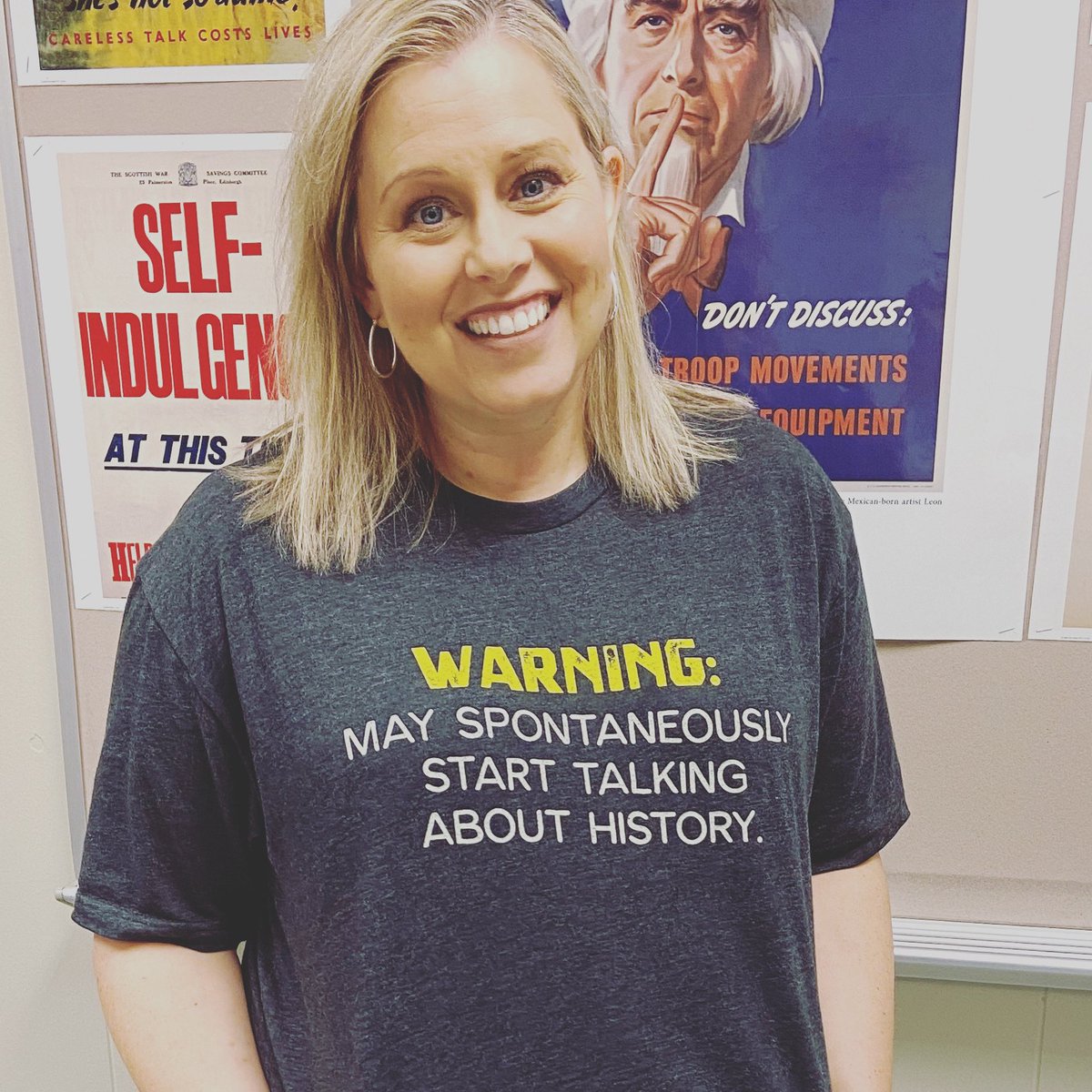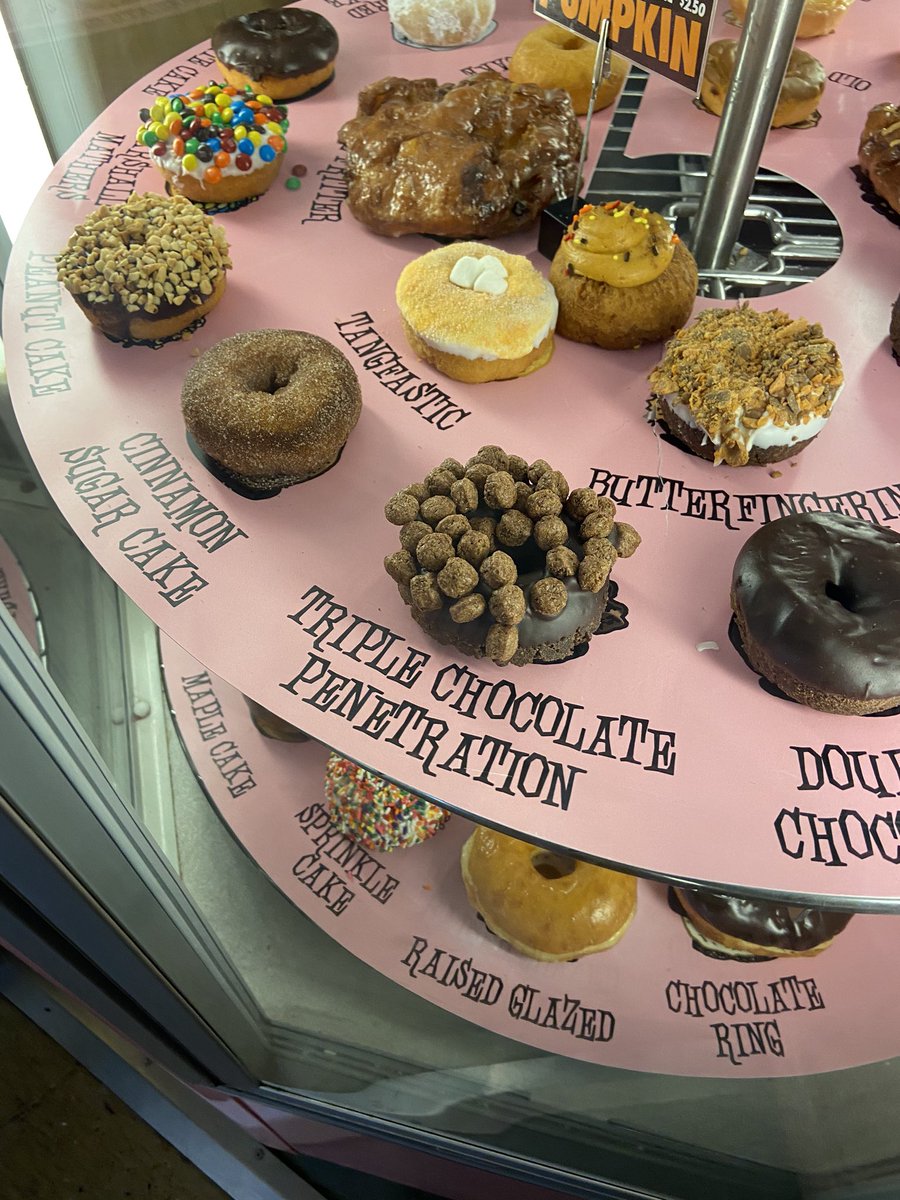 iPhone : Prepping for NCSS! Can't wait!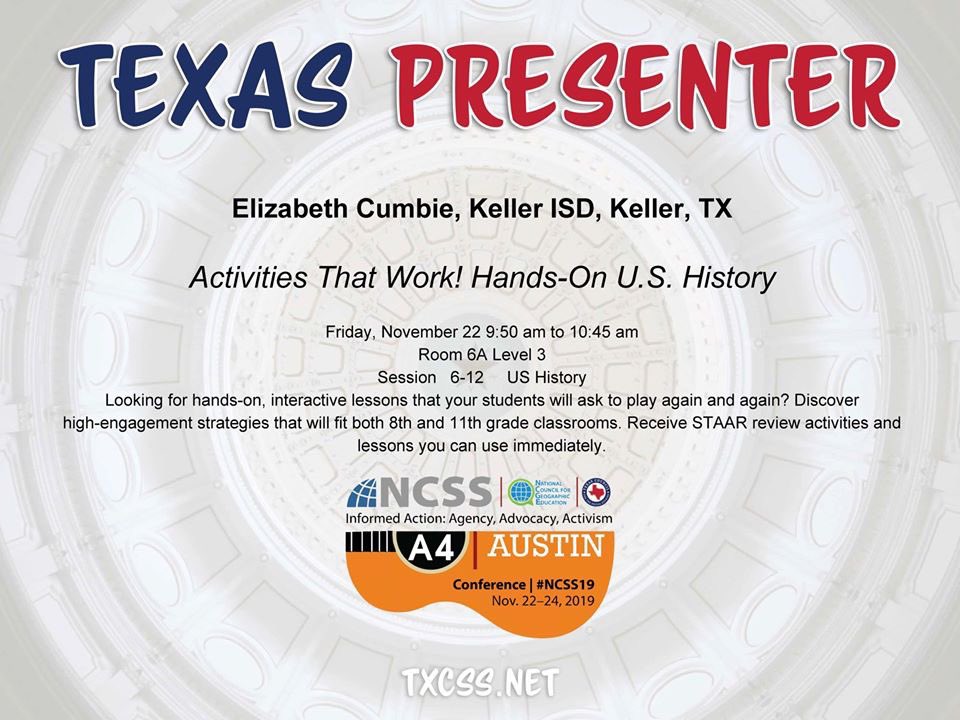 iPhone : It's Friday! We're playing Swat the Star! Always a competitive, fun activity! I have every unit done in US Histo… twitter.com/i/web/status/1…
iPhone : So happy to see kids reviewing AND having fun! twitter.com/MsKNorris/stat…
iPhone : Thanks for coming today! You are my people! Thanks for being flexible in a standing room only session! #NCSS19… twitter.com/i/web/status/1…
iPhone : In darkness we shine brightest. Seen from NYC and beyond, the twin beams of Tribute in Light illuminate the skyline… https://t.co/tJJu4cQO6I
iPhone : Finally set up my twitter account! Better late than never!