iPhone : This is how I imagine my future home to look😍 open plan & big windows for the view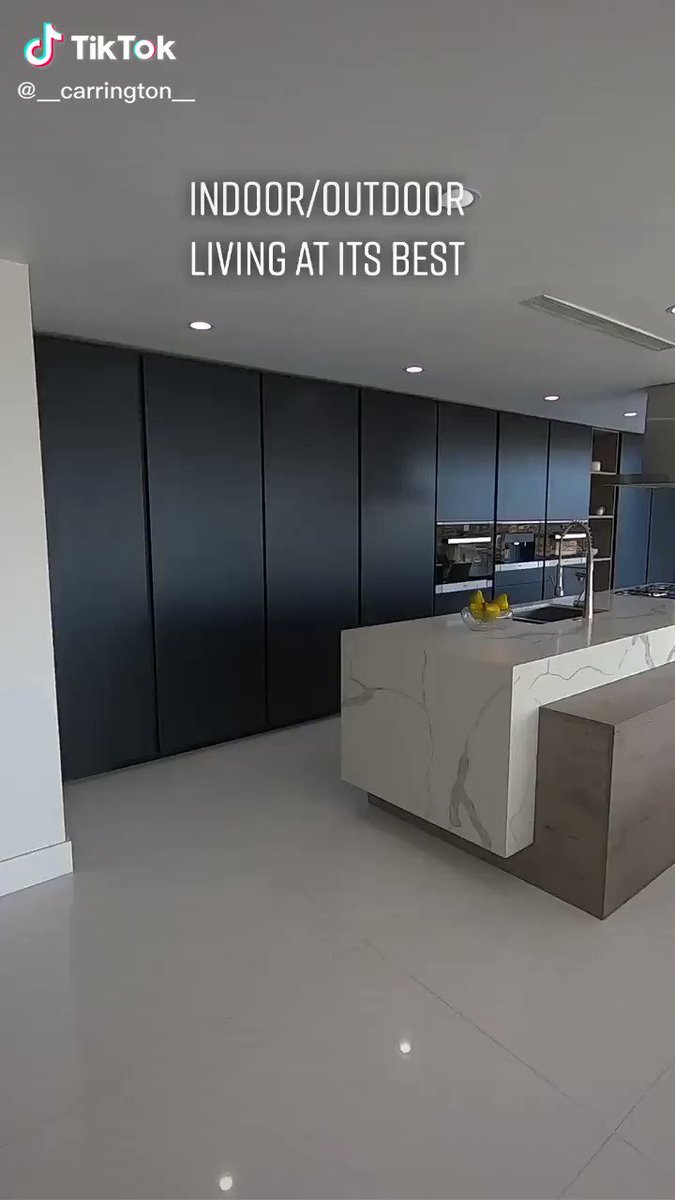 iPhone : Marriage Tip: How do you draw a line, a boundary, in your relationship? Step one is to clearly have your boundarie… https://t.co/vOotPBsSCB
iPhone : No one: Literally no one: Me: I'm in the mood to learn something new.
iPhone : Pro·noi·a (noun) The belief that the universe is conspiring in your favor; the opposite of paranoia.
iPhone : Showing forgiveness and compassion for yourself and others doesn't always make the pain go away instantly, but it d… https://t.co/i0WXHPnzI1
iPhone : I really need to stop using "I don't want to be mean" as an excuse for not setting boundaries.

Twitter Web App : ɴ° and that's okay. You need your darkness, look at you now! love to see it :)
Twitter Web App : ArRoGanT CuNT yes, and affirmations and random exclamation points throughout the pages when im upset lmaoooooo
Twitter Web App : If you guys keep a daily journal and have one completed, you should just publish it. I'd read it :)
iPhone : In my defense my scorpio moon can only be fixated on one thing at a time. twitter.com/nineofwands/st…