iPhone : happy 32nd birthday to Rihanna 🖤
iPhone : Happy 25th Birthday to Megan Thee Stallion 💕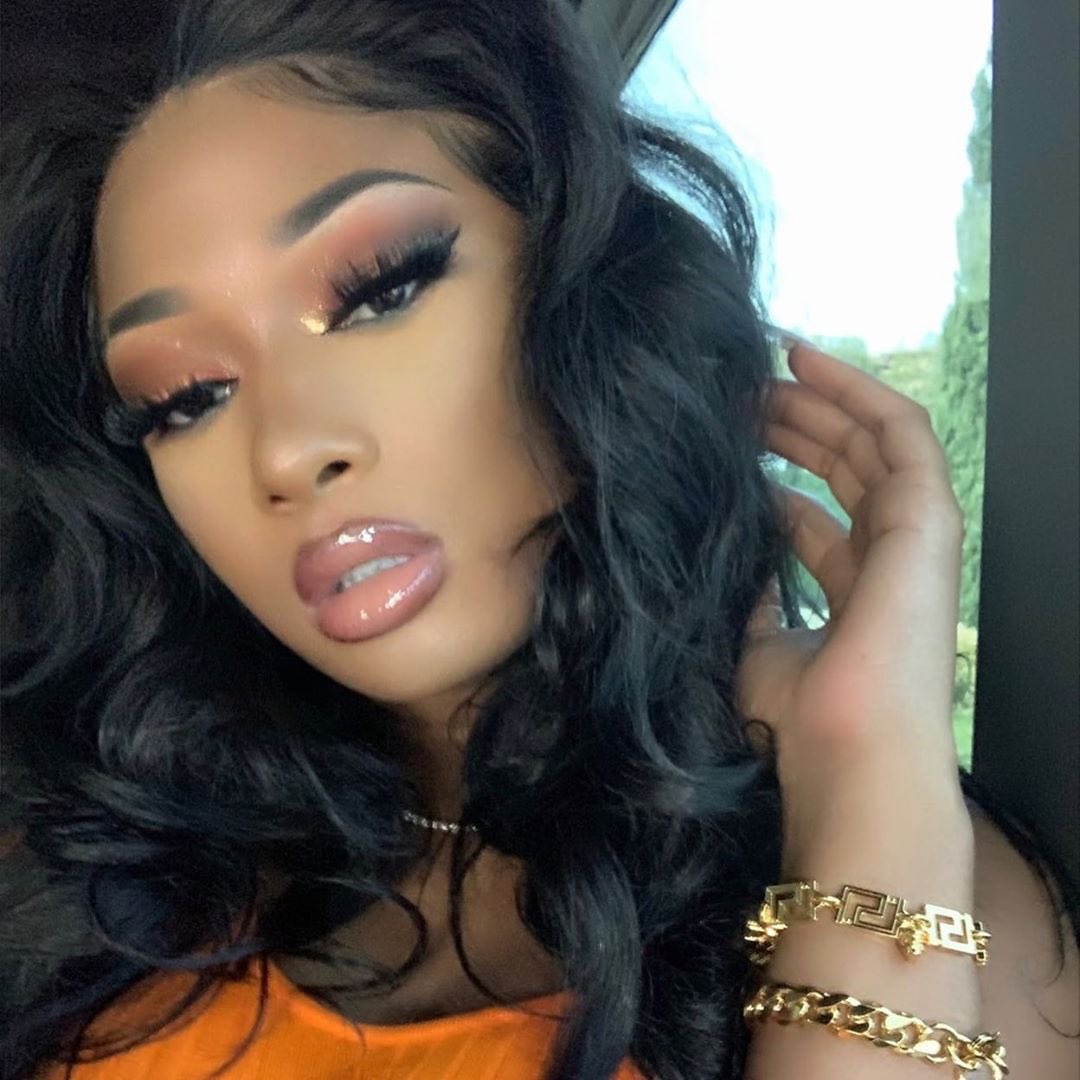 iPhone : I just got sad all over again watching this memorial 💜💛
iPhone : idc how you used to know me.. if you not in my life rn you don't know shit.
iPhone : Sometimes you gotta wake up and remember who tf you are. "that bitch"
iPhone : The older you get, you start to notice how important privacy is..not everyone needs to know what's going on with you.
iPhone : Whenever they run off with free game they some how crash & come right back. Always
iPhone : I love seeing all my friends happy it literally makes me so happy
iPhone : some of yall really didnt even deserve to meet me https://t.co/Y1r4tSzEM0
iPhone : I have so many pisces men in my life. I KNOW them to a tea. 😂
iPhone : I been thru enough to know it ain't shit I can't get over.
iPhone : knowing your partner moon & rising sign is just as important as knowing their love language.