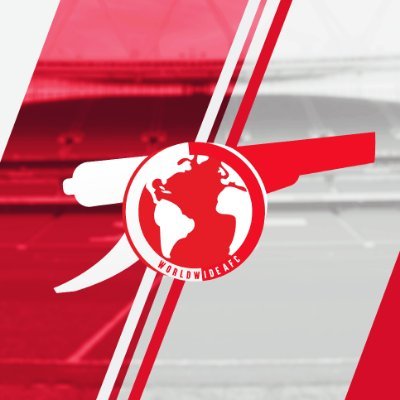 WorldwideArsenal™
Bio All things Arsenal. Follow for updates. DM's are open. Follow @TH14Stuff

Instagram: @WorldwideAFC
Lokasyon Worldwide
Tweets 8,4K
Followers 45,4K
Following 996
Account created 22-02-2018 23:32:23
ID 966817980423266304
9ja | #BuilderPreneur #CertifiedHustler! #Speaker #NewsLover #SportsEnthusiast #ArsenalFC #MadeInNigeria!!

Ikirun Osun State Nigeria |

Just a guy about to enter his 20s. I follow @Arsenal, @ManCity, @Raptors and @Mipaltan ⚽🏀🏏❤️
kathmandu | History, Politics and Sports❤️


Nairobi, Kenya | Live Sound Engineer /Mixing engineer. Coke studio 2019 , East Africa's Got talent 2019.
Football fanatic. LaLiga, EPL, SerieA and Bundesliga.
Nigeria | An optimist, a humanist & a realist.