iPhone : Do you really need more reasons to #VoteAltuve? atmlb.com/295jP6h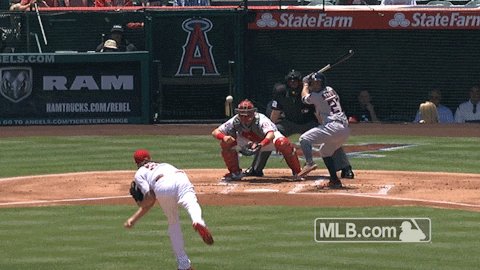 iPhone : Grab a friend and let 'em know. #NationalHandshakeDay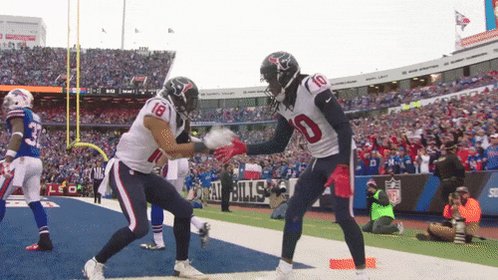 iPhone : That feeling when you know the #Astros are in the #ALDS and the first game is tonight! #HustleTown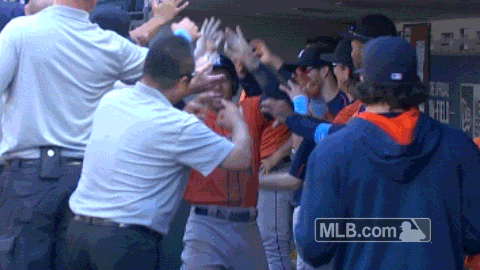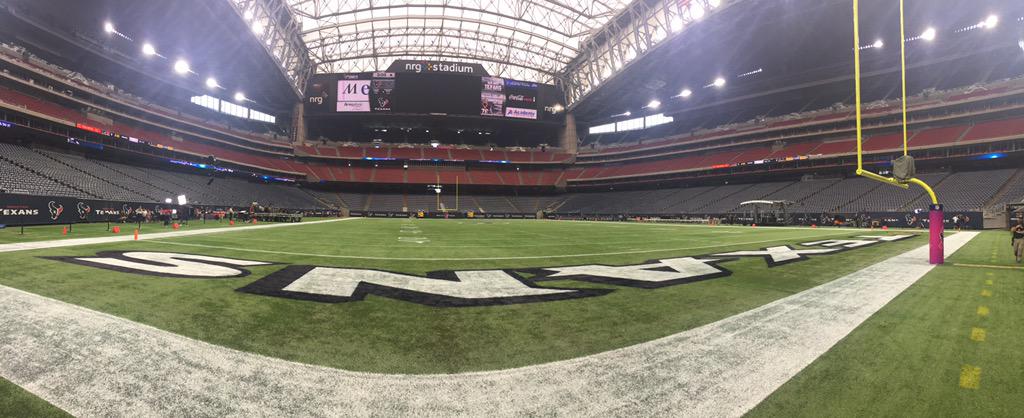 iPhone : Calling all #Astros fans, we must #VoteSpringer for the fans final vote. Please Retweet this. @talkingStros https://t.co/BhGDWYXpfD

iPhone : We know JJ Watt is good at football. But, he's also good at Egg Russian Roulette. 📽bit.ly/291Xqpe https://t.co/W0IDFjEyDs
iPhone : Why flip a water bottle, when you can do it with a gallon! 😳💦😳 (cc: JJ Watt) amp.twimg.com/v/91574a78-fc1…
Android : Houston Texans I just love you guys I think you are a really cool team good luck hopefully you guys get in the playoffs this year
Android : So how about yesterday's game? Was it good or was it good?!
Android : Houston Texans I loved that game y'all played 5 nights ago good game love you texans , go texans!!!!!!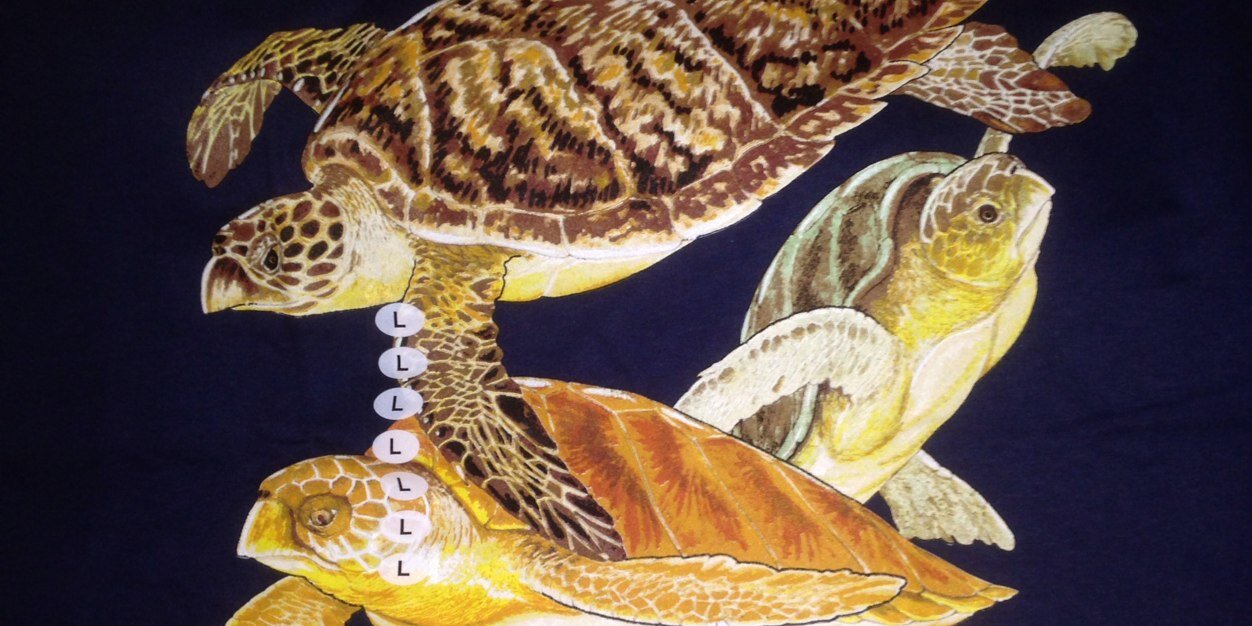 Android : Want to see Ed Reed's pregame speech right before the Saints game? Watch "Sights & Sounds" bit.ly/18Wi3u2 http://t.co/EX1aI2I5mu
Twitter Web App : Who's ready for the Texans to whoop the Cowboys this week?
Android : Touchdown Saints. The #Texans trail 17-13 with 1:14 left to play in the half.