Wajahat "Social Distance Yourself" Ali
Bio @nytimes Contributing Oped Writer; @CNN Contributor; @TheLavinAgency Keynote Speaker; Tired Dad

[email protected]
Web: wajali.com
Rep: @unitedtalent
Lokasyon D.C. by way of Fremontistan
Tweets 132,0K
Followers 200,9K
Following 1,5K
Account created 24-02-2009 05:57:37
ID 21733692
Android : How to ensure you don't get follow-up questions on Fox, apparently.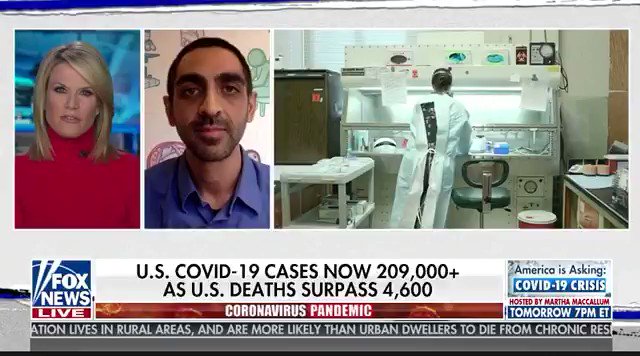 Twitter Web App : Word?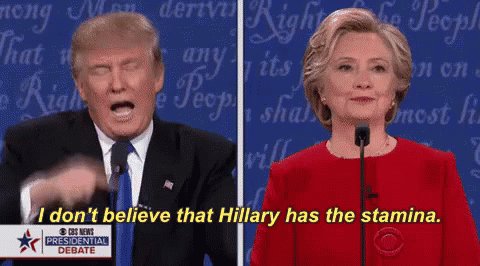 Twitter Web App : Desi kids don't let Desi kids grow up to be Seema Verma. Android : Trump administration won't reopen Obamacare enrollment for uninsured as the coronavirus spreads… https://t.co/IkExZnsa8x
Twitter Web App : Dr. Rishi Desai -- another Desi doctor getting it done in America. Tear of pride.
Twitter Web App : What could go wrong? "Americans bought 1.9 million guns in March, according to a Times analysis of federal data. It… twitter.com/i/web/status/1…
Twitter Web App : Well, I guess it's comforting to know I'm not alone, although, really, you all should sleep and rest! twitter.com/WajahatAli/sta…
Twitter Web App : Peter Wehner Well, I just finished my research and outline for an essay. Great (crazy?) minds think alike. Hope you can rest.
Twitter Web App : It's 4 am on Thursday morning. Who else is up with me?
Android : President Trump says he won't issue a national stay-at-home order, because different states have different levels o… https://t.co/6g2zkw5h86
Twitter Web App : Fellow Muslims, Sister Ilhan and Brother Siraj, you have forced me to intervene. ✍🏽It's✍🏽time✍🏽to✍🏽leave✍🏽Twitter… twitter.com/i/web/status/1…
Twitter Web Client : Op-Ed: Anti-Asian American hate crimes are surging. Trump is to blame latimes.com/opinion/story/…