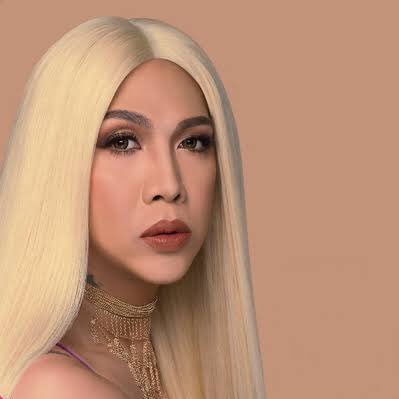 Vice Ganda
Bio Sumainyo ang kagandahan! Share love and happiness! Follow for a follow back! 🐎 | A fan - not affiliated to vice ganda.
Lokasyon Republic of the Philippines
Tweets 894
Followers 27,6K
Following 11,9K
Account created 04-06-2018 13:50:01
ID 1003634985100693506
iPhone : hindi naman pwedeng sa lahat ng oras, oo ka ng oo. learn to say no, even without an explanation.
iPhone : lumayo tayo sa mga taong kilala lang tayo pag may kailangan.
iPhone : kahit anong sabihin niyo, di effective ang online class.
iPhone : 🦋MEGA SALE 🦋 Netflix Premium (3MONTHS & 20DAYS) 🚩 Solo - P730 ONLY 🚩 Shared - P180 ONLY • no wipeout • legally pa… https://t.co/CdlSaSOjzP
iPhone : alam mo yung masakit? akala mo ikaw lang pero hindi pala.
iPhone : tanggapin mo na. hindi talaga siya yung para sayo.
iPhone : let go of the things that hurt you. you deserve some peace.
iPhone : mahirap na magtiwala ulit. baka kasi hanggang una lang tapos sa huli, mawawala rin.
iPhone : baka nakilala mo lang siya kasi hindi siya yung talagang para sayo.
iPhone : hayaan mo na. wag mong pansinin, ngitian mo nalang.