VegaTeam
Bio Tweet #AskVega to have your questions answered by Vega Educators faster than you can blend up a post-workout protein shake!
Lokasyon Vancouver, BC
Tweets 65,5K
Followers 82,9K
Following 36,3K
Account created 04-12-2008 23:17:08
ID 17882897
Twitter Web App : ONE EARTH. ONE HOME. #HappyEarthDay. Learn more about our sustainability efforts: bit.ly/3avBGOA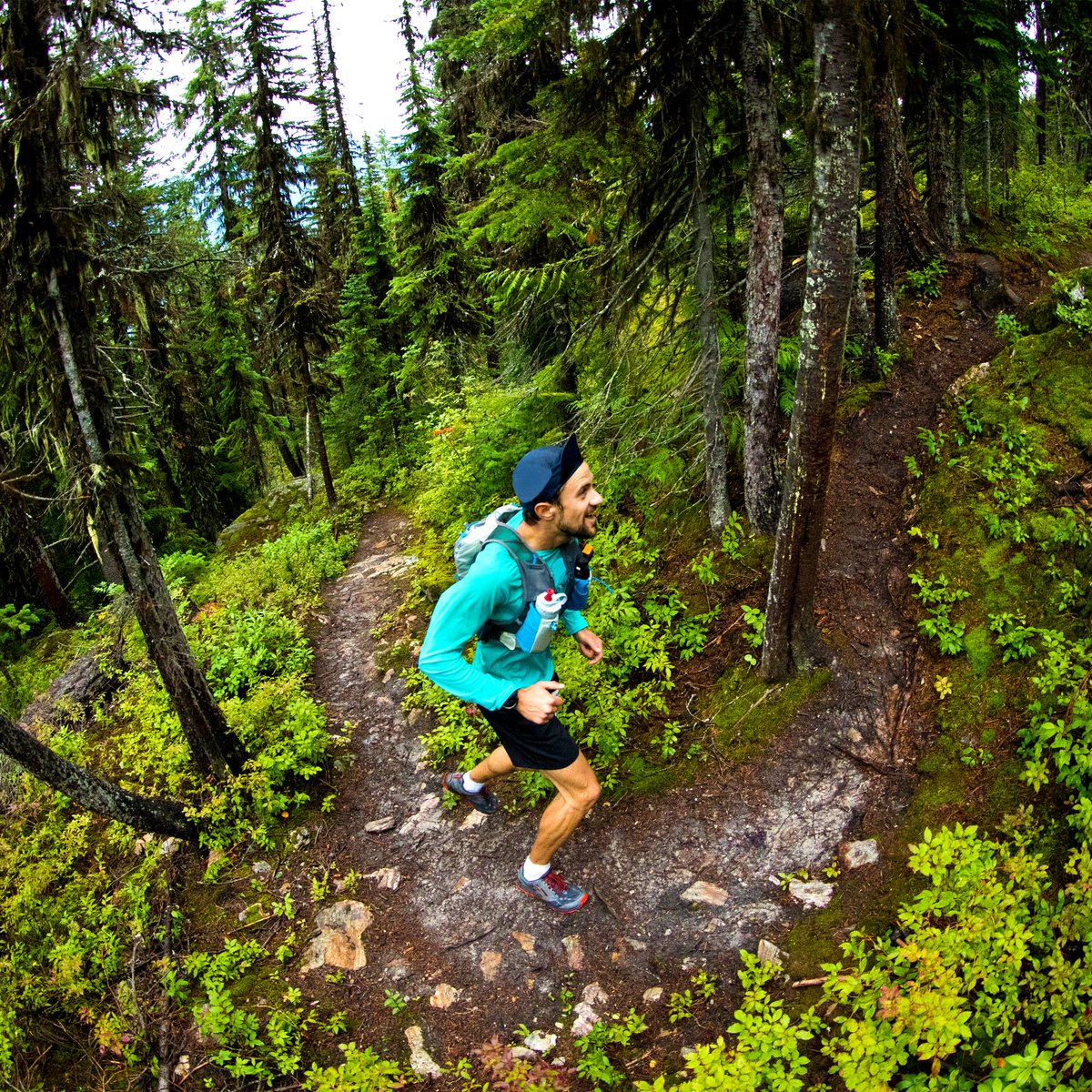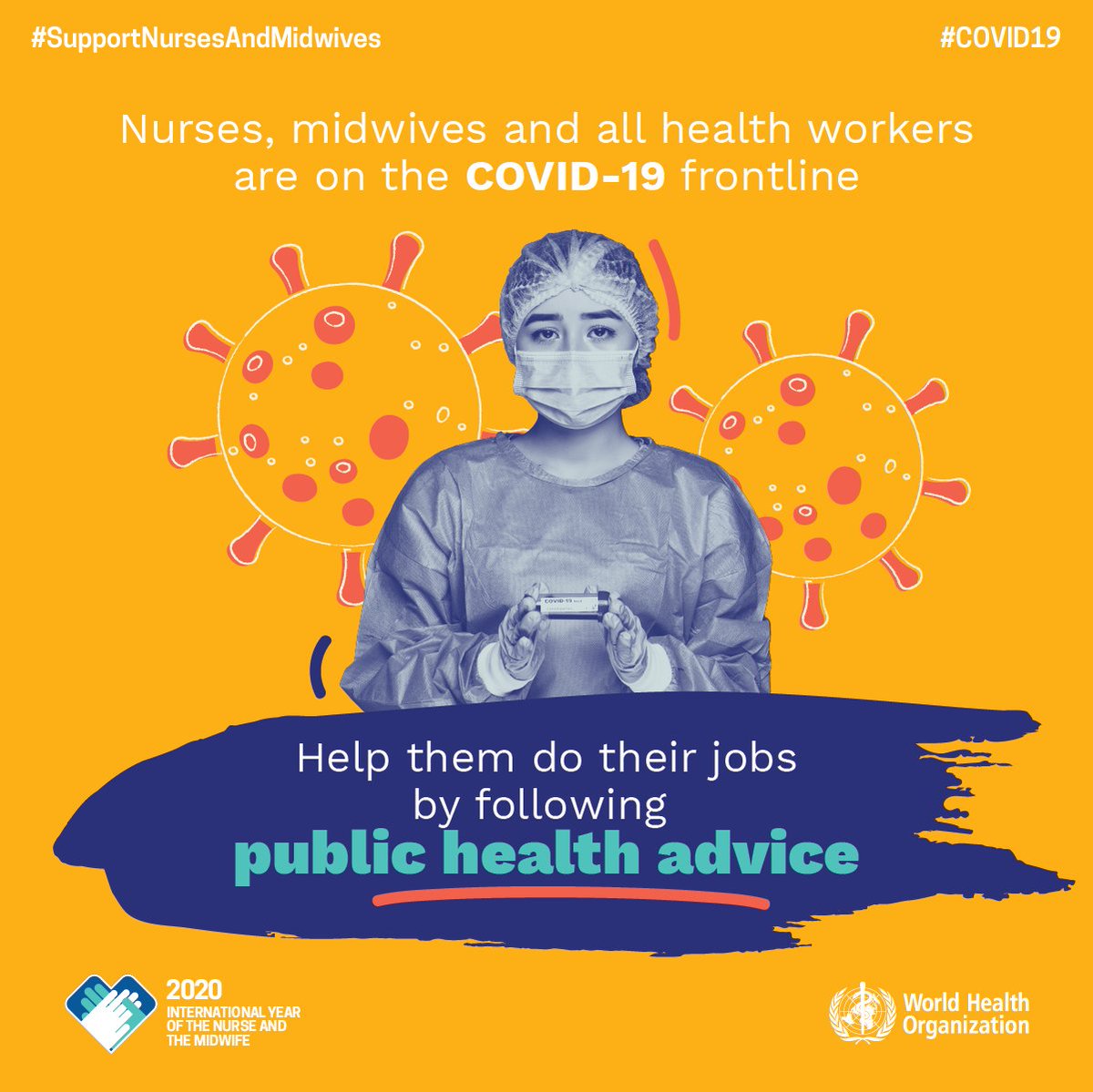 Conversocial : BeachWaves🌴 Some products don't gain the traction we hope they would, so as hard as it is to say goodbye, we have… twitter.com/i/web/status/1…
Conversocial : بنت النور We ask that you reach out to the retailer you purchased it from. While this product is originally… twitter.com/i/web/status/1…
Conversocial : بنت النور Oh no! Please reach out to Amazon about this, they should be able to provide a tub with a proper lot code on it.
Conversocial : chlo🌩 We couldn't agree with you more. 😍
Conversocial : Ocean☀️ bIm 👻 28 meg ✨ We think our Sport Premium Protein line is pretty great too! That chocolate = 🤤.
Conversocial : Chelsea Bee Samantha Ravndahl No artificial sweeteners or flavors here! That might be the stevia taste you're not… twitter.com/i/web/status/1…
Conversocial : big shant 🍷 This sounds delicious! Chocolate covered berries = 😍
Conversocial : Jaimé Turner 🇨🇦✊🏿🌈🌎 #ally We don't endorse this article. If there is a question you would like help with we would be more than happy to help you out!
Conversocial : Mr. Bifrost Oh no! We're so sorry to hear about your experience. Please reach out to us directly at [email protected]… twitter.com/i/web/status/1…