iPhone : Let me drop these off and go.
iPhone : Wait... it's a whole series y'all! Dawg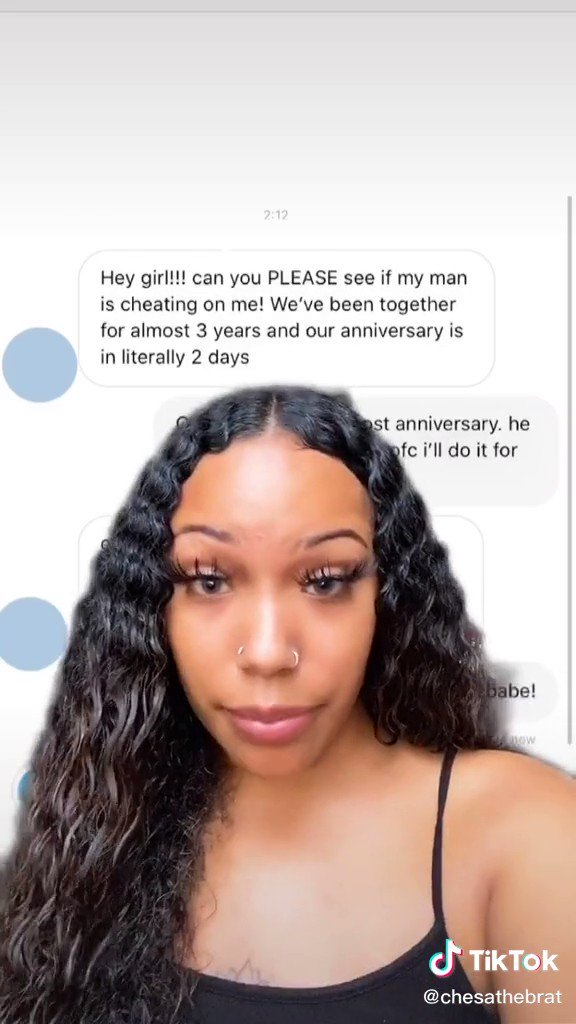 iPhone : If you have to do all this.. Leave.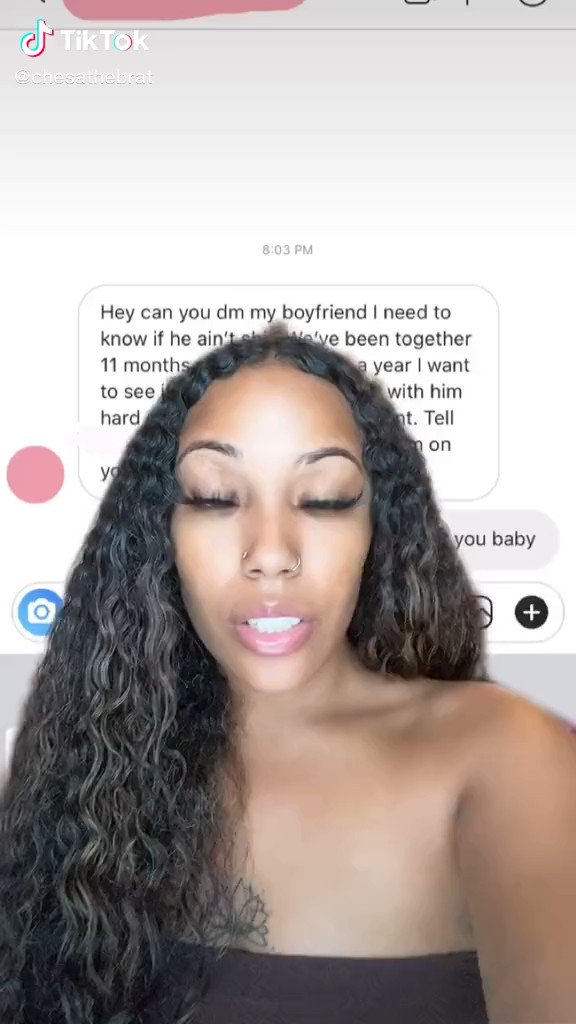 iPhone : 5'11 twitter.com/kaeethstallion…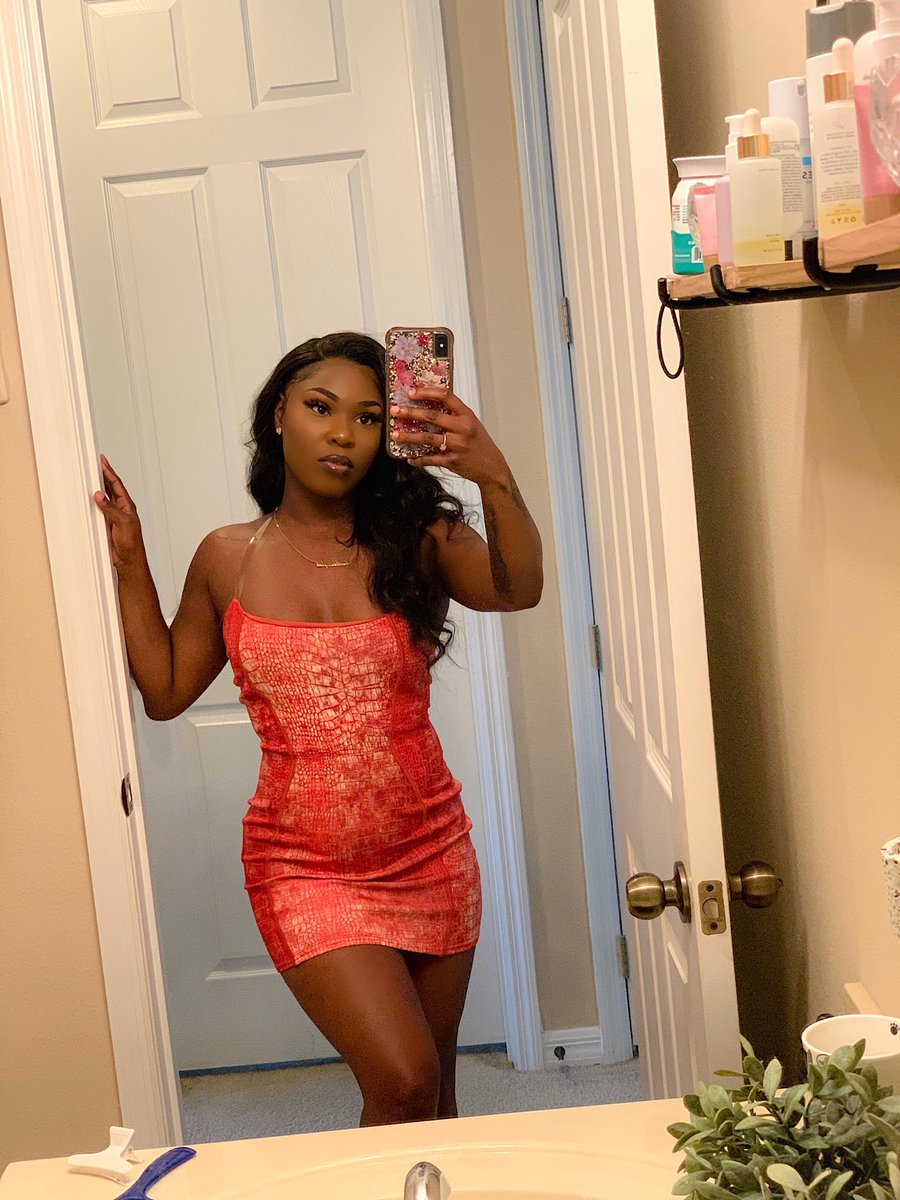 iPhone : The main people saying "if you're sensitive, get off Twitter" be the main ones triggered by your tweets. Y'all some hoes. Truly.
iPhone : Across. Eye contact is essential twitter.com/bigboyteddyyy/…
iPhone : Men: what's wrong with that? 😍 Also men: you better not be fucking other niggas
iPhone : Open marriage? Open relationship? Please just stay single.
iPhone : Women actually do this? What kind of dick y'all getting cause I've never twitter.com/datonehaitian/…
iPhone : This fasting is beating my ass. I deadass want to cry
iPhone : Not everything needs to be on the internet. This generation is fucking doomed!
iPhone : Women are always labeled "crazy" when they lash out like niggas don't be doing foul ass shit dawg. Y'all gotta lear… twitter.com/i/web/status/1…
iPhone : Niggas will do anything for clout. I feel bad for her smh twitter.com/_kingcid/statu…
iPhone : 9️⃣ 🥶🇭🇹 Would've went harder if i knew he was gone do that. Ahh..