Thought Skeleton
Bio Anarcho-chillest, the guy that made that video you don't like. NB. Any/All dude+
discord.gg/PJhcxAG patreon.com/thoughtslime
Tweets 13,6K
Followers 59,9K
Following 354
Account created 30-05-2017 20:27:50
ID 869651585856675840
Twitter Web App : hot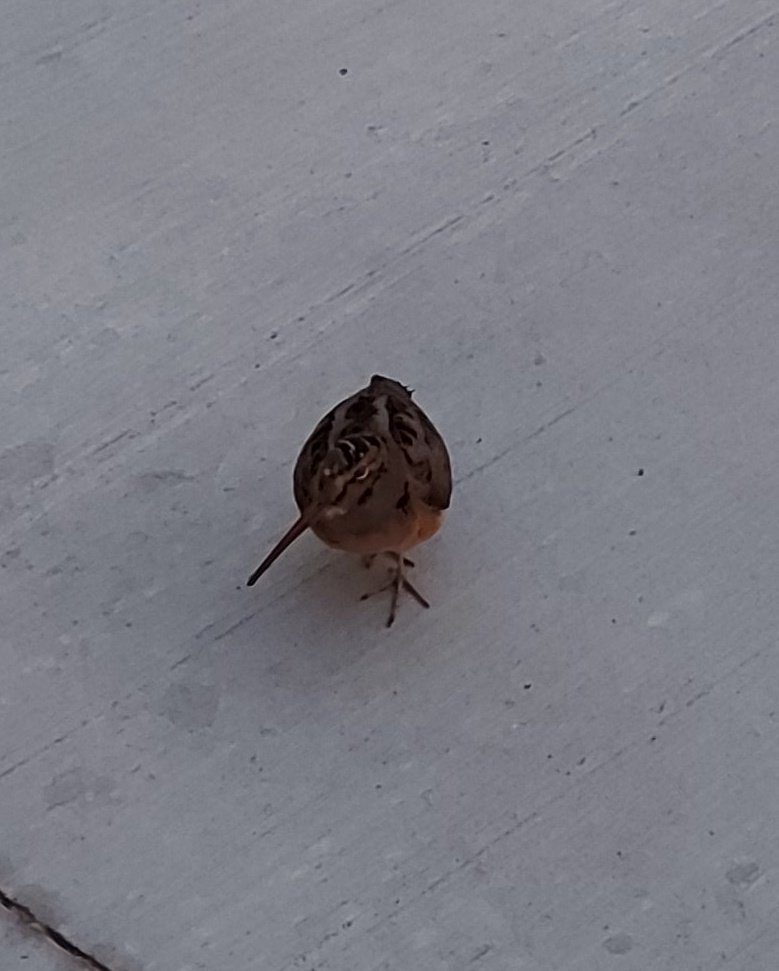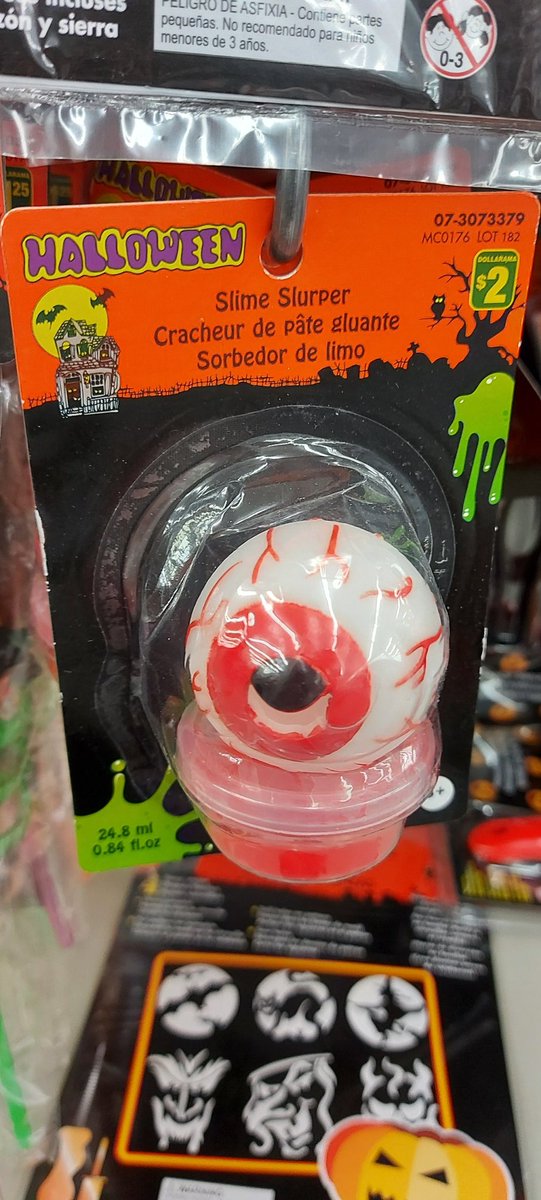 Android : Did they make the pre-hardmode bosses in terraria easier at some point?
Android : Thought Skeleton PLEASE help us being legal psilocybin therapy to Oregon!!! voteyeson109.org we need phonebank… https://t.co/fKpn2fhdWE
Twitter Web App : Watch this to see me wax poetic about the fuckin' Addams Family of all things, but more importantly to see how cute… twitter.com/i/web/status/1…
Twitter Web App : PEOPLE ARE SAYING IT. twitter.com/NathanJRobinso…
Android : My wife buys so many bananas, when she knows full well we do not have the capacity to repel a Kremling invasion.
Android : Collin Stoltz A nightmare on elm street (1 and 3), reanimator, it follows, day of the dead, and trick or treat for a Halloween feature
Android : Looking for a late-night watch? https://t.co/1xu6p7P0ha