iPhone : This why I hate selling weed
iPhone : Out now 🔥 I'm steady dropping hard shit back2back #linkinbio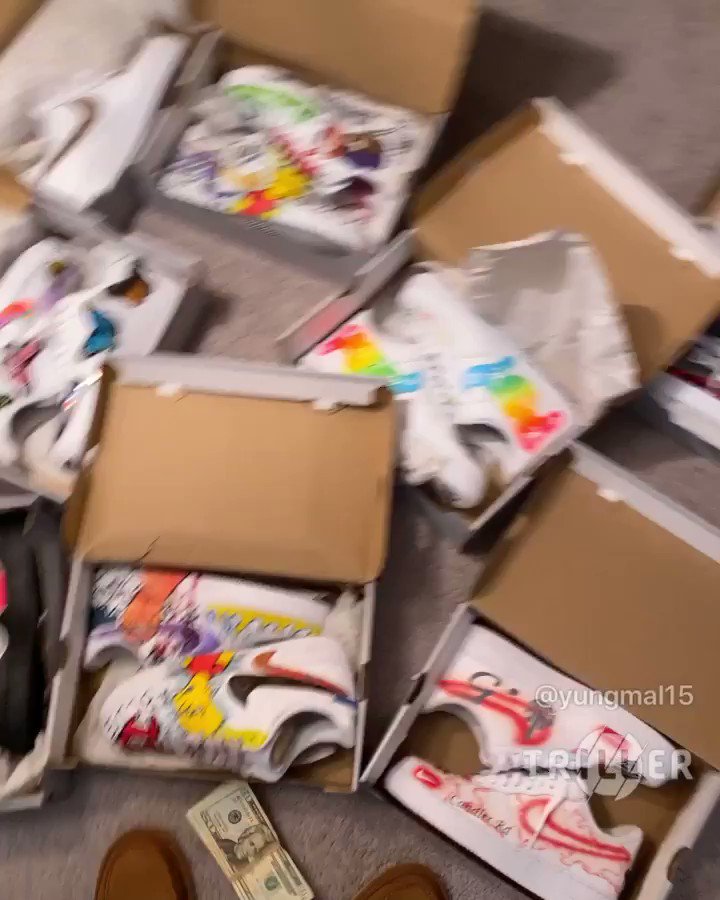 iPhone : "flexin thru depression" 🖤♾ want sum new music b4 2020?
iPhone : If you aren't happy single, you won't be happy taken. Happiness comes from drugs, not relationships
iPhone : Transformation requires a sacrifice. The new you will cost the old you. Kill who you used to be, become who you want to be.
iPhone : You don't get what you deserve, you get what you negotiate.
iPhone : Learn to apologize when you're wrong. You can't just start back speaking to people.
iPhone : I be stressing not because I'm doing bad but because I'm trying to do better.
iPhone : Set my expectations high but always prepared for the worst
iPhone : Once I'm off you, I'm off you. Like I ain't even attracted to you anymore, take care.
iPhone : How you gone tell me you love me and you don't even know what it mean
iPhone : If you waste too much time trying to make decisions, the universe is gonna fuck around and make one for you.
iPhone : You'll never catch me forcing anything, I'll just leave you alone.