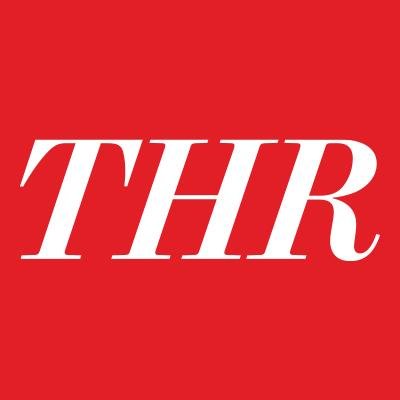 The Hollywood Reporter
Bio The Hollywood Reporter is the premier destination & most widely trusted resource for entertainment news, reviews, videos & more.
Lokasyon Hollywood, CA
Tweets 418,7K
Followers 3,2M
Following 2,7K
Account created 17-11-2008 18:10:33
ID 17446621
Algeria | Doing very important things...


movie/tv shows/documentary reviews and ratings | rusher in quarantine mode
Queens,NY | ⏳♬♯♭♮☮ 1 щђ☯ § €€§ visions❤ dreams --♓ Pisces ♓❤ ☮♬♯♭♮ Elijah/God heaven born musician king of israel ⌛
Baton Rouge, LA | Husband, #BoyDad and proud supporter of LSU, Red Sox, Saints, US Soccer, MUFC, Pelicans, PTFC

Distrito 9 ¾ | I love movies and music. I meet the girls of Fifth Harmony on 26/6/16 best day of my life. 🍀Doing nothing is the best thing in the world - Winnie the Pooh
knoxville | Hey there....I am just setting out on this silly little dream i have....becoming a Porn Star. LOL, thats right guys, you heard me. do i have what it takes?