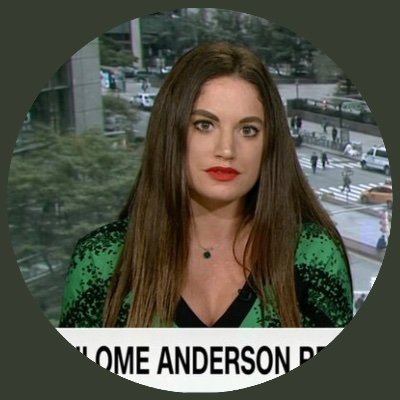 Sulome
Bio Journalist and author. Beirut/Brooklyn. Bylines: Atlantic, WaPo, NBC, Newsweek, NYMag, Foreign Policy, Esquire, VICE, etc. My book: amzn.to/2T0eaV1
Lokasyon Lebanon
Tweets 21,6K
Followers 75,7K
Following 4,4K
Account created 23-11-2011 12:14:45
ID 419487011
iPhone : 9 hours later, I am still laughing at this Amazon review for a firming cream.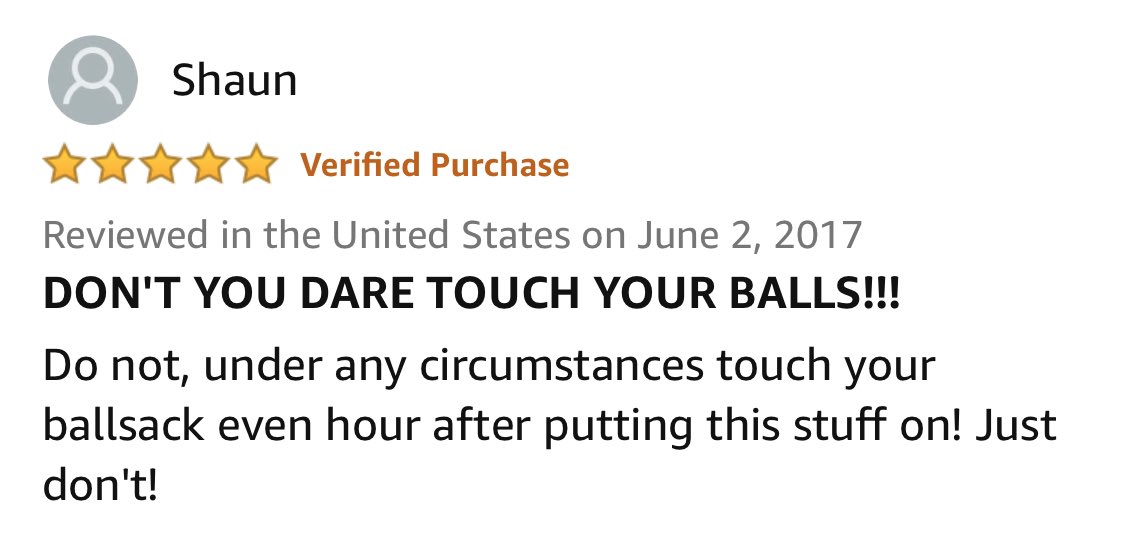 iPhone : This....is the episode structure of The Apprentice. washingtonpost.com/politics/trump…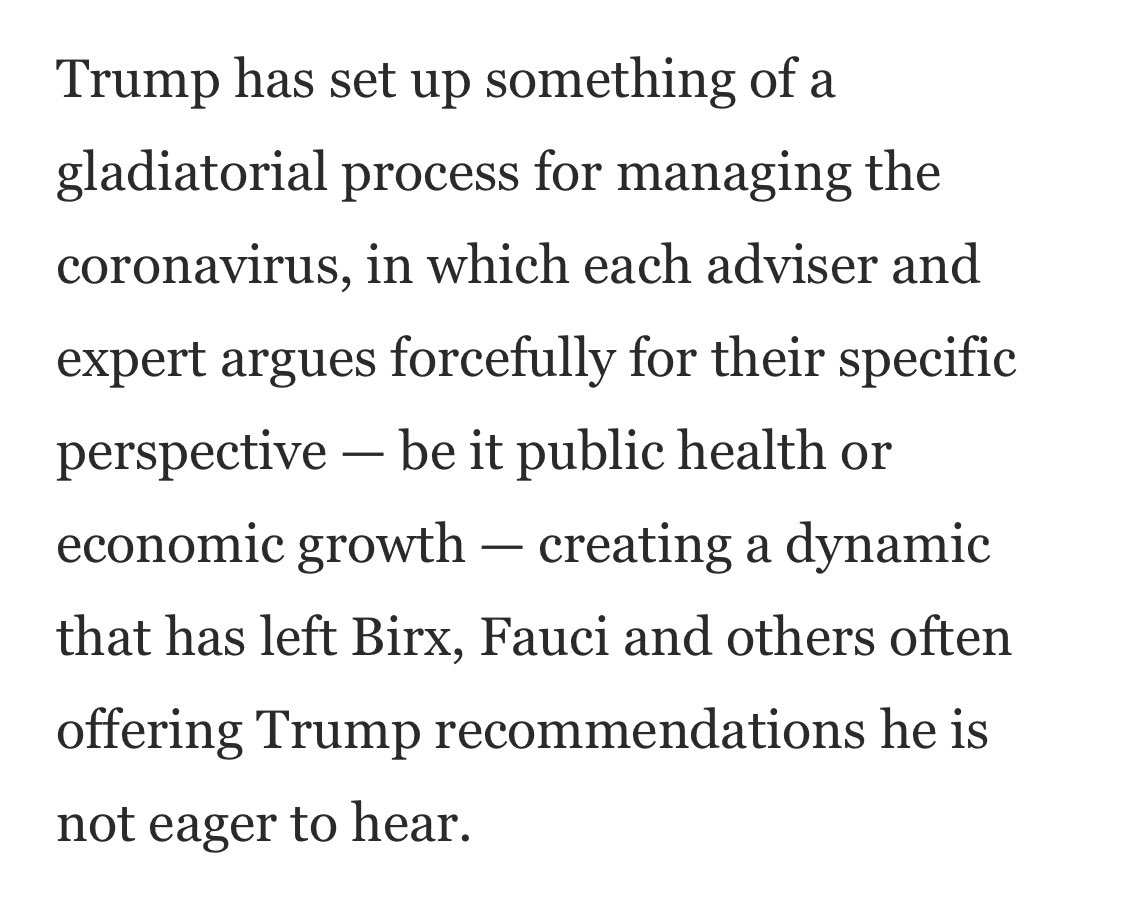 Twitter Web App : Meanwhile, in the Netherlands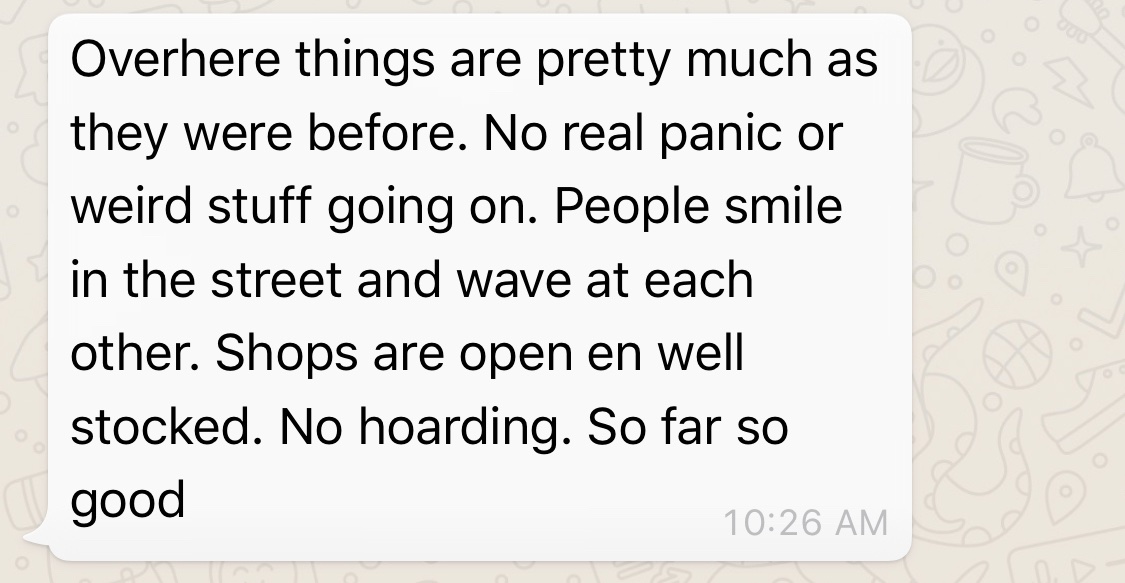 Twitter Web App : fucking go time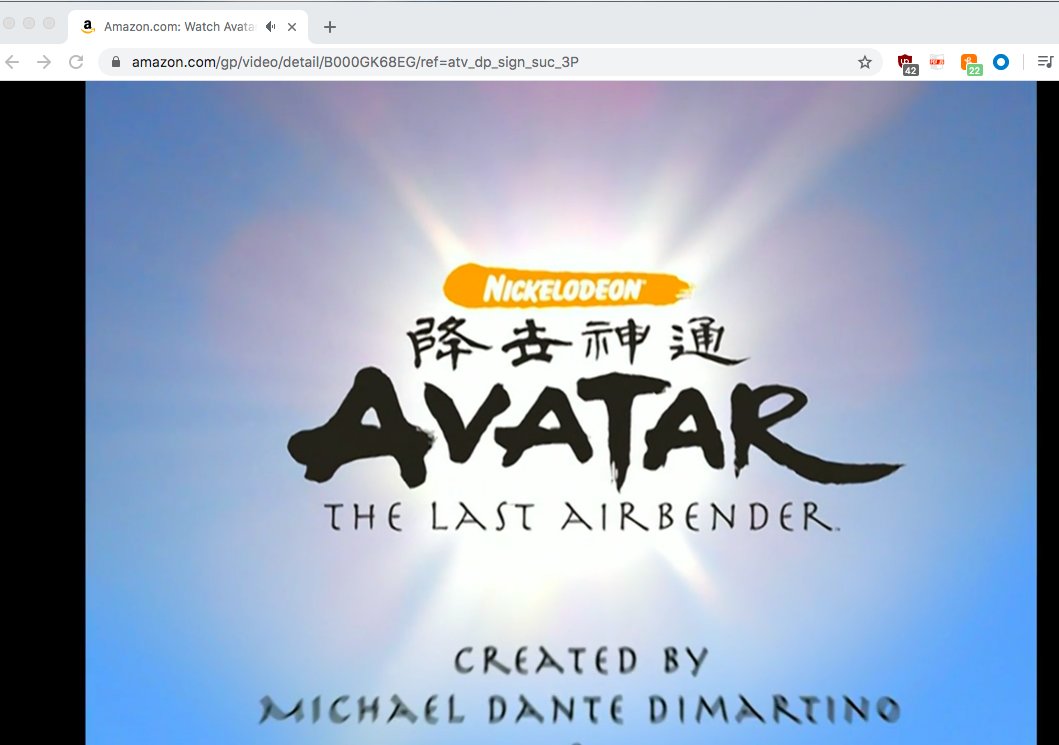 iPhone : A reminder that April Fools Day is canceled. If anyone even thinks about doing a prank tomorrow no one will laugh a… https://t.co/vizqFIEIue
iPhone : Nathaniel Thank you. I'm a bit fired up today, seeing all the hatred for my profession. I appreciate the support ❤️
iPhone : [LTC] Also, you should really spend a day wading through my mentions, which are constantly overflowing with n… twitter.com/i/web/status/1…
iPhone : [LTC] Find me the last tweet where I said that. I'll be waiting.
iPhone : [LTC] "Tout my resume nonstop?" Where do I tout my resume? Would you say that to a man? This may not change m… twitter.com/i/web/status/1…
iPhone : No Karen and Ken, I did not go through multiple meltdowns for a master's in journalism, get shot at, narrowly avoid… twitter.com/i/web/status/1…
iPhone : Sergei S. Sergei, you know my answer to that. Of course they should, and they do only because of journalism. Have you s… twitter.com/i/web/status/1…
iPhone : Volunteers in #Hezbollah's Civil Defense unit break off from a disinfecting campaign in #Beirut's southern suburbs.… https://t.co/H171qjtYWQ
iPhone : If you support our troops, you should want the world to know more about the wars they fight and die in. You should… twitter.com/i/web/status/1…