Alys Williams
Bio Deputy Head of MFL at Harris Greenwich. Masters in Language Acquisition in Multilingual Settings. Lover of all things language 🇪🇸🇫🇷🏴󠁧󠁢󠁷󠁬󠁳󠁿🇵🇹
Tweets 32
Followers 124
Following 215
Account created 20-06-2014 15:51:56
ID 2578879376
iPhone : A message from the White Cliffs of Dover. Sound on.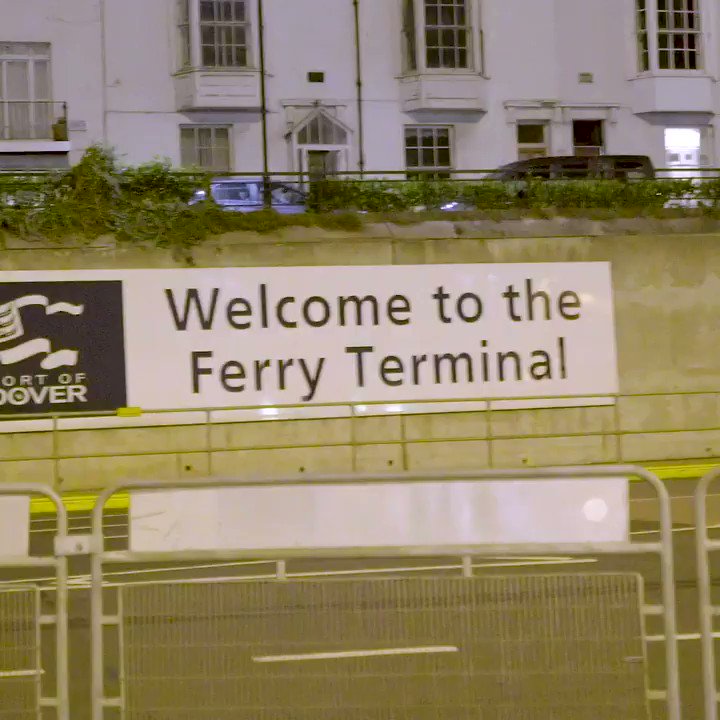 iPhone : One of my favourite GIFs! See how the languages of the Iberian peninsular have changed over the last 1000 years 🇪🇸… https://t.co/jiFcvZtUFT
iPhone : Will be using this tomorrow with year 8! ✨ twitter.com/MadameMasse/st…

iPhone : Donna Another Teacher I get that sometimes, and I've started replying with, "I know, that's why we're here.… twitter.com/i/web/status/1…
iPhone : Really enjoying working on this project with a fantastic team with! Nearly half way and pushing to get it all done… https://t.co/BHCQJLXT7I
iPhone : For all NQTs - this is my favourite video and I watch it every year before the first term starts. I know this year… https://t.co/Vbz3Vp4XOc
iPhone : Pippa This looks so useful - not surprised you've had so many comments 😁 I'd also love a copy if possible please!
iPhone : Wouldn't it be helpful if the British media showed 'celebrities' who did well at languages, rather than joke about… https://t.co/QTndOo0gh6

iPhone : If wellbeing has suffered for many pupils during lockdown, then the results fiasco will have had a huge impact. Fai… https://t.co/ABiLqkd1NK