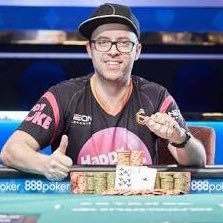 Rob Campbell
Bio 2019 WSOP Player of the Year & CEO of Neon Esports
Lokasyon Melbourne, Victoria
Tweets 425
Followers 1,4K
Following 173
Account created 24-06-2019 01:21:34
ID 1142965956769017857
iPhone : Any ideas on how O'Grady didn't spit that coffee out? #poker #apo #badbeat #pokergo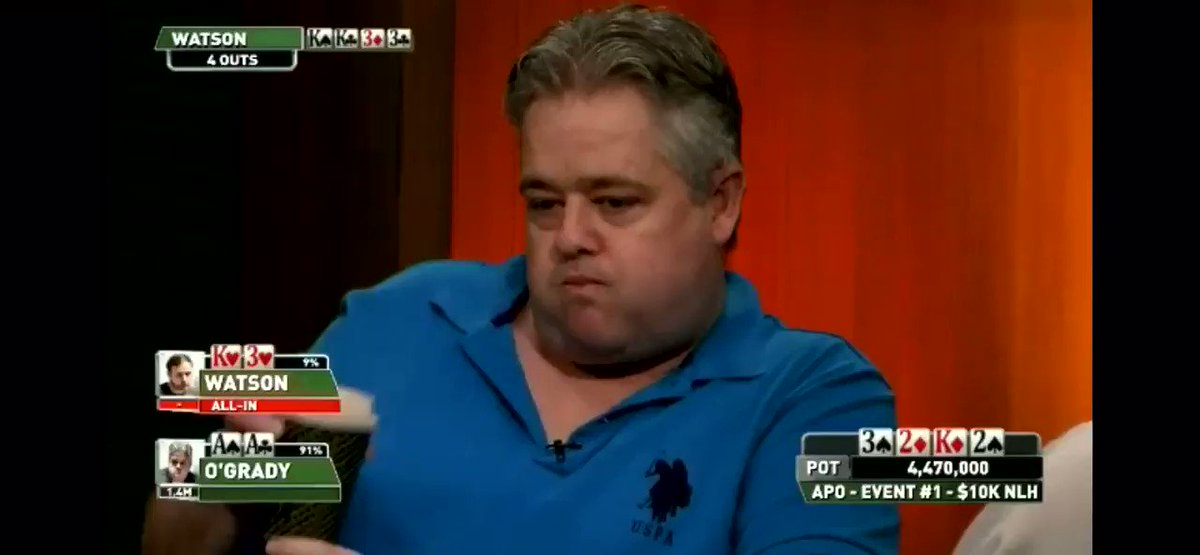 iPhone : Jake Schwartz However you slice it Google is wrong. Comedy/Drama... drama? Give me a break.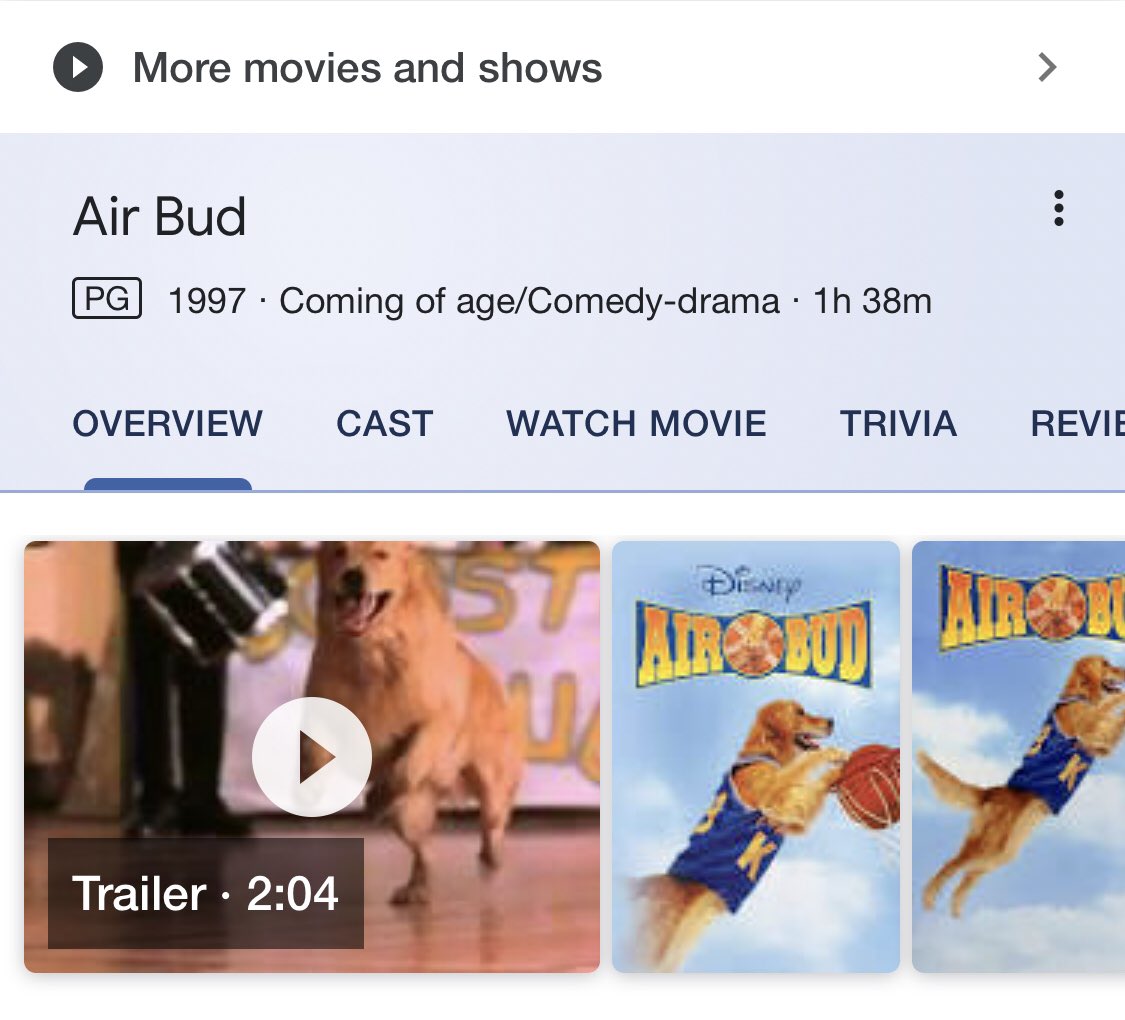 Twitter Web App : Neon Esports 2019/20 Winter Season Press Release #Dota2 #SEA #neonascend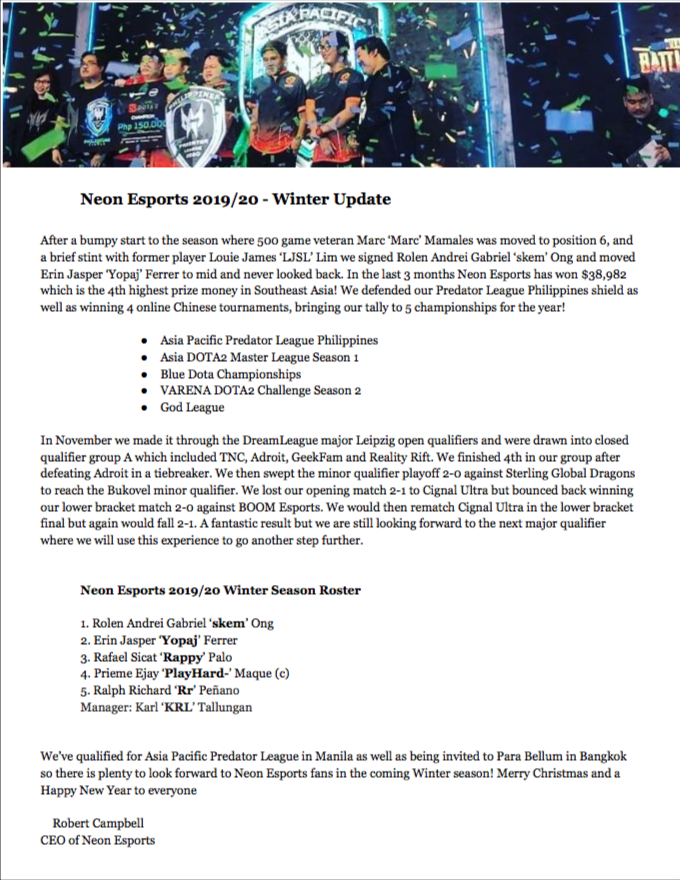 iPhone : Got packed and ready for the airport in 30mins today, the only casualty: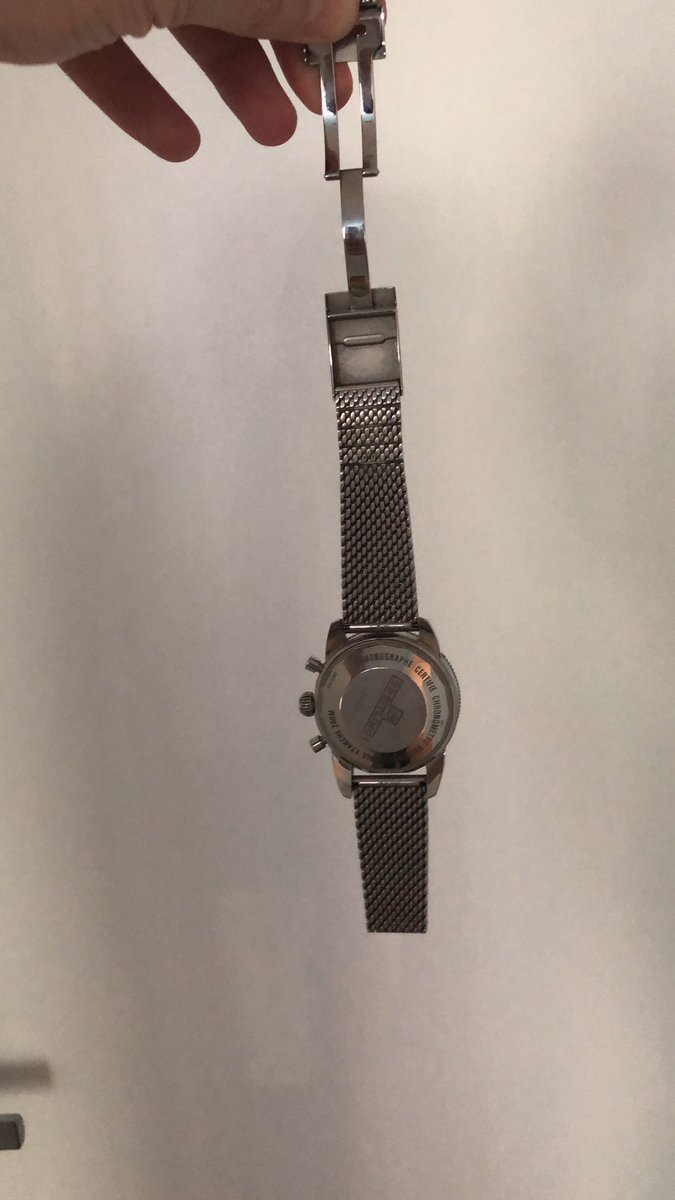 iPhone : WSOP POY cake! Who said there's no prize? #POY #tasteslikevictory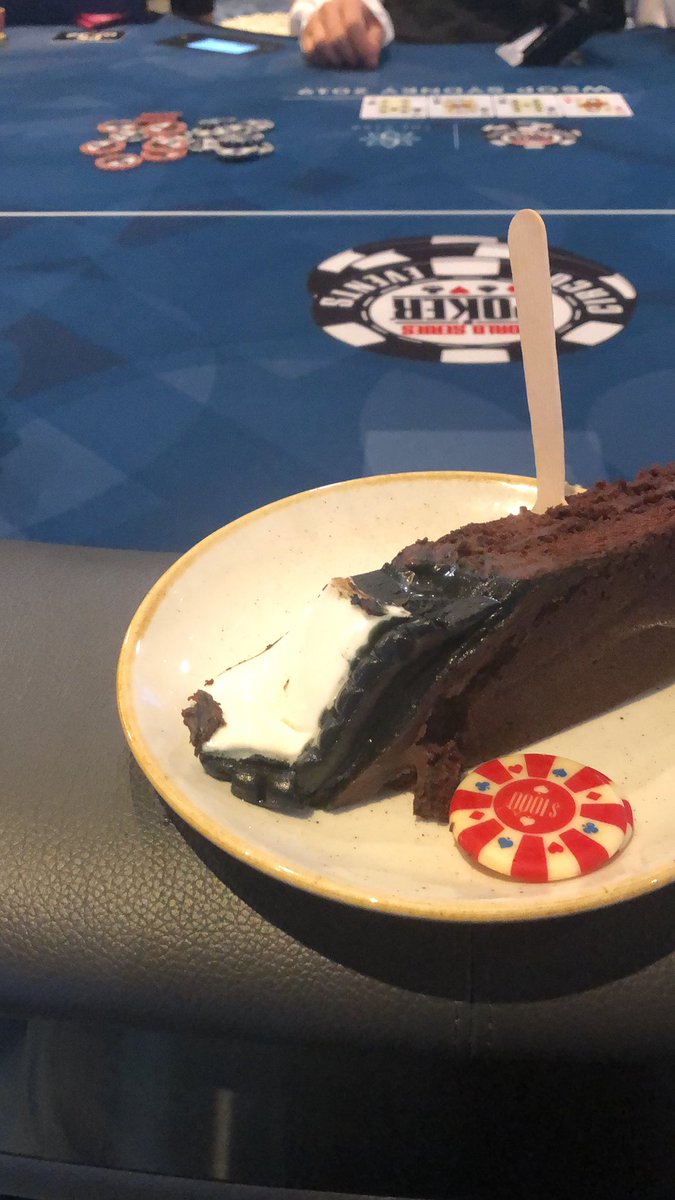 iPhone : Barry Carter Previously unseen crotch staring you say, but how could you know? How many Postle crotch videos have you seen?
iPhone : OK! See you there and if everyone else stays home I'll just play shaun deeb & Daniel Negreanu because we know those g… twitter.com/i/web/status/1…
iPhone : Randy Ohel Sean Snyder Yeah BI completes. Think of it like this; how stupid do you feel when you made a drunk… twitter.com/i/web/status/1…
iPhone : Randy Ohel Sean Snyder I've been pushing a 'round of completes' in Stud games. Play the games people have play… twitter.com/i/web/status/1…
iPhone : Sean Snyder Randy Ohel If you reference the researchers rather than the subject on a public forum you may have… twitter.com/i/web/status/1…
Twitter Web App : I mean, 50% rakeback? Definitely wasn't my idea... twitter.com/NeonEsportsDot…
iPhone : Took an interview with this lovely Indian publication but what's with all the focus on my Pokémon career? I played… twitter.com/i/web/status/1…