iPhone : #WarOnPlastic #OurPlasticFeedback Just been to our local green grocer and bought all this with no plastic.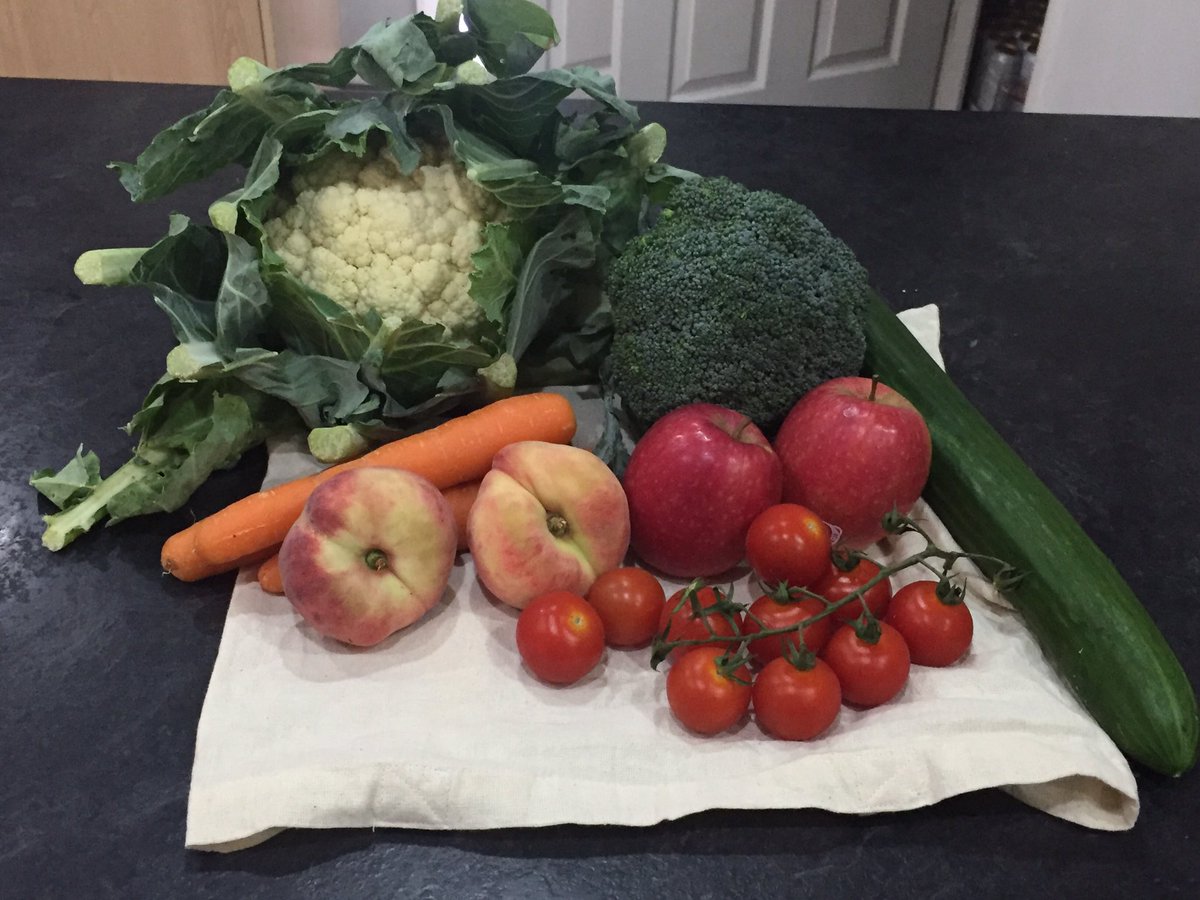 iPhone : Put this on my daughters door! Still not tidy!!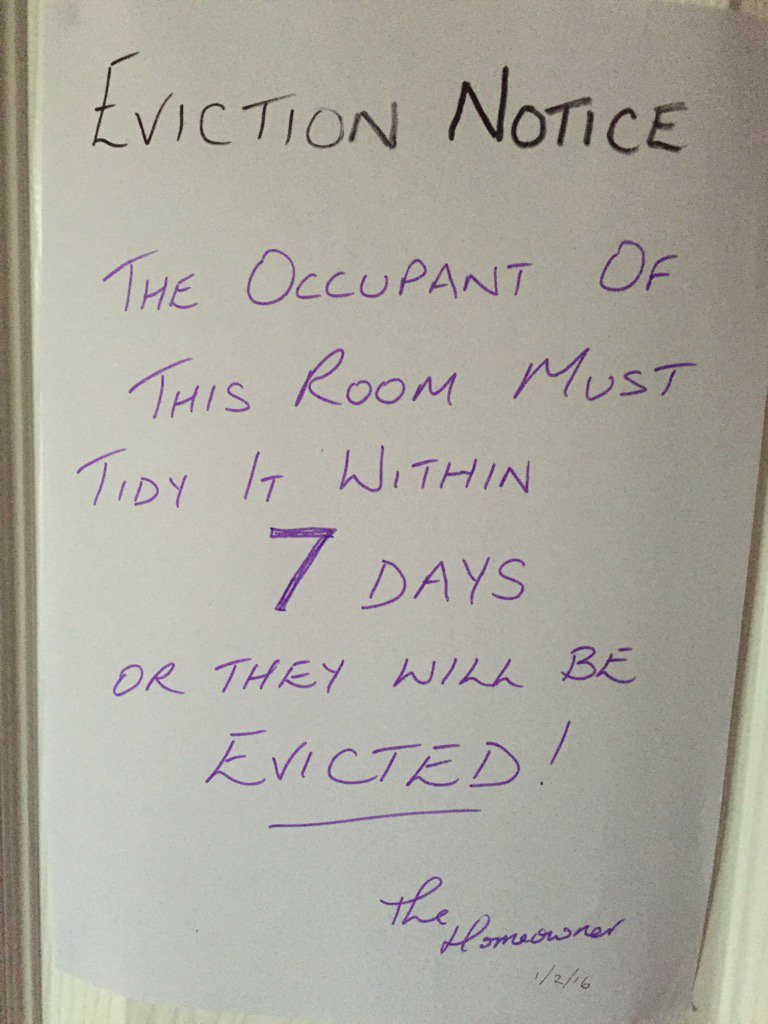 iPhone : Derbyshire Live My vegetarian daughter got served macaroni cheese with pieces of chicken in as the 'vegetarian option' on Friday.
iPhone : Never watching X factor again after Sharron put they honey g!
iPhone : What were you thinking, putting honey g thru!!! Won't be watching X factor again