iPhone : ⚠️ GRAPHIC ⚠️ The harsh reality of what's happening to our rhinos, EVERYDAY! Disgusting & despicable!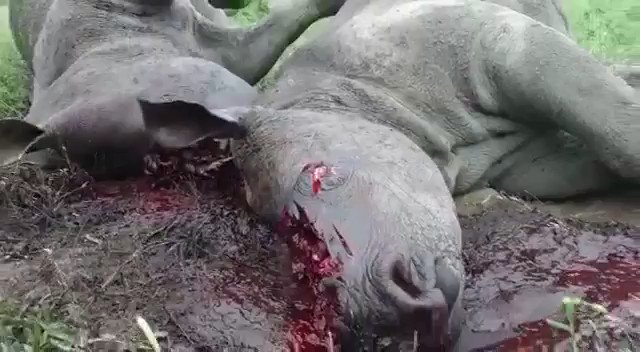 Twitter Web Client : Here's the other Notre Dame built by the French, in Ho Chi Minh City.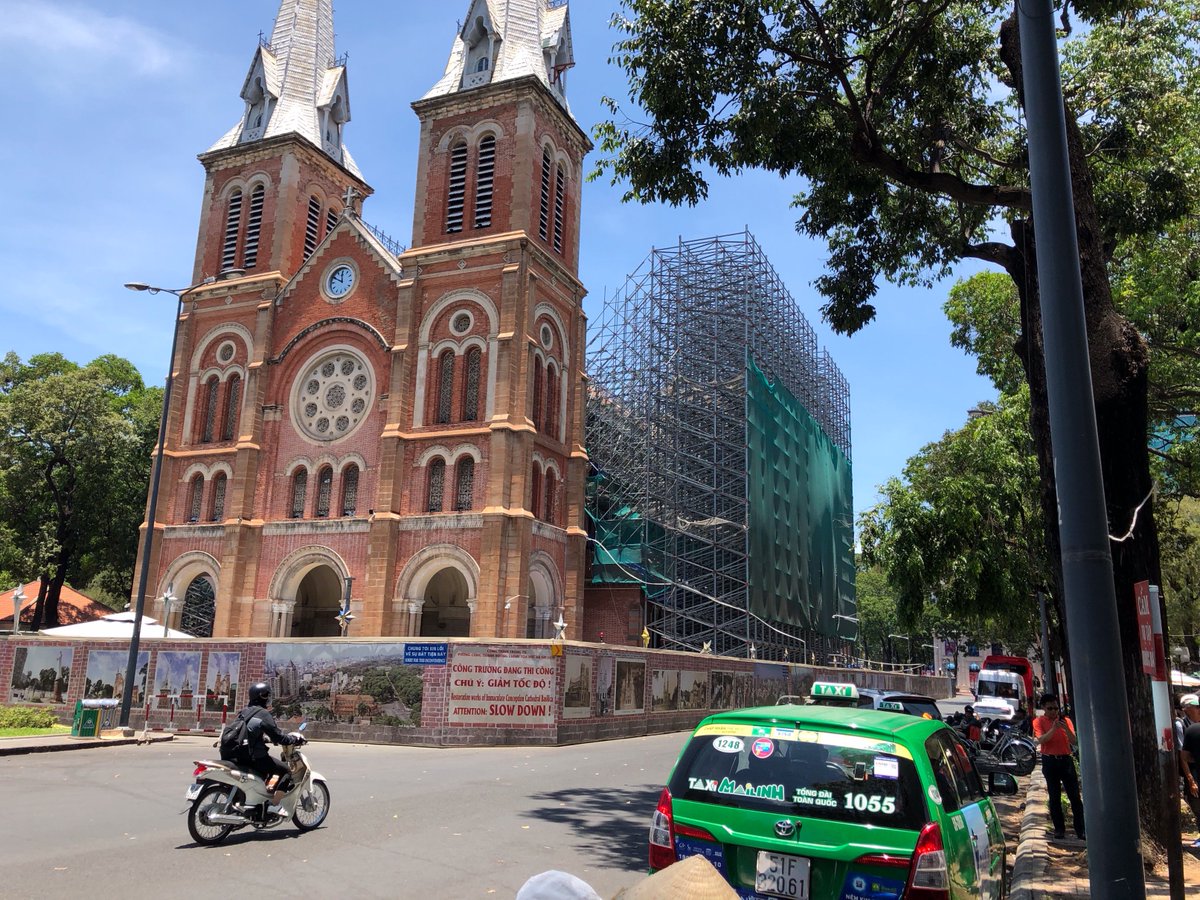 iPhone : kieron mccarron Well writing a letter over a bank holiday would not have enabled me to make my bet in time

Twitter Web App : Just phoned my bookie (a rare occurrence of course) to see what odds they were offering against an England win. The… twitter.com/i/web/status/1…
Twitter Web App : All-time jazz great Chris Barber retiring from live performance. Few have equalled his immense contribution to, an… twitter.com/i/web/status/1…
Twitter Web App : Barbican Jesus Christ Superstar run ends tomorrow. Thanks again to all involved on, off, above, off, below stage for top sh… twitter.com/i/web/status/1…
iPhone : Matt once more in peerless form. Mind you he is virtually every day. twitter.com/AllieHBNews/st…
iPhone : You might say that but I could not possibly comment.... twitter.com/adrian_hilton/…
iPhone : Gerard Rocks 18 episodes! I can't really remember seeing one but I must have. If I find the song I'll let you know.
iPhone : Gerard Rocks I had no idea this series was being reshown. Julie's recording of our song was never released as a rec… twitter.com/i/web/status/1…
iPhone : Darren King I'm honoured. They're not in the right order in our show though ☹️