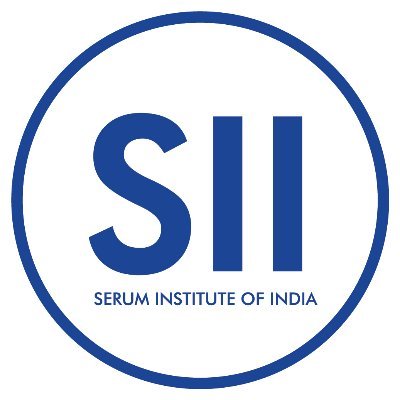 SerumInstituteIndia
Bio Being the world's third largest vaccine manufacturer, we want to provide affordable yet state-of-the-art life-saving biologicals to people in need globally
Tweets 67
Followers 26,9K
Following 52
Account created 01-11-2017 05:46:06
ID 925599812510138368

Havana, Cuba | Official account of the Embassy of India in Cuba|Embajada de la India🇮🇳🇨🇺Also accredited to Dominican Republic🇩🇴 & Haiti🇭🇹 Emergency contact:+5352131818


Jharkhand, India | Social activists !Mgnrega is largest empowerment in rural area!!
Azamgarh, India | Pain changed me.it may be strong enough to walk away from the people and thing that are no longer needed in my life. .
Mumbai, India | Technology enthusiast
वर्धा, भारत | Indian🇮🇳 | 18 🙏| Liberal 😇| Hindu nationalist🚩🚩 | Humanities biased😀 | Apathetist 🤠| wedded to science 😷| Half nerd😭 Half Ninja🔥🔥
Haldwani-Kathgodam, India | I am very simple

Chennai, India | Inspired by the vision and actions of Dr.Keshav Baliram Hedgewar🚩🚩🚩 Swayamsevak 🕉 Nation First : Always and every time 🇮🇳 #JaiShriRam 🙏
India | Views r my own,RT not endorsement, No party supporter, want India-better society (for female), support road safety, police/judicial reform, Live & let live.