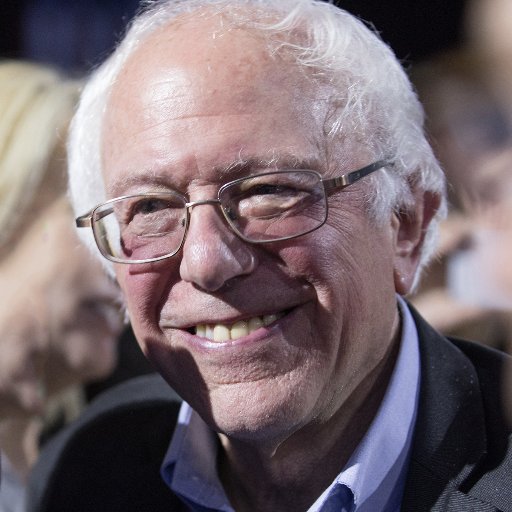 Bernie Sanders
Bio U.S. Senator Bernie Sanders of Vermont is the longest-serving independent in congressional history.
Lokasyon Vermont/DC
Tweets 21,9K
Followers 10,9M
Following 2,3K
Account created 07-04-2009 13:02:35
ID 29442313
ÜT: 43.752871,-79.488844 |
United States | #BILLSMAFIA-Union Glazier local 660, Union Ironworker local 272. ☘ & 🍕.
egypt | احب بلدى واحب النادى الأهلى منزو نعومة اظافرى وهوه فى دمى #الاهلى فوق الجميع

United States | Applied Knowledge. A management advisory firm of experienced thought leaders who deliver solutions for mid-market to large multinational companies.

Miami, FL | Doing the best at this moment puts you in the best place for the next moment. -Oprah
Philadelphia, PA | #blacklivesmatter #blacktranslivesmatter blacklivesmatters.carrd.co