iPhone : Esta foto dice TANTO.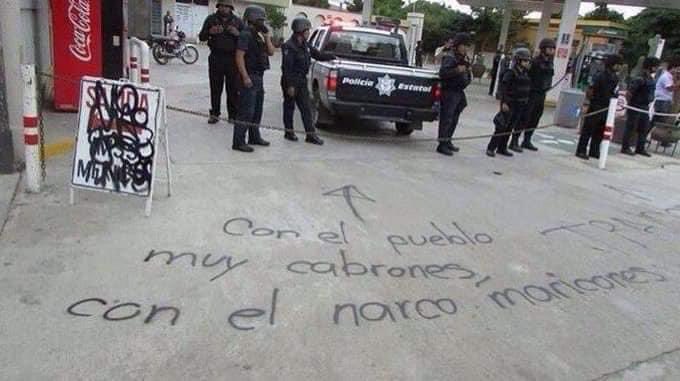 iPhone : If I ever have kids I need a boy to dress up like a cowboy 🥺
iPhone : Im so fucking blessed. Happy valentines day🥺😭❤️

iPhone : I had such a great afternoon today. So yes I'm feeling myselfff #NewProfilePic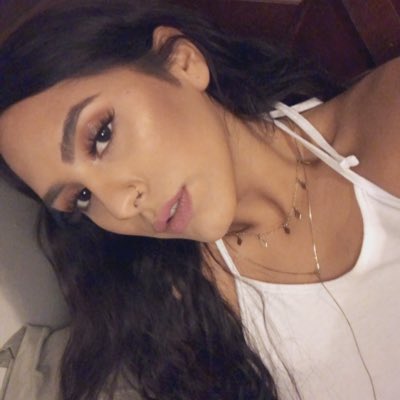 iPhone : Literally haven't felt so depressed & sad like this in a loooong time, had to stay off social media for the day. Pr… https://t.co/TUDblzAZvx
iPhone : No one's freakier than a drunk woman who's in love with you..
iPhone : Any girl can ride along on your way to the top. But it's the one who will push you to get there you need to hold on… https://t.co/y091R71Ed0
iPhone : be a good person in real life not just on social media.
iPhone : blm is not political. it is not politics. it's not controversial. these are people's lives.
iPhone : If you're Hispanic and can't admit that a lot of Hispanics are racist AS FUCK just because you're Hispanic too then… https://t.co/0jbihfW7hh
iPhone : if you are protesting, i hope you make it home safe & i pray for you to be untouched & protected.

iPhone : If you support trump unfollow me, if you support ICE unfollow me, if you support police abusing their power and try… https://t.co/MgQUsYpXpI
iPhone : I promise you, some people are worth changing for. Don't be close minded.
iPhone : Happy Mother's Day to all the women raising their boyfriends 💐