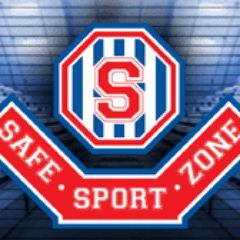 Safe Sport Zone
Bio Safe Sport Zone, in cooperation with @CPI_Training, provides safety training to help high school administrators make athletic events safer & more enjoyable.
Lokasyon Racine, Wisconsin
Tweets 1,9K
Followers 884
Following 749
Account created 20-01-2014 21:21:37
ID 2302038086
iPhone : Shots fired inside Ellis Davis Fieldhouse during the SOC/Kimball game tonite WTH this is unreal!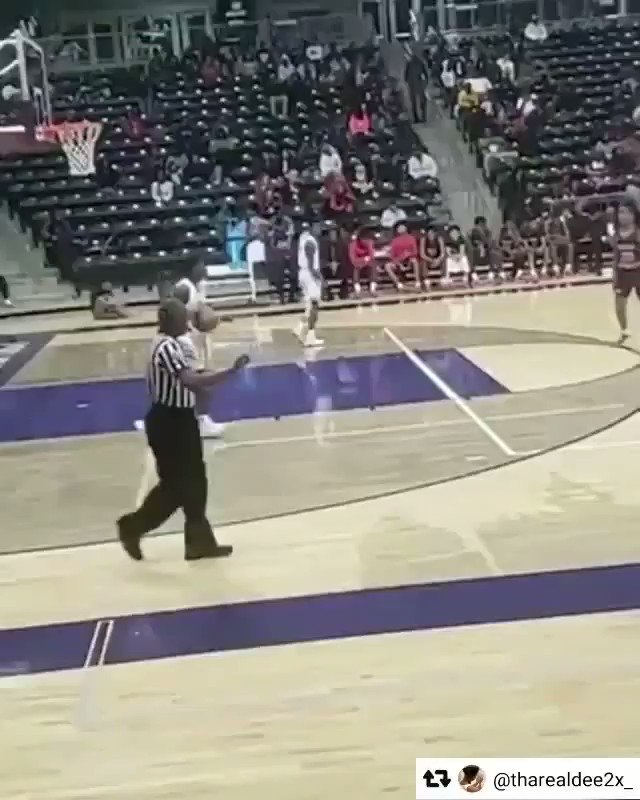 iPhone : Two outstanding leaders!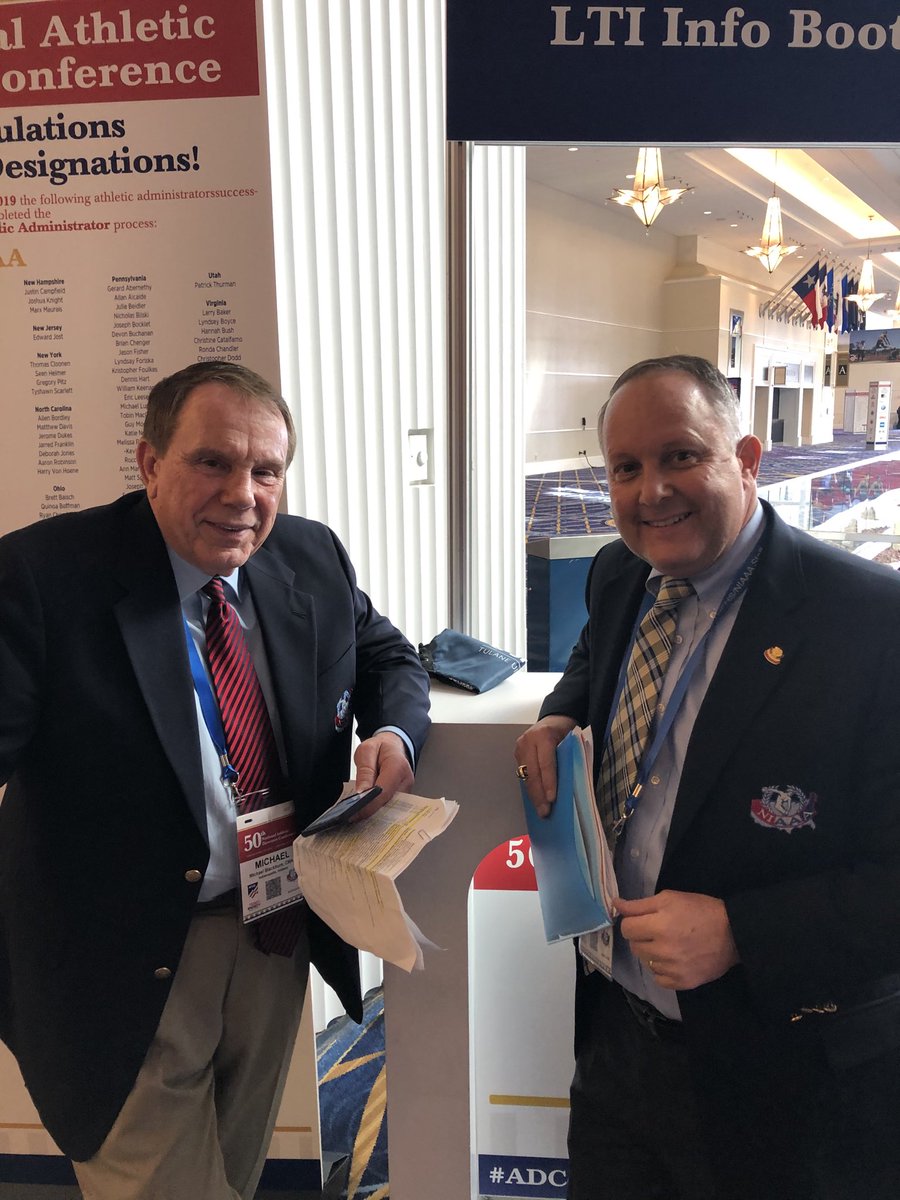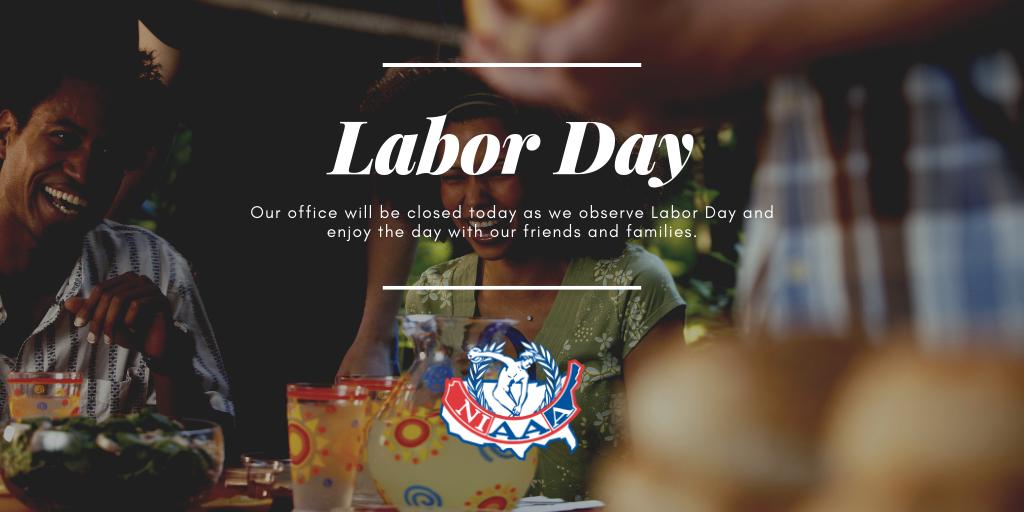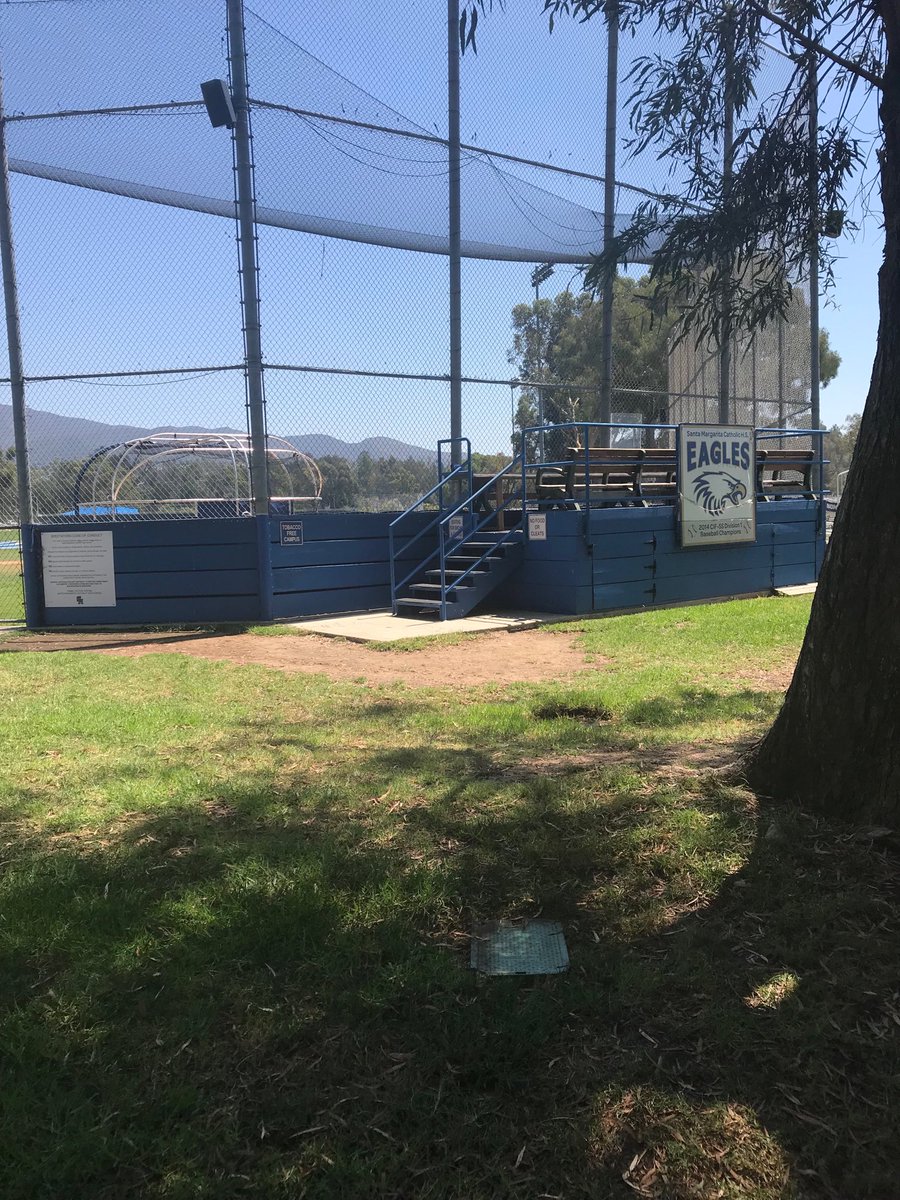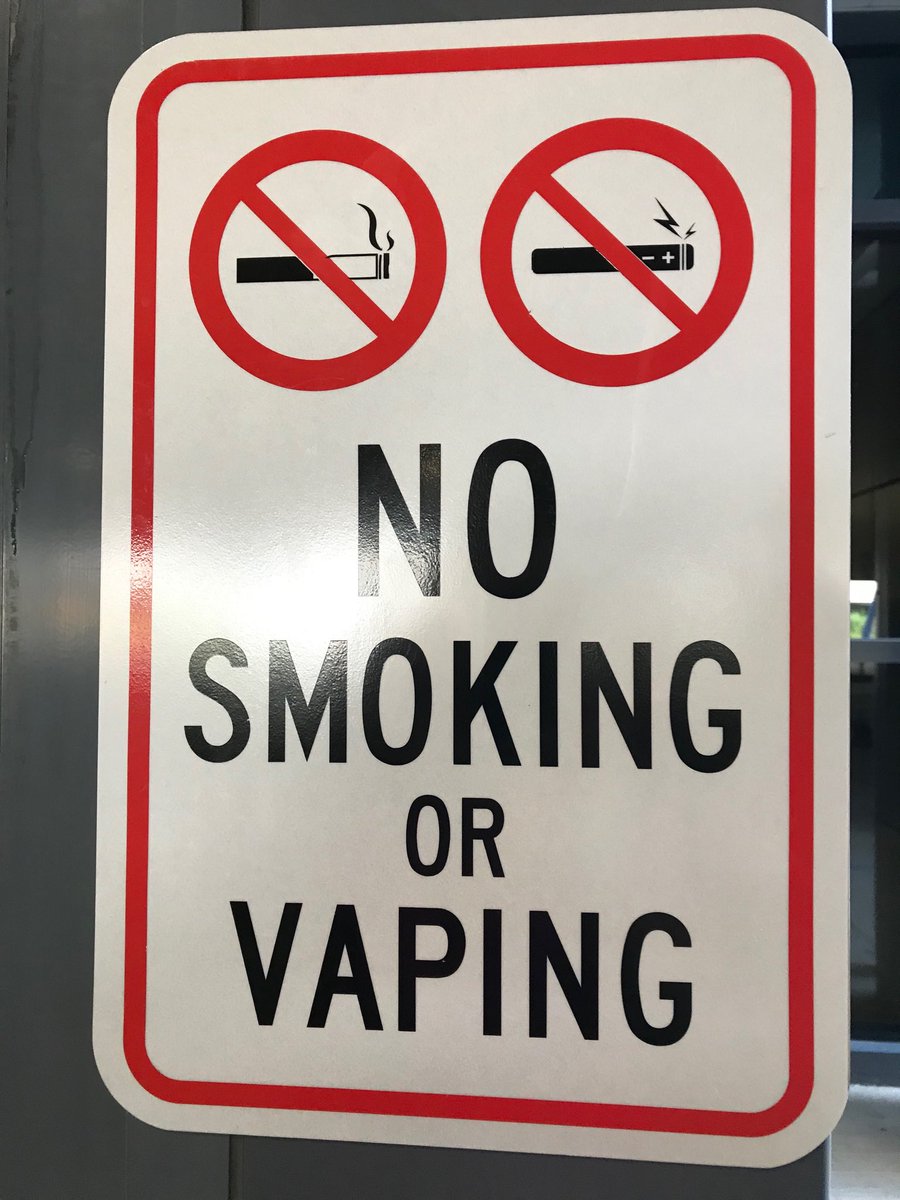 iPhone : Great info from an outstanding professional $ friend! Failing 2 plan leads 2 planning 2 fail. Don't take the risk… https://t.co/ehNS2avddv

iPhone : RTV6 Indianapolis Contact Crisis Prevention Institute, CPI, the world leader on training staff on non-verbal and verbal de-esca… twitter.com/i/web/status/1…

iPhone : This was a really educational and informative training. I took this as part of my SSW program and learned so many s… https://t.co/4nZRVkqiuN
iPhone : NYSPHSAA Great location, especially because of event management.
iPhone : It's that time of year again - registration for our spring webinar session is open! Make sure to take advantage of… https://t.co/BYoLKayIiW
iPhone : Did you know one in four diabetics is using less insulin than prescribed because of the high costs? Help end this a… https://t.co/qvhi3a9ejE
iPhone : Spending a Saturday morning in Little Falls with leading NYS AHPERD advocates developing learning standards and fut… https://t.co/Hbf7wn40gN
iPhone : Getting ready for a NIAAA LTI Review Course Development of Contest Management 630. This is my original manual since… twitter.com/i/web/status/1…