Congressman Dan Meuser
Bio Proudly serving the hardworking taxpayers of Pennsylvania's 9th Congressional District.
Tweets 641
Followers 11,3K
Following 293
Account created 02-01-2019 21:21:21
ID 1080574793630527505
TweetDeck : Merry #Christmas to all! I hope that everyone has safe travels and enjoys time with family and friends.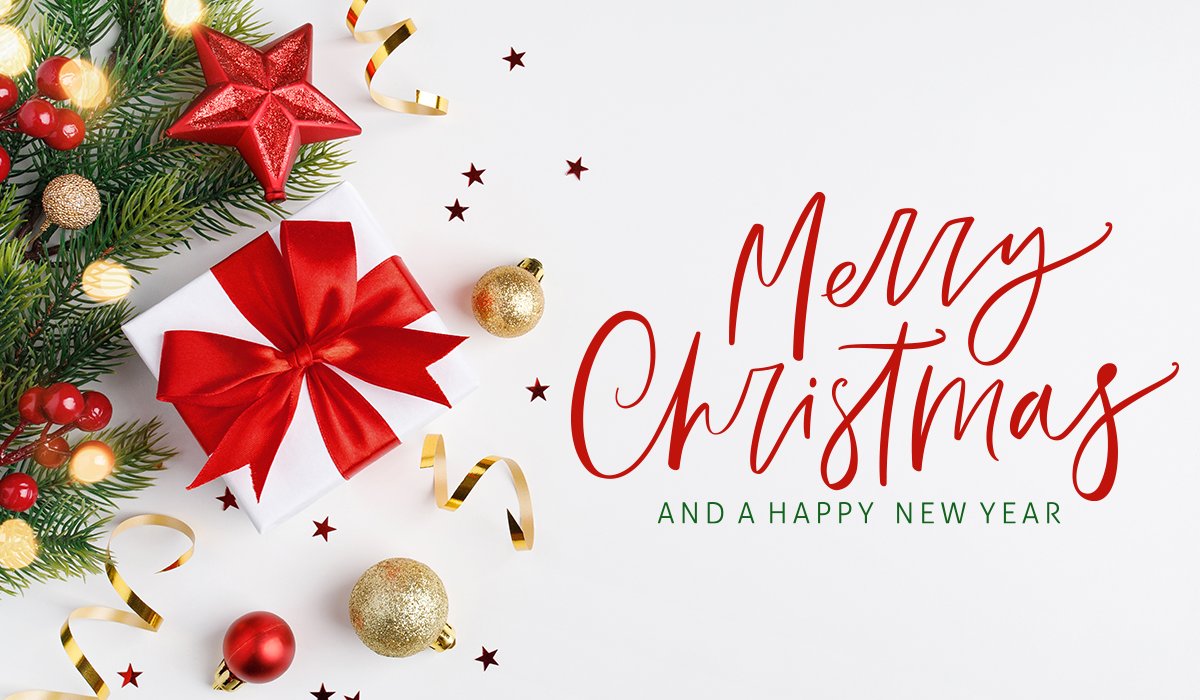 Twitter Web App : Happy first night of #Hanukkah to everyone celebrating the Festival of Lights.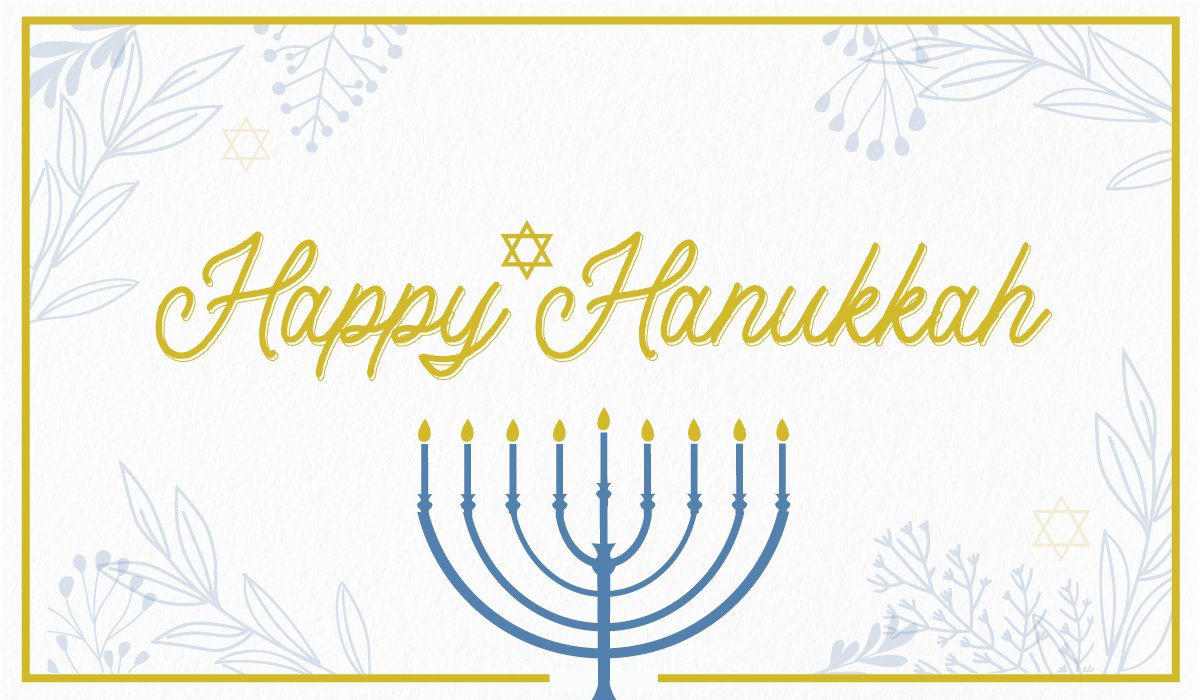 TweetDeck : Happy #Thanksgiving to all! I am thankful to serve the wonderful people of #PA09.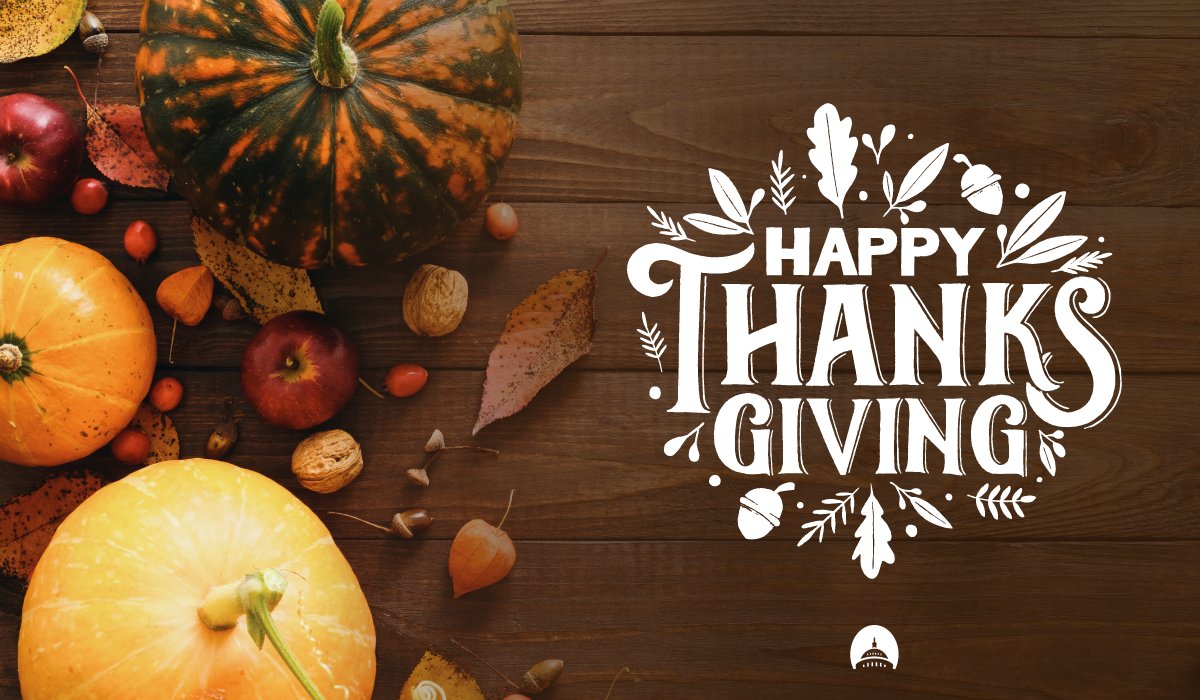 Twitter Web App : CNN headline: "Witness Implicates Trump" Watch the video below to see why CNN is #FakeNews twitter.com/HouseGOP/statu…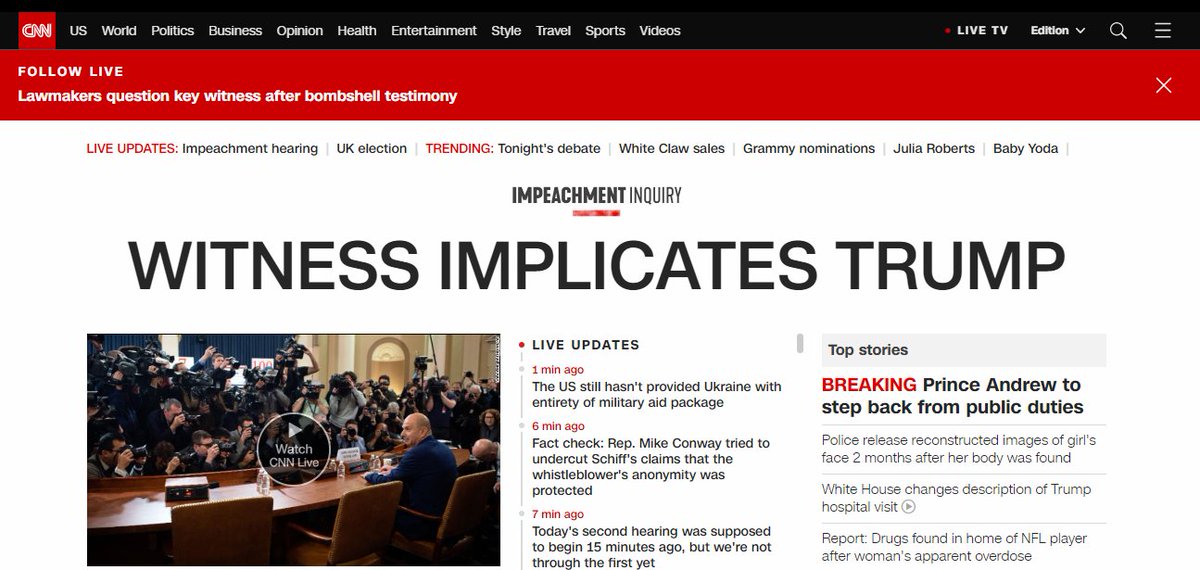 Twitter Web App : Be sure to tune into Varney & Co. on FOX Business tomorrow at 10:30AM. I will be discussing my 2020 legislative priori… twitter.com/i/web/status/1…
iPhone : Tune into WHP 580 tomorrow morning at 7:36AM to listen to my conversation with RJ Harris. We plan to discuss my 202… twitter.com/i/web/status/1…
Twitter Web App : Be Sure to tune in to FOX56 NEWS WOLF-TV tomorrow at 11:30AM to catch my interview on The Volpe Report. I discussed legisla… twitter.com/i/web/status/1…
Twitter Web App : (2/2) In Congress, I have worked to ensure this great community asset receives the support it needs to continue its… twitter.com/i/web/status/1…
Twitter Web App : (1/2) Yesterday, I visited Tamaqua Elementary School to learn more about their SHINE Program. This afterschool prog… twitter.com/i/web/status/1…
Twitter Web App : Last night in Arizona, Donald J. Trump honored a World War II veteran on the 75th anniversary of the Battle of Iwo… twitter.com/i/web/status/1…
Twitter Web App : This morning, I joined Senator Pat Toomey in Luzerne Co. to advocate for PA's natural gas industry. Shale development has l… twitter.com/i/web/status/1…
Twitter Web App : I am saddened to hear of the passing of Japanese Ambassador Sugiyama's wife, Yoko. My thoughts and prayers are with… twitter.com/i/web/status/1…
TweetDeck : Eulogizing George Washington, Henry Lee said, "He was first in war, first in peace, and first in the hearts of his… twitter.com/i/web/status/1…