Mark Meadows
Bio Former small businessman | Congressman for NC-11, Western North Carolina | Former Chairman of the @freedomcaucus | 📸 Instagram: @MarkMeadows
Lokasyon Jackson County, NC
Tweets 3,7K
Followers 532,9K
Following 1,0K
Account created 22-11-2012 02:20:50
ID 963480595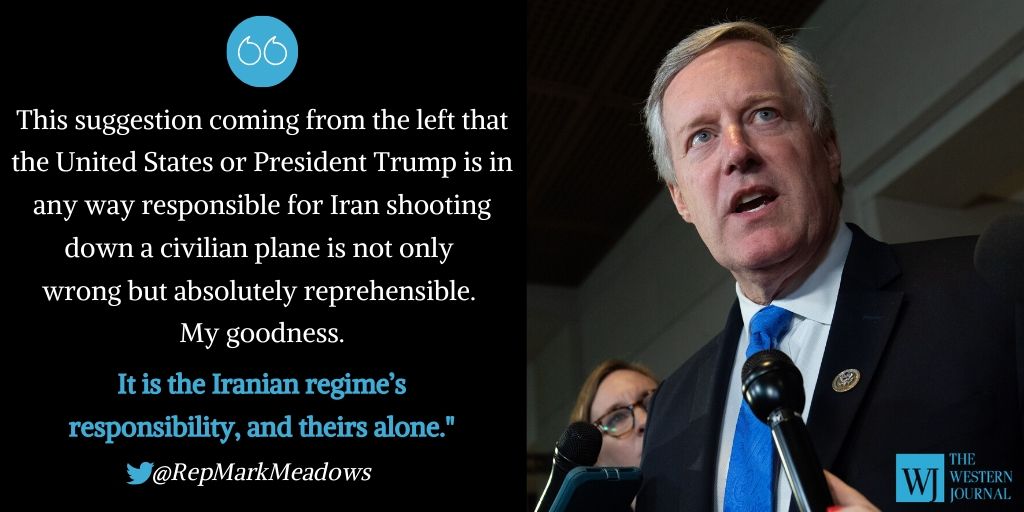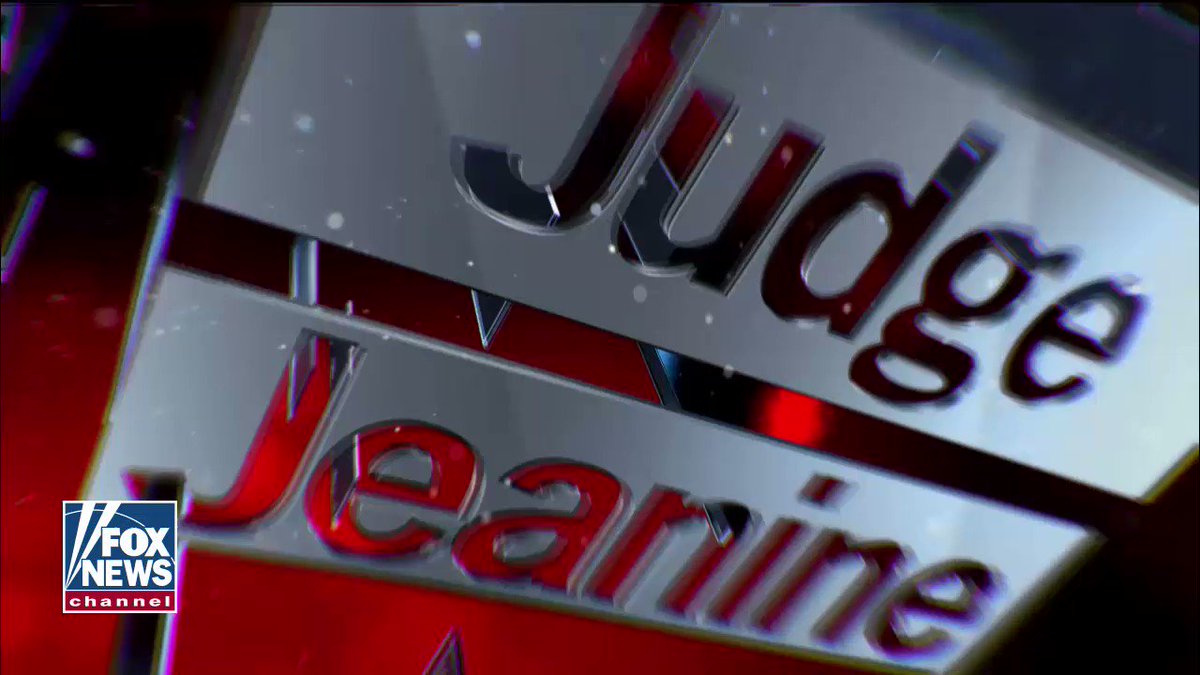 iPhone : .Mark Meadows rips Democrats' impeachment charade: "this has nothing to do with the Constitution"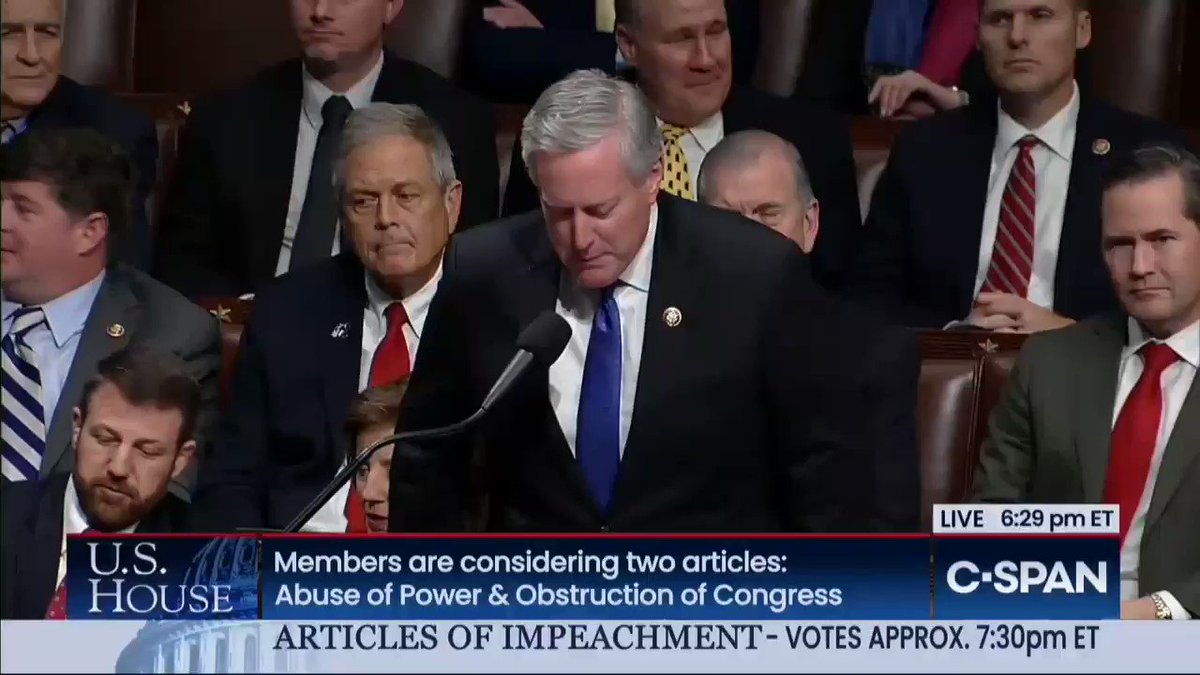 Twitter Web App : .Mark Meadows: "the Democrats will be disconnected from what the American people actually want"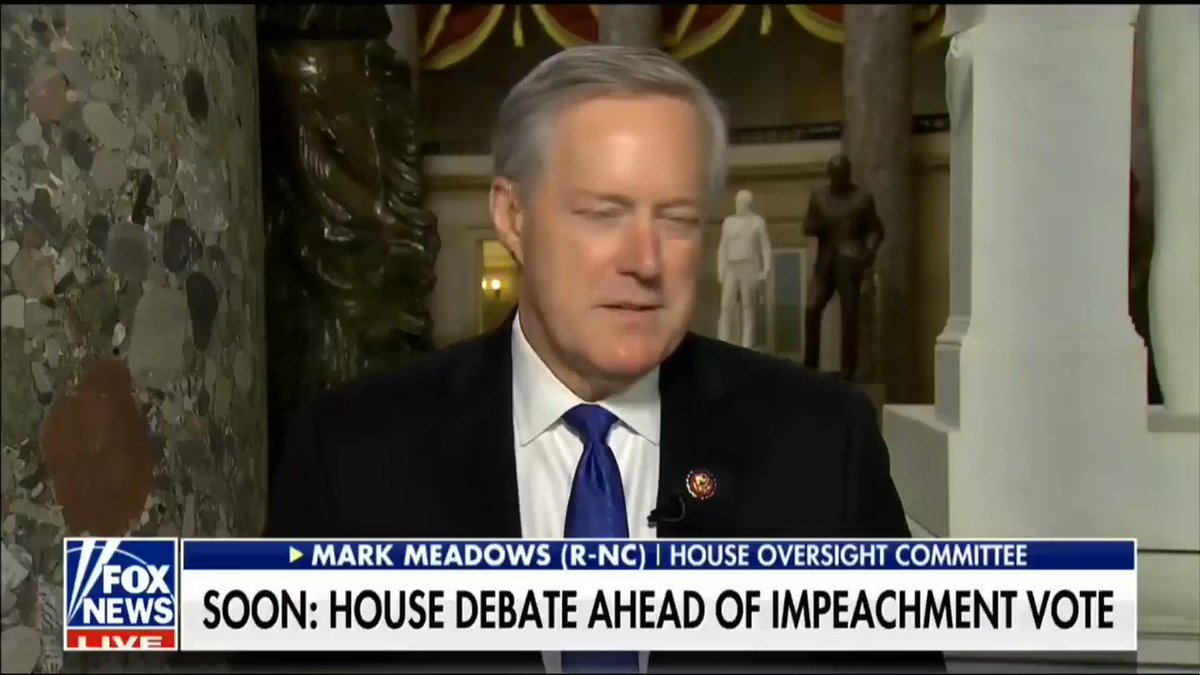 iPhone : This exchange should be alarming to every single American.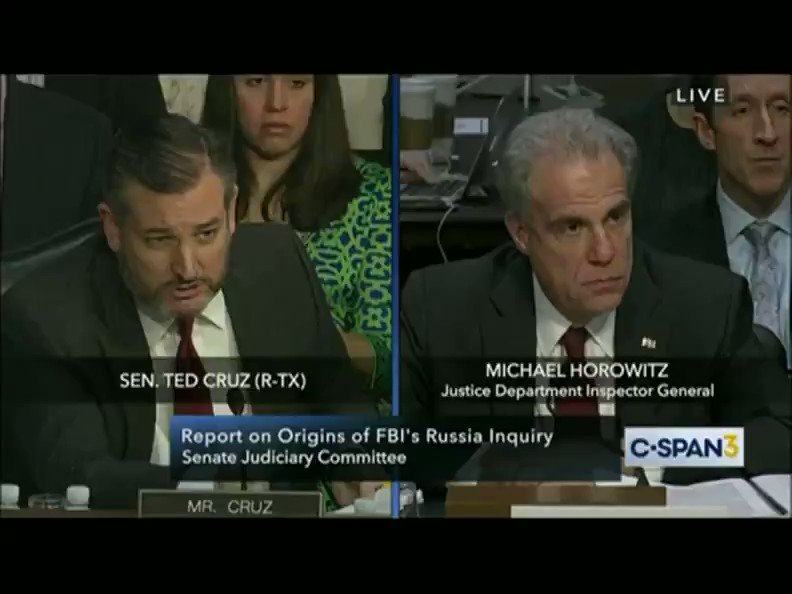 iPhone : .Mark Meadows argues tonight that the articles of impeachment should be dismissed and says that "it's the first… https://t.co/BxPGaoBRGA
iPhone : Will be on with Jeanine Pirro tonight at 9:45, breaking down the upcoming fight back this week against impeachment. Tune in.
iPhone : 2 major things signed this week. 2 very different stories. On one side: Trump signing a phase 1 trade deal with Ch… twitter.com/i/web/status/1…
iPhone : American taxpayers' money shouldn't be spent on low-quality work. Proud to work with Mark Meadows and prioriti… https://t.co/pUVMJG7eCn
iPhone : Democrats want the Senate to do their work for them. But the Senate's job is to review what the House sent over,… https://t.co/hzpEyqDQEM
iPhone : The second amendment right in the Constitution is not optional. Law abiding Americans of BOTH parties should have t… twitter.com/i/web/status/1…
Twitter Web App : .Donald J. Trump is building a strong defense team heading into the Senate impeachment trial. I'm very pleased… https://t.co/JZVJeSb4Xw

iPhone : Planned Parenthood is a radical organization that has zero respect for the unborn. They should NEVER receive taxpay… https://t.co/iWEVPdMvVK
iPhone : Great choices for the President's defense team. Donald J. Trump will be well represented—and more importantly he w… twitter.com/i/web/status/1…
iPhone : Ridiculous that taxpayers are funding an organization with $45 million lying around to give Democrats.… twitter.com/i/web/status/1…