Rep. Lizzie Fletcher
Bio Honored and proud to represent Texas' 7th Congressional District in Houston, where inclusion, innovation, and collaboration thrive.
Lokasyon Houston, TX
Tweets 1,4K
Followers 15,3K
Following 124
Account created 21-12-2018 00:02:47
ID 1075904377221722113
Gain Platform : Congratulations and #EidMubarak to all those celebrating the end of Ramadan!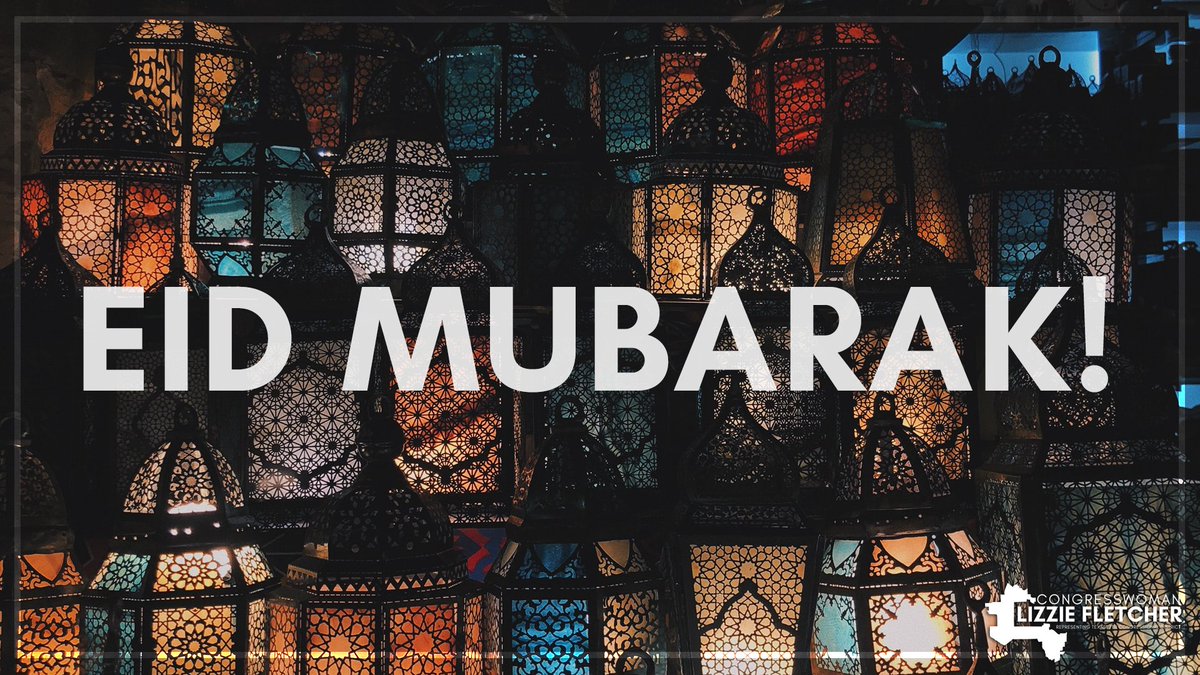 iPhone : #ToThoseWhoKeepUsMoving: We are with you. We support you. And we thank you.

Gain Platform : Thanks to local artist Kiki Neumann for this personalized just-for-Texans message: #StayHome, y'all!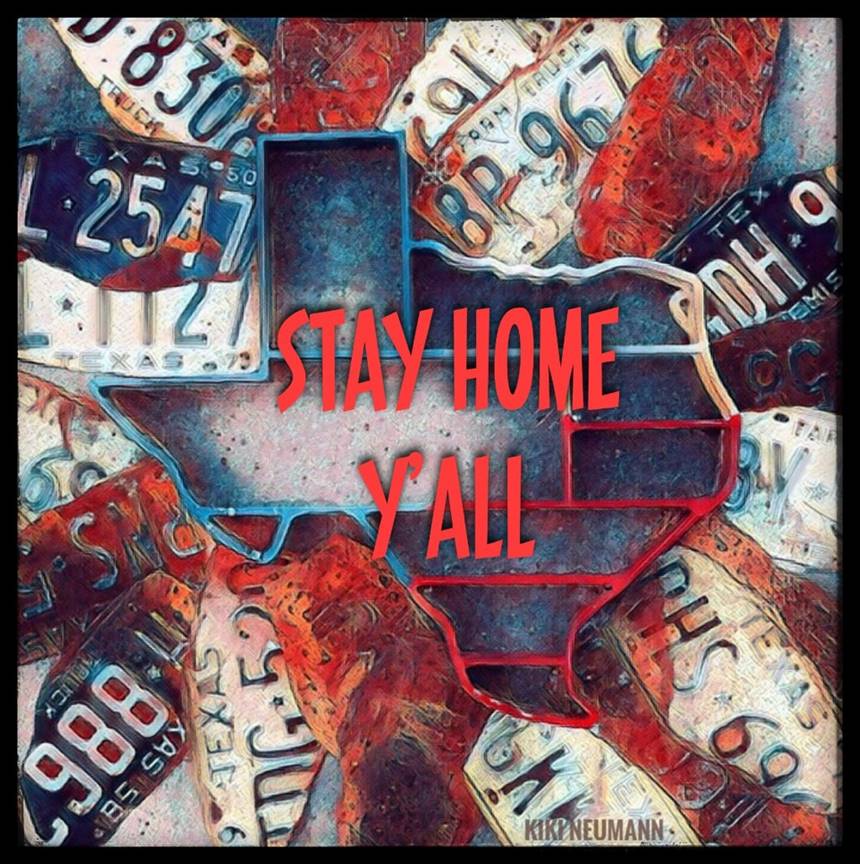 Gain Platform : Happy #Easter to those in #TX07 celebrating today!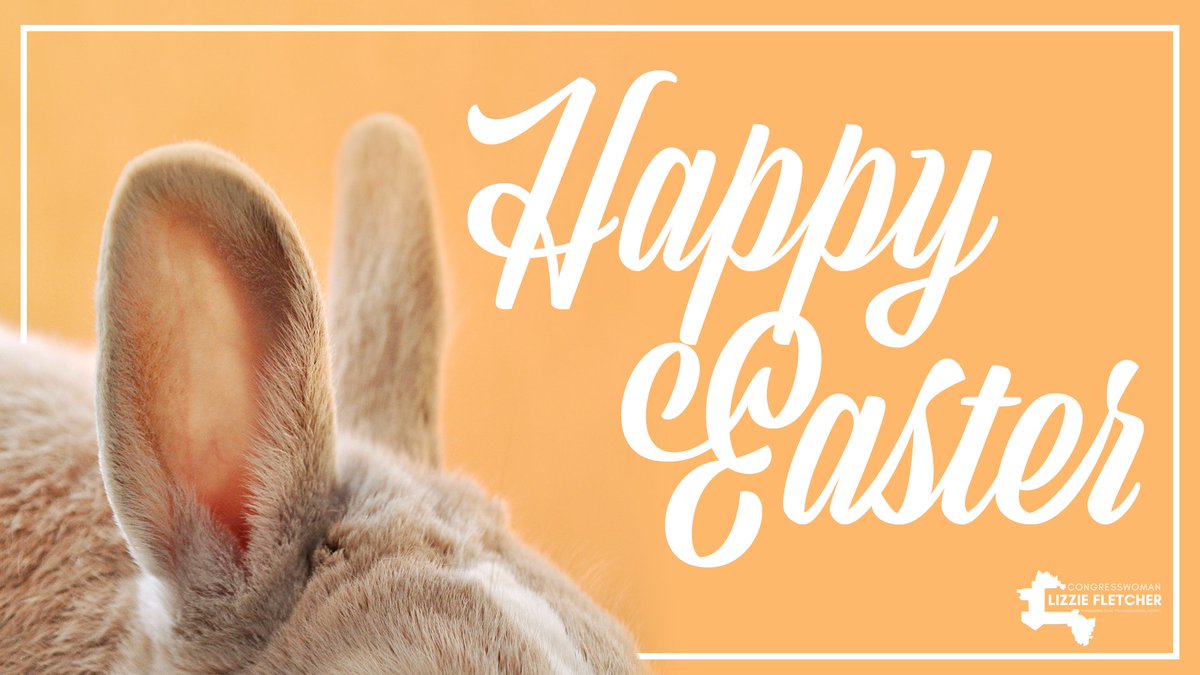 Gain Platform : With everything happening, 2020 can feel overwhelming. One way to ease some of that anxiety is to be prepared. Our… twitter.com/i/web/status/1…
Gain Platform : Glad to have a town hall meeting via Zoom with employees of Thrustmaster of Texas, Inc., a Houston marine propulsio… twitter.com/i/web/status/1…
Gain Platform : Yesterday the House passed legislation compelling the admin to impose sanctions on China for detaining more than a… twitter.com/i/web/status/1…
Gain Platform : George Floyd's death is a failure not only of policing but of justice. That justice is needed now — for him, his fa… twitter.com/i/web/status/1…
Gain Platform : Many are calling my office to ask whether the debit cards sent by the IRS for stimulus payments are legitimate; the… twitter.com/i/web/status/1…
Twitter Web App : Damaging winds likely over western Harris County over the next hr. Power outages are likely. Seek safe shelter imme… https://t.co/1LTUpYDFsr

Gain Platform : In addition to this #OlderAmericansMonth, it's also National Senior Health and Fitness Day. As we celebrate their c… twitter.com/i/web/status/1…
Gain Platform : Exciting to see space travel once again from our own shores today! Best of luck to SpaceX and NASA Bob Behnken and… twitter.com/i/web/status/1…
Twitter Web App : .Houston ISD launched a great resource for students and parents: the "Let's Stay Connected" mental health hotline.… twitter.com/i/web/status/1…
Gain Platform : This #MemorialDay, we remember and honor our fellow Americans who gave their lives for our country. We can do that… twitter.com/i/web/status/1…