Welsh Refugee Coalition
Bio We work to create a more equal, globally responsible Wales with cohesive, welcoming communities for all refugees & asylum seekers
Lokasyon Wales, United Kingdom
Tweets 1,1K
Followers 1,1K
Following 1,6K
Account created 10-01-2018 12:57:48
ID 951075603482140672
Twitter Web App : #Wrexham #TownofSanctuary trainers ready for this afternoon's training session!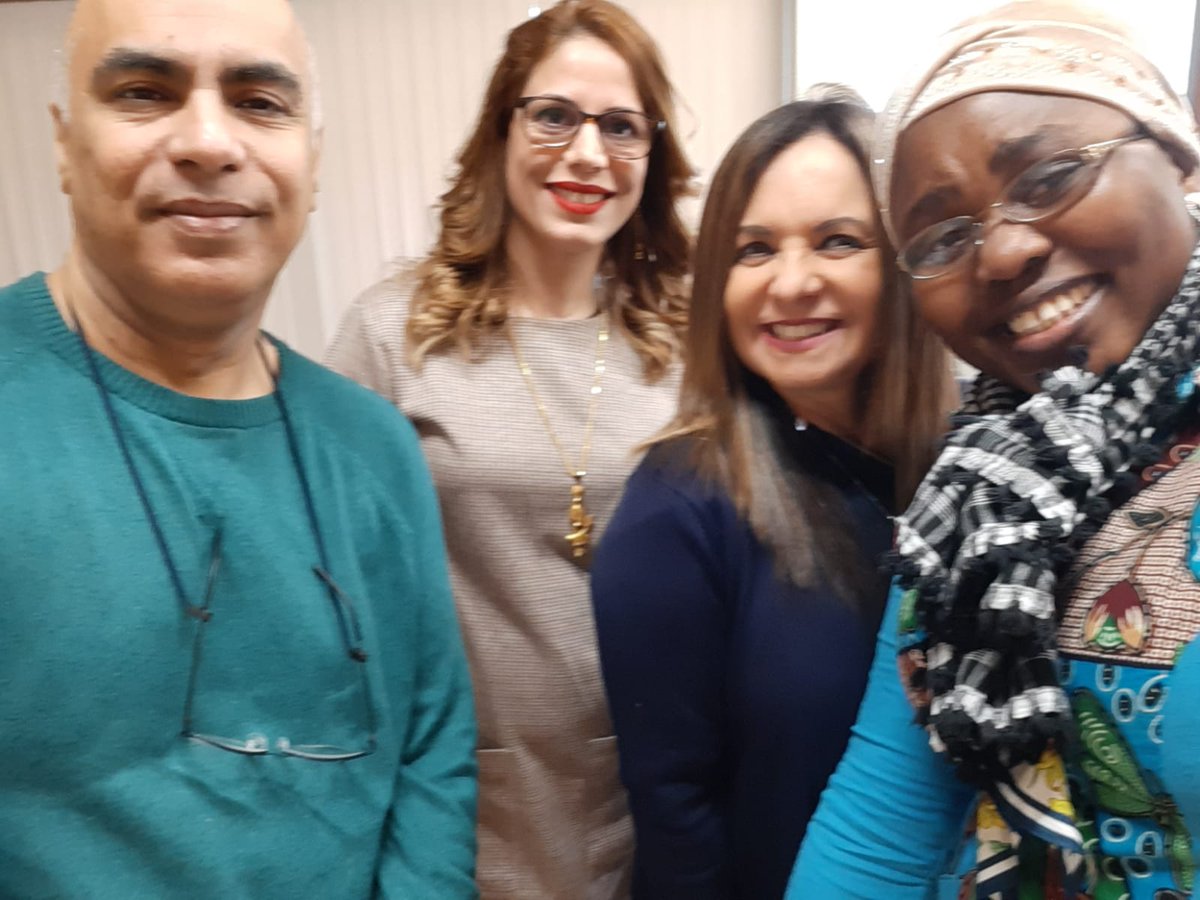 Twitter Web App : The start of our (very amateur) medical art exhibition in our doctors' and dentists' classroom.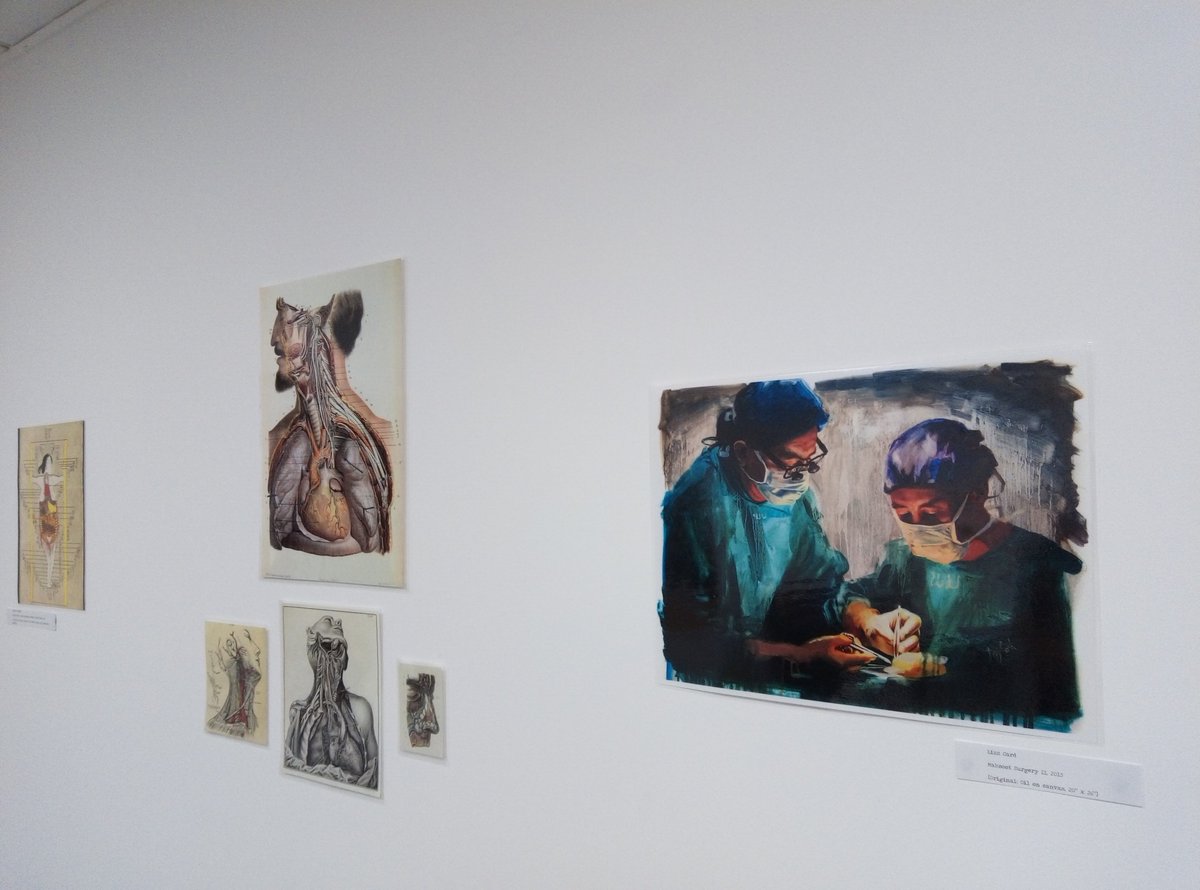 Twitter Web App : Come March with us 25th November as we Mark International Day For Elimination of Violence Against Women.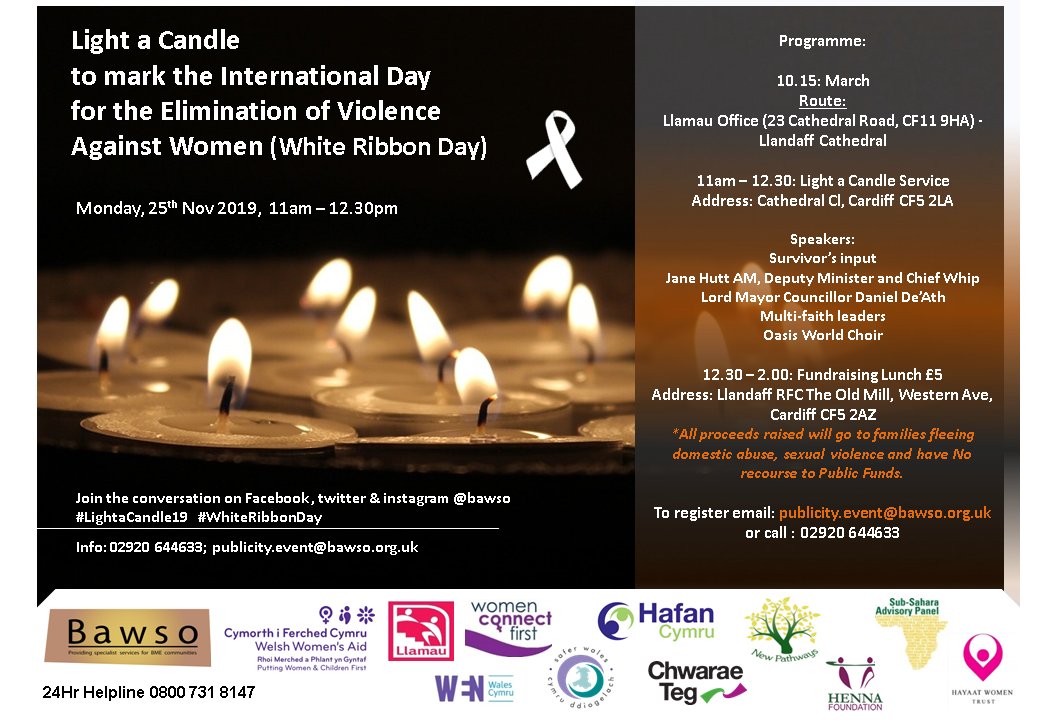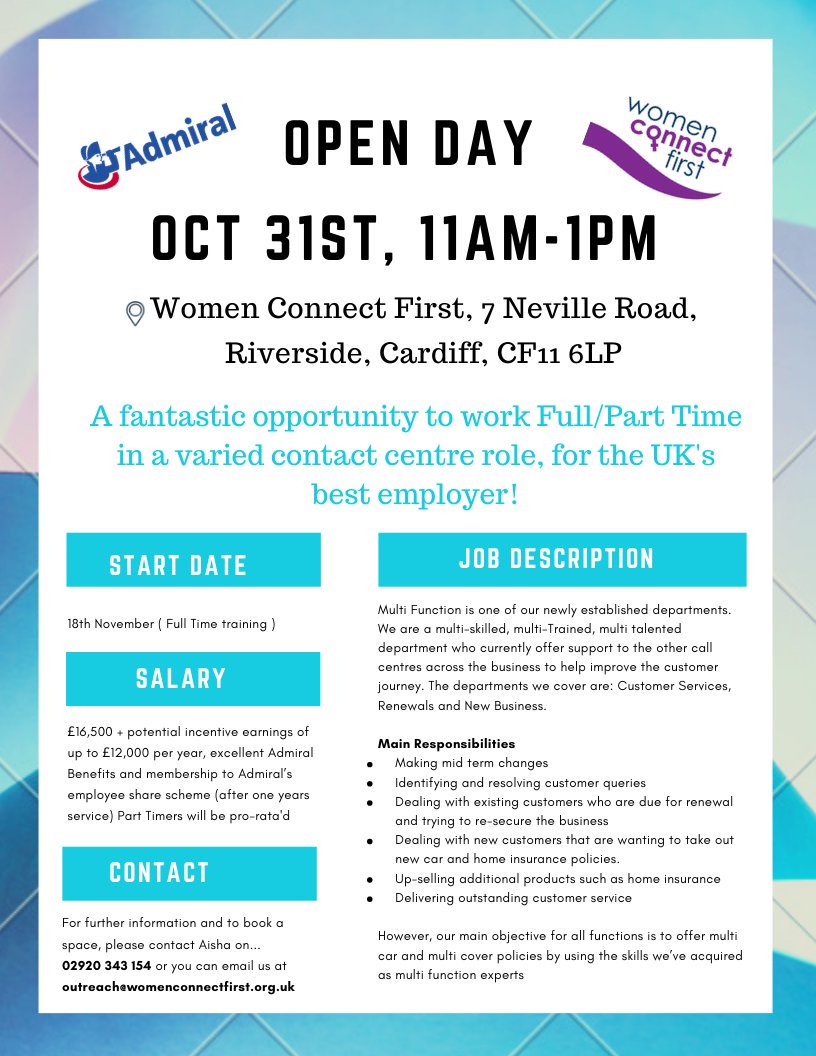 Twitter Web App : The Syrian children who have fallen in love with speaking Welsh 😍🏴󠁧󠁢󠁷󠁬󠁳󠁿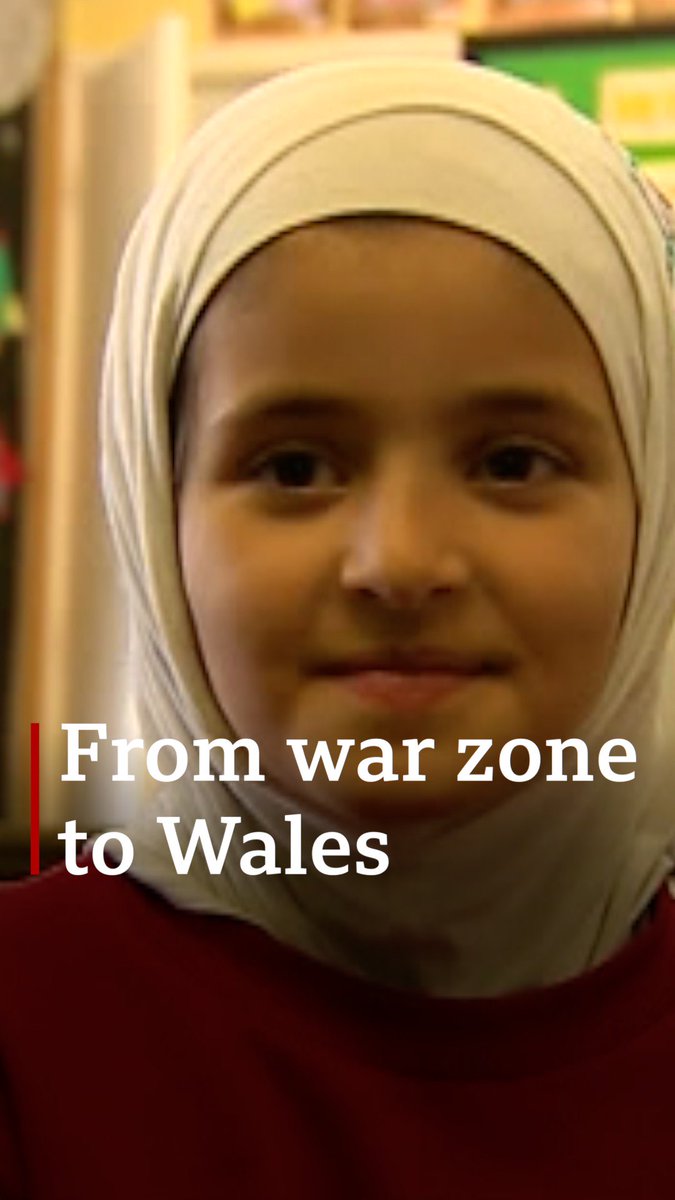 Twitter Web App : Covid19 Public Health Wales audio information on social distancing & protecting vulnerable people in multiple languages… twitter.com/i/web/status/1…
Twitter Web App : If the #coronavirus spreads to Europe's overcrowded refugee camps and the border between Turkey and Greece the impa… https://t.co/OLfDNw8yFZ
Twitter Web App : Welsh Government support for people that are homeless or sleeping rough including people with… twitter.com/i/web/status/1…
Twitter Web App : Fantastic new weekly blog from UNHCR, the UN Refugee Agency highlighting the great work ppl are doing in their communities around the… https://t.co/2WwRDe0xc6

Twitter Web App : Coronavirus information in multiple languages from Doctors of the World doctorsoftheworld.org.uk/coronavirus-in…
Twitter Web App : Stay at Home guidance in multiple languages gov.uk/government/pub…
Twitter Web App : Congratulations Godwin!! Very well deserved! twitter.com/TCCWales/statu…
Twitter Web App : Brilliant news this morning that all evictions from asylum accommodation are paused for 3 months! Asylum support wi… https://t.co/HozvdbDujz